Sweden's Long-Delayed SIGINT Ship Artemis Begins Her Sea Trials
The Swedish government decided in April 2010 that the Swedish Armed Forces would acquire a new signals intelligence vessel to replace HMS Orion. In April 2017, the Swedish Defence Materiel Administration ordered a replacement for HMS Orion from Saab Kockums AB for SEK 730 million.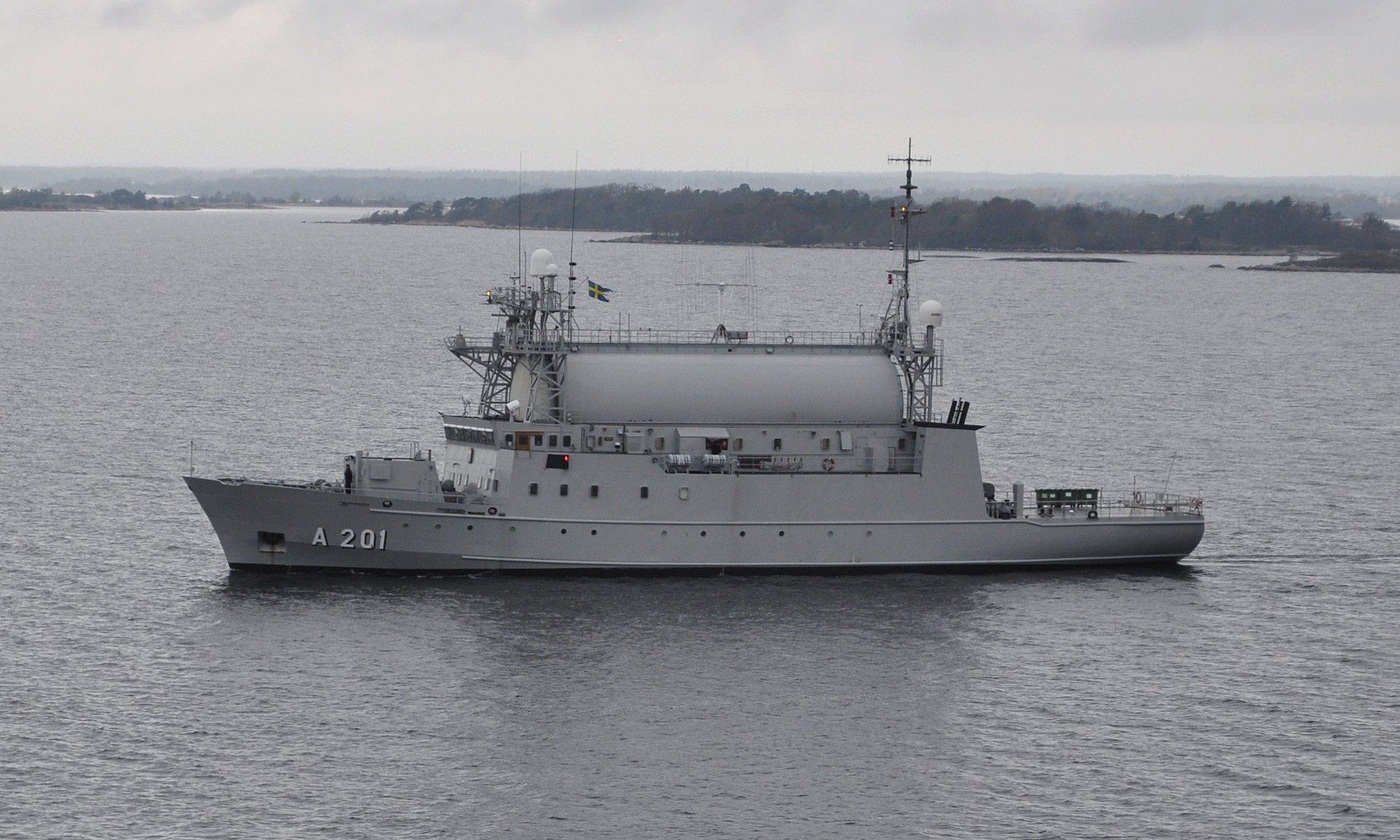 The hull was built by Stocznia Marynarki Wojonnej in Gdyniai, Poland and was launched on 16 April 2019, with the keel laid a year earlier – in March 2018. The ship was then to be completed in 2019–2020 by Saab Kockums in Karlskrona. In March 2021, it emerged that the completion of the vessel had been delayed. This was when the Polish-owned shipyard had financial difficulties and was undergoing reconstruction. The then Minister of Defence Peter Hultqvist announced that the Swedish Armed Forces were looking at extending the life of HMS Orion until the new ship had been completed.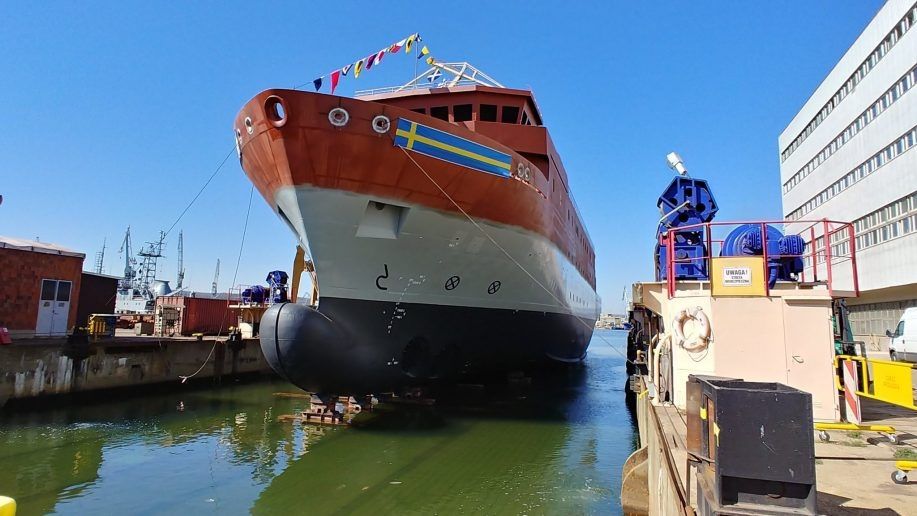 Since the new decision, Saab has managed the ship and is undertaking sea trials at the Kockums shipyard in Karlskrona. After the test and verification period, it will be delivered to FMV - Försvarets Materielverk (The Swedish Defence Materiel Administration) and handed over to the Navy and Armed Forces.
The ship's tasks will consist of intelligence gathering and sea surveillance in the immediate area around Sweden's territory, mainly in the Baltic Sea. Almost all characteristics of Artemis remain classified. It is only known that it is 74 metres long and consists of a class-approved steel hull with a displacement of around 2,200 tonnes.