STM Delivers new KARGU Drones to TAF
President of Defence Industries (SSB) Professor İsmail Demir said on his Twitter account, "We continue to deliver KARGU. We have made the new deliveries of the portable rotary-wing attack drone KARGU, to our security forces in the operational field, to the TAF."
The KARGU drone was developed in line with the needs of the security forces, and it was first introduced at IDEF 2017. The KARGU drone entered the TAF inventory in 2018.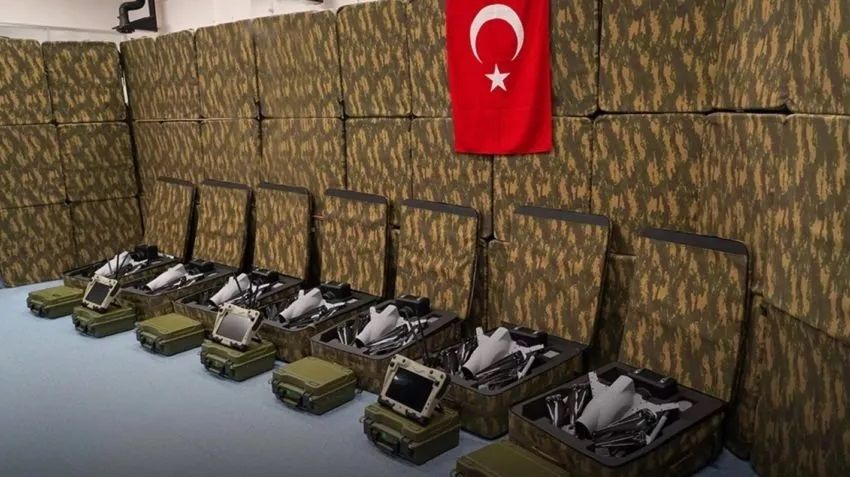 Providing the military with significant advantages on the battlefield, the KARGU drone is designed to provide tactical ISR and precision strike capabilities for ground troops.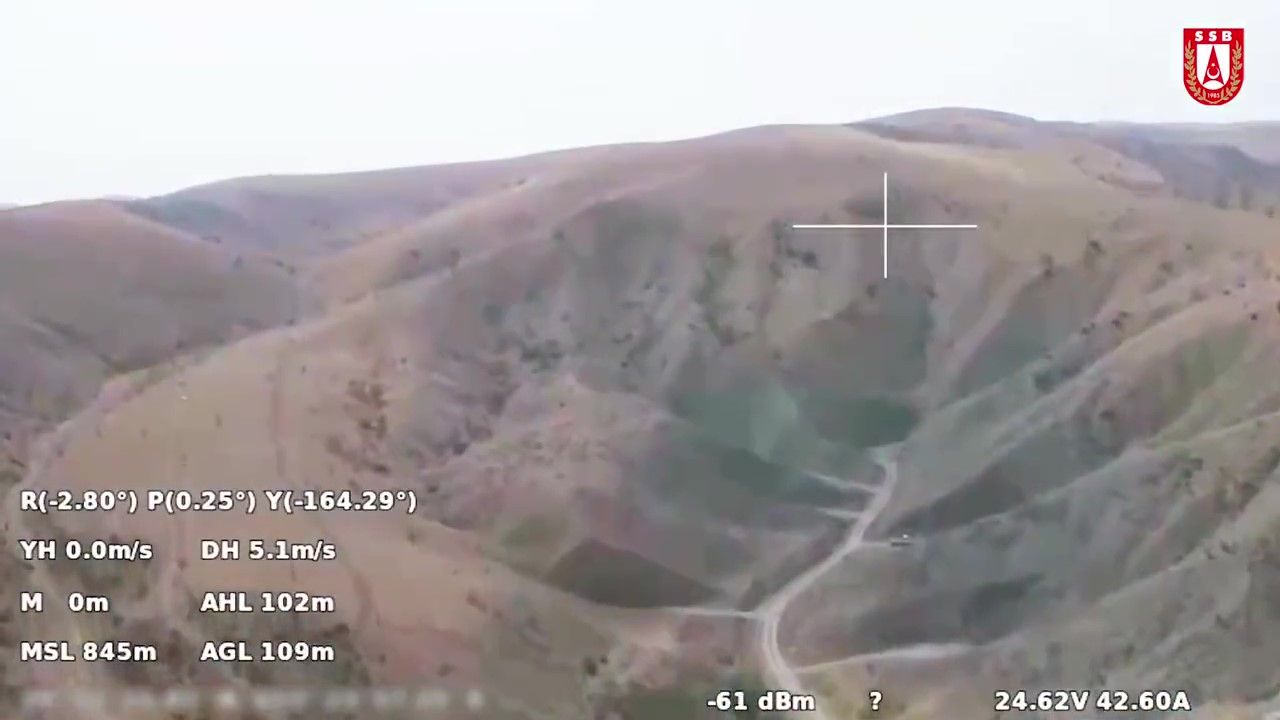 KARGU is involved in detecting and neutralising threats in risky areas before the soldiers enter the zone. Carried by a single soldier, KARGU is effective against fixed or moving targets with real-time original image processing and deep learning algorithms. The system can operate both day and night effectively and can strike precisely.
Contrary to Turkish and foreign media reports, KARGU's attacks are not autonomous. KARGU can perform fully autonomous navigation vis STM's flight control system. In addition, the platform can perform precision strikes for low signature beyond the line of sight targets. The operator thoroughly performs a precision strike mission according to the Man-in-the-Loop principle.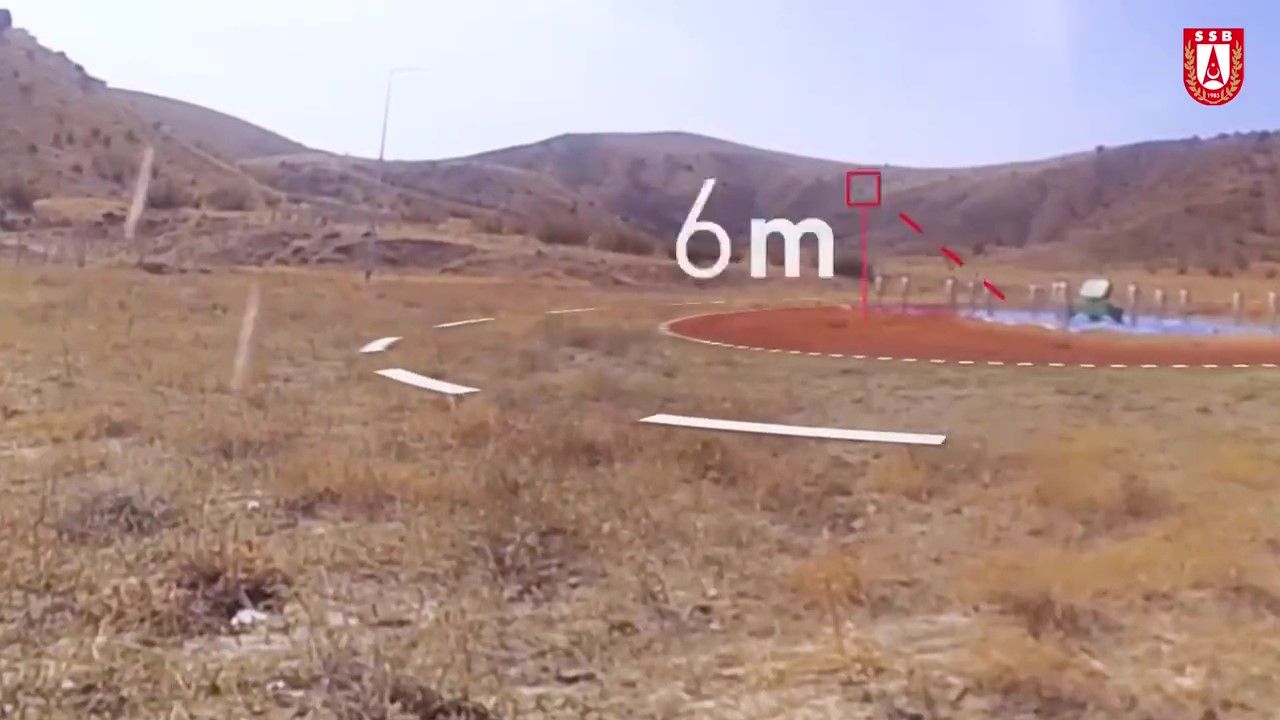 The platform can detect and strike static or mobile targets with high precision during day and night conditions. The first contract for the export of KARGU was signed in 2021.
The KARGU system consists of the Attack Drone Platform and the Mobile Ground Control Station.
Technical Specifications
Communication Range: 5/10km
Endurance: 30 minutes
Payload Capacity (Warhead) : 1,3 kg
Engine: Electrical
Launch / Take-off: Vertical Take-Off Landing (VTOL)