STM Delivers Both the A-591 TCG UFUK and Logistic Support Vessel A-574 in November
TurDef reported earlier this summer that both the TCG Ufuk and the Logistic Support Vessel are ready for delivery.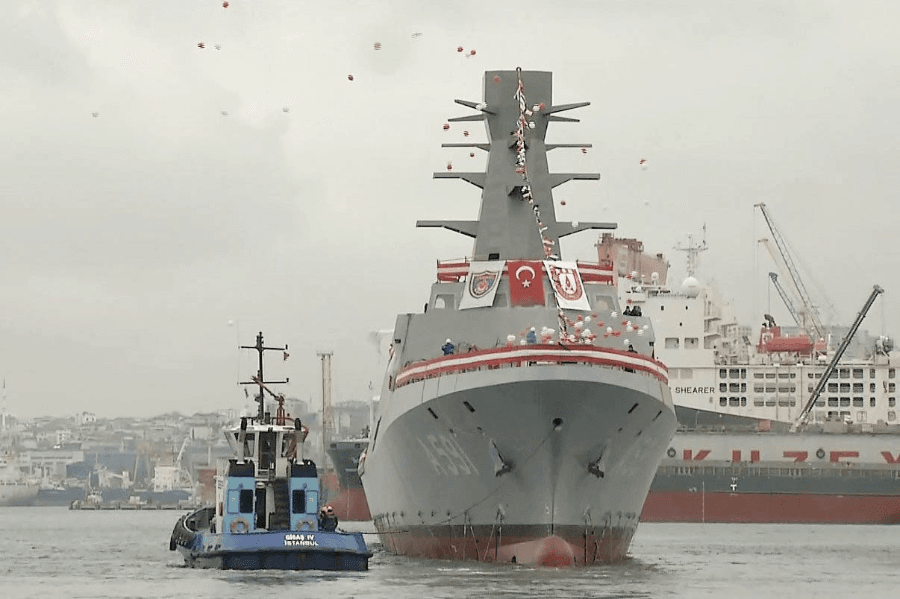 The A-591 TCG Ufuk Ship was initially delivered to Turkish Naval Forces on July 31, 2020. However, the ship's arrival date was pushed back owing to the COVID-19 outbreak. Later, President Recep Tayyip Erdoğan said that the ship would be delivered to the Naval Forces Command by the end of 2020.
Speaker Küçükerman officially confirmed the readiness.
TCG Ufuk is designed using the hull form of the MİLGEM Ada Class Corvette, can navigate for 45 days without interruption in harsh climatic and marine conditions, including international waters. She has a helipad for a 10-ton helicopter.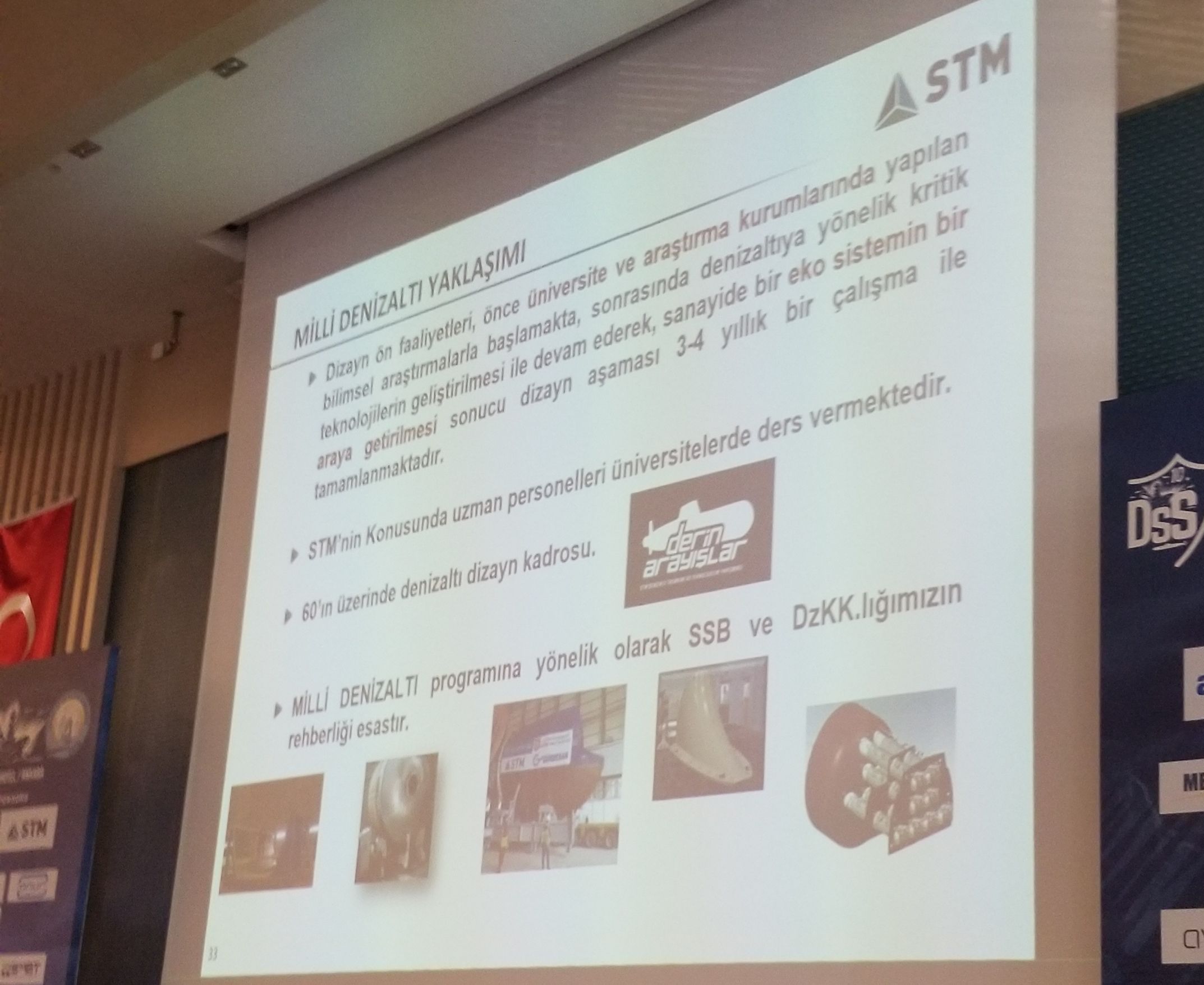 TCG Yzb. Güngör Durmuş (A-574) is also slated to join the Turkish Navy in November 2021, according to Küçükerman. She is designed to support fleet operations with fuel and dry stores. The ship was expected to start serving fleets in 2017.
In November 2014, a deal was concluded between the Defence Industry Undersecretariat and the Shipyard. Selah Shipyard had 26 months to plan before delivering the first ship (TCG Yzb. Güngör Durmuş /A-574) and another 26 months to finish the project by delivering TCG Ütgm. Arif Ekmekçi A-575). Both ships have been launched. However, Selah went bankrupt in 2019 before delivering them to the navy.
A year later, in 2020, works started at the dockyard to complete the final work on the ships. The first ship, A-574, is evaluated after being harboured for three years. The ship has completed all tests and will be delivered to the Turkish Navy in November 2021.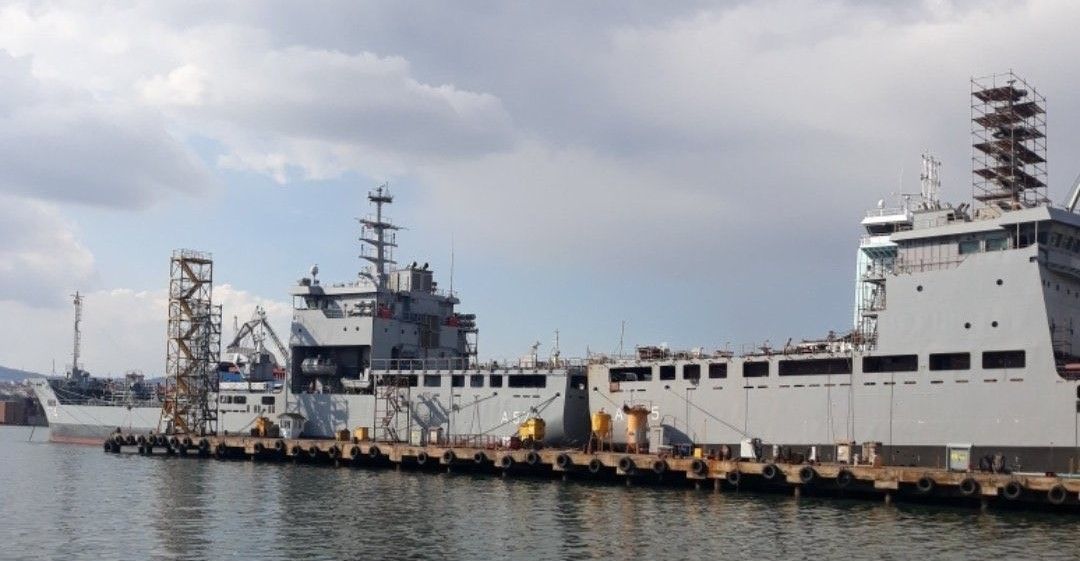 TurDef has stated that the works are carried out at the same dockyard but under new patronage. Once Selah went bankrupt, STM got involved in the project. Ada Shipyard, a neighbour of Selah Shipyard, completed the assignment on behalf of STM. Küçükerman confirmed that Ada Shipyard completed the works.