STM is showcasing its products at the exhibition area. The company, which is a contractor for İstanbul-Class frigate and MilGem for the Turkish Navy, also designed and built PNFT Fleet Replenishment Ship for Pakistan Navy and modernised Agosta 90B submarines.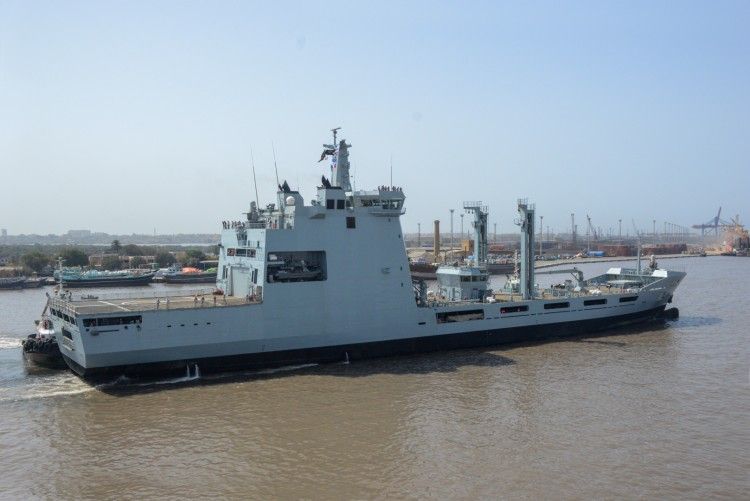 Pakistan has started the Shallow Water Attack Submarine (SWAS) project, and STM is showcasing its STM500 design for SWAS missions.
The company presented its UAV family for ISR and loitering missions.