SSB delivered Two P-72 MPA to the Naval Forces Command
In the MELTEM Project, Italian LEONARDO's ATR-72/600 passenger aircraft is transformed into Maritime Patrol aircraft and Maritime Utility Aircraft/ MUA. TUSAŞ, ASELSAN, HAVELSAN and MİLSOFT were the subcontractors.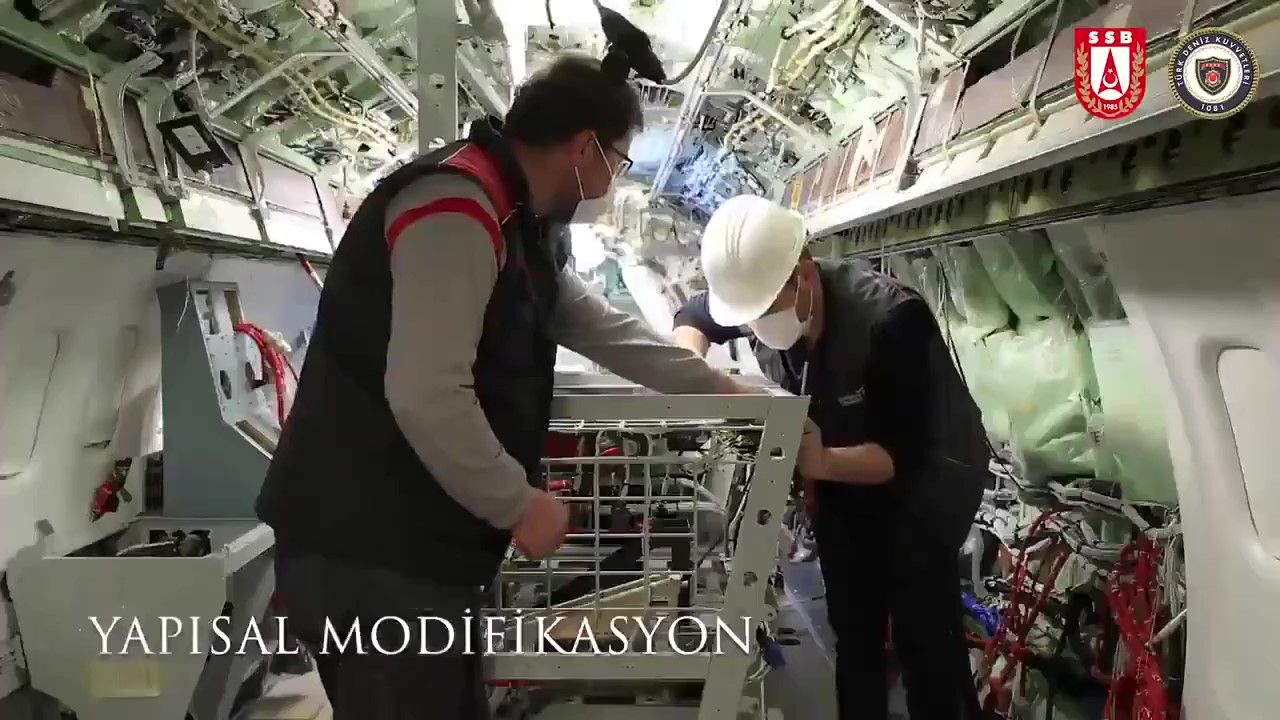 Turkish Navy gets six MPA for Anti-Submarine Warfare (ASW) missions and two MUA for ASuW missions.
Critical systems such as advanced Radar System, Electronic Support Measures, Acoustic Processing Systems, Tactical Data Link 11 and 16, MK46 and MK54 Torpedo carrying and launching capability was integrated on the P-72 Maritime Patrol Aircraft for ASW missions.