Special Operations' PARS IV 6x6 Meets IDEF
PARS IV 6x6 SOV provides a combination of the survivability of an MRAP vehicle and the tactical mobility of a wheeled armoured combat vehicle. The vehicle's ballistic level protects mine and IED. The RPG net is designed to protect the crew and the power pack against unconventional threats.
The Project started in 2019; all mine, IED and ballistic tests of the vehicle were carried out with the user. The vehicle was tested against high-level mine threats defined in survivability standards, as well as IED and ballistic threats from all directions.
The vehicle's weapon system is designed to engage multiple targets simultaneously from all directions, including high grounds. Two remote-controlled turrets are located in the front and rear sections of the vehicle. The weapon system is equipped with a universal weapon mount, enabling it to carry 7.62 mm, .50 Cal machine guns or 40mm automatic grenade launchers. It can be easily changed depending on mission requirements. The 2-axis stabilization allows firing on the move. The increased elevation of the gun enables to engage targets on high grounds (building tops, cliffs, etc.) and/or low-alt aerial targets.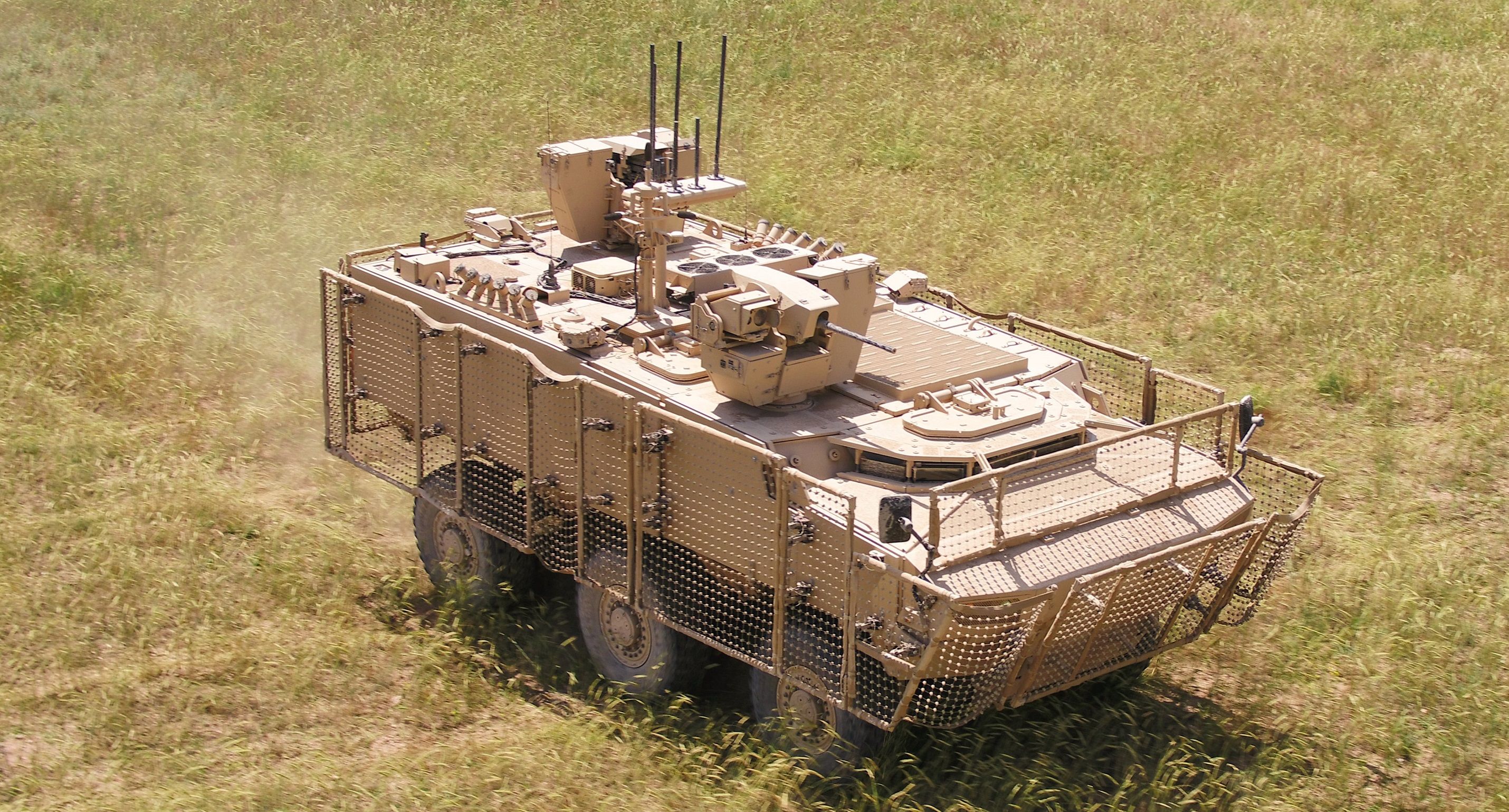 The vehicle is equipped with new generation mission equipment which ensures combat effectiveness, safer route planning, command/control and rapid targeting and has been specifically designed to carry special operations units to their mission objectives where multiple threats can be in place and provide fire support to the teams in the field. Electrical and optical situational awareness is situated for all the team members. The vehicle's special design enables maximum optical visual situational awareness with more than 180 degrees for the driver and the personnel placed at the vehicle's front section. The new generation electronic infrastructure provides 360 degrees' situational awareness for all the team members. Owing to these features, the vehicle can be operated under armour at all times with hatches closed position.
The power pack and ride-height adjustable independent, hydro-pneumatic suspension system provide tactical mobility to overcome difficult terrain and road conditions and drive safety and comfort for the crew.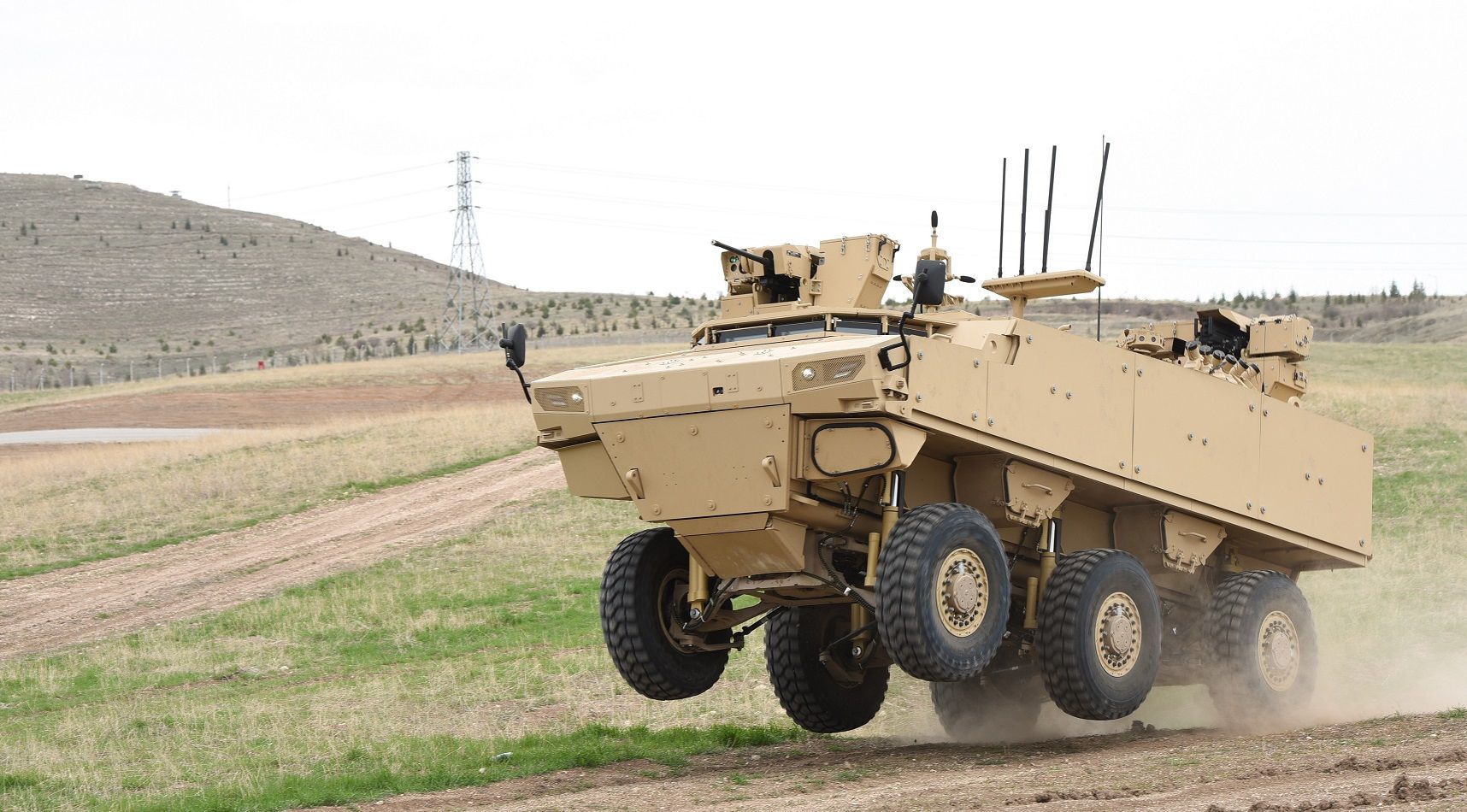 It is highly versatile, reflecting the broad spectrum of potential missions and operating zones. PARS IV 6x6 S-Ops Vehicle operates in all weather and all-terrain conditions, day and night, including cross-country and urban areas. Front and rear axle steering provide a turning radius narrower than a 4x4 vehicle. This feature enables rapid manoeuvre capability in narrow spaces, especially in low infrastructure urban areas.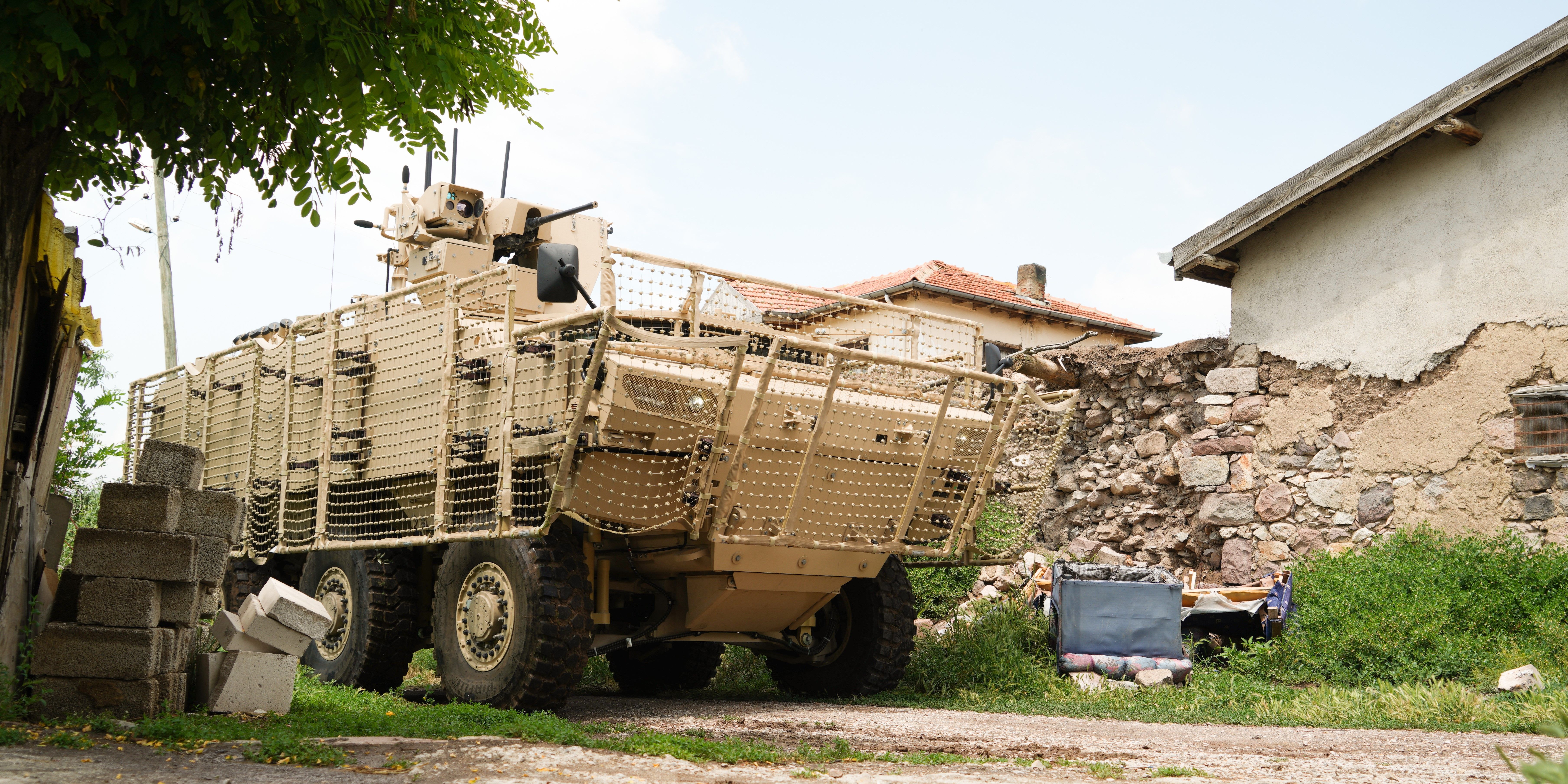 PARS IV 6x6 Special Operations Vehicle will be delivered to the Turkish Armed Forces Special Operations within 2021. Thus, the newest generation combat vehicle in the 6x6 class will be in service with the Turkish Armed Forces for the first time.