Slovakia will receive 15 Leopard 2A4 tanks from Germany
The deal is part of ongoing efforts by European countries to provide Ukraine's military with Soviet-designed hardware to aid its actions against the Russian invasion. In return, the NATO partners of these countries seek to replenish capabilities reduced or stripped by such arms donations. The Slovak Armed Forces intend to decommission their military equipment, which they inherited after the breakup of Czechoslovakia in 1993.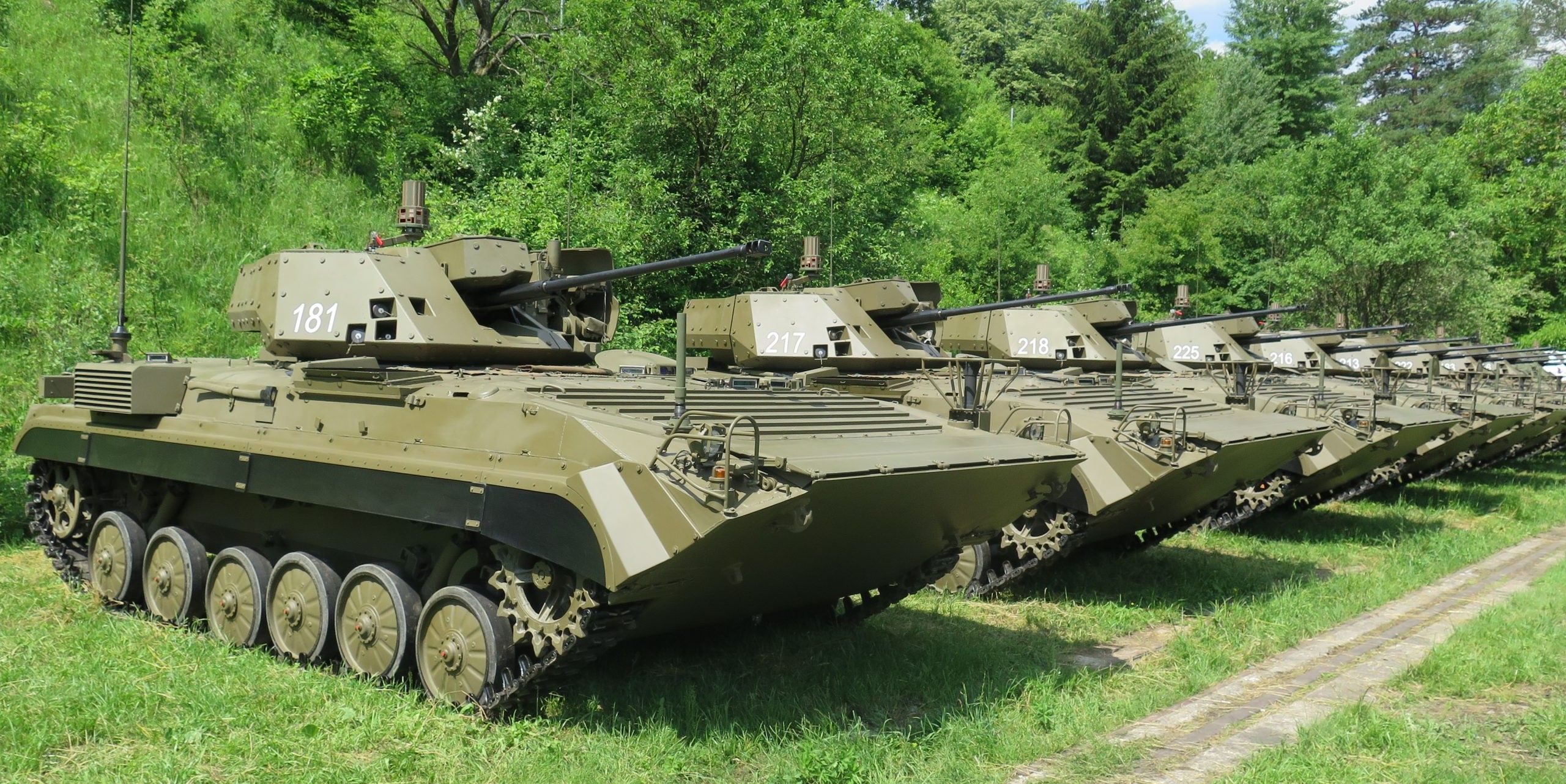 Previously, Slovakia presented its S-300 air defence missile system, 155mm Zuzana 2 self-propelled howitzer (SPH), and Grad multiple-launch rocket systems (MLRS) to Ukraine. Recently, reports have emerged about the potential sale of 11 MiG-29 fighters from the Slovak Air Force inventory to Ukraine as the Czech Republic and Poland have agreed to patrol Slovak air space. Ukrainian pilots are already flying MiG-29s, so additional training will not be needed to deploy the Slovak jets quickly.
The Leopard 2 is a 3rd generation main battle tank developed initially by Krauss-Maffei in the 1970s for the West German Army. This tank first entered service in 1979 and replaced the previous Leopard 1 as the main battle tank of the German Army. The Leopard 2 is armed with a 120 mm smoothbore cannon and is powered by a twin-turbo V-12 diesel engine.