Situational Awareness Support to the Soldier
The crew in the vehicle will be able to see the battlefield behind the armour through AR glasses. This will provide the personnel with situational awareness in close combat situations, especially in urban warfare, where the enemy may hide anywhere. Soldiers inside an armoured vehicle have the advantage of 360-degree vision in real-time by using data from externally mounted sensors. BİTES Deputy General Manager Erinç Albayrak told Anadolu Agency that Augmented Reality will be first used at M60 Main Battle Tanks.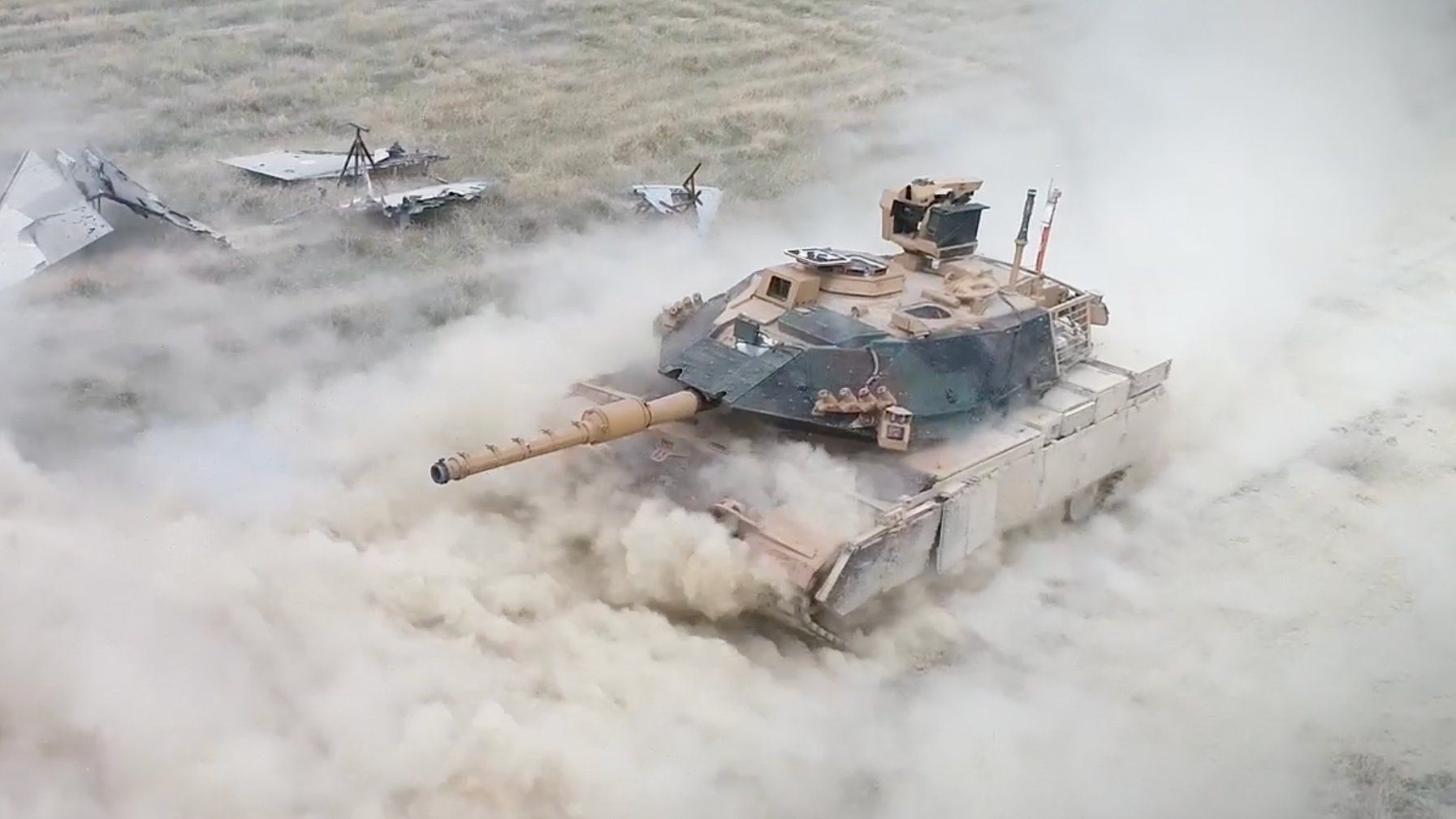 Albayrak stated that they made various technology demonstrations in this regard and that they exhibited their progress for the first time at the IDEF International Defence Industry Fair in 2015, and that they integrated their solutions into ASELSAN's Close Range Surveillance System (Yamgöz) after which they signed various contracts and explained the system.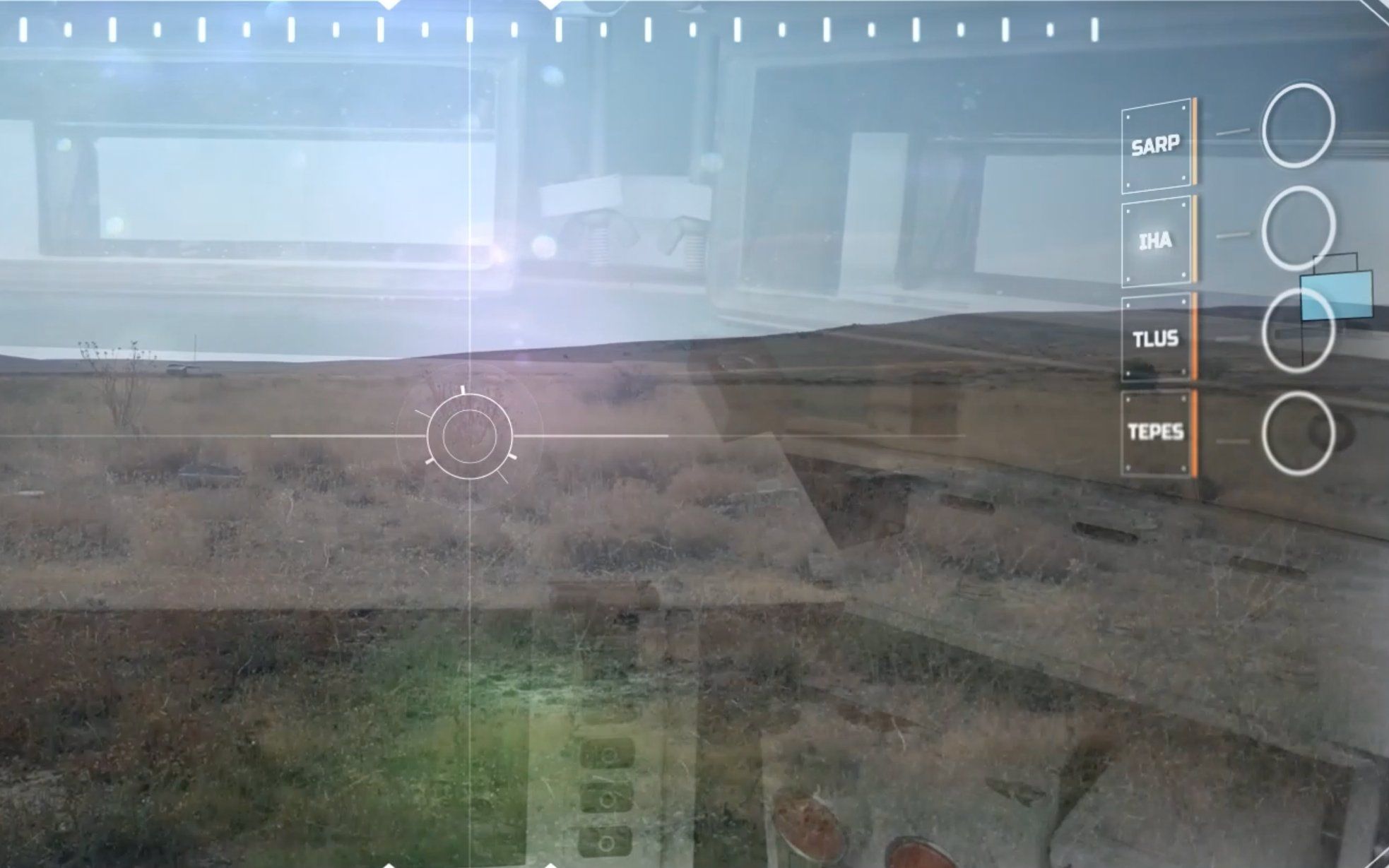 The personnel wearing Augmented Reality glasses may directly monitor the vehicle's surroundings without seeing the armour in whichever direction they turn their head.
Erinç Albayrak noted that they recently started a new project with the Defence Industry Agency (SSB) in 2021 to meet the requirements of the Land Forces Command.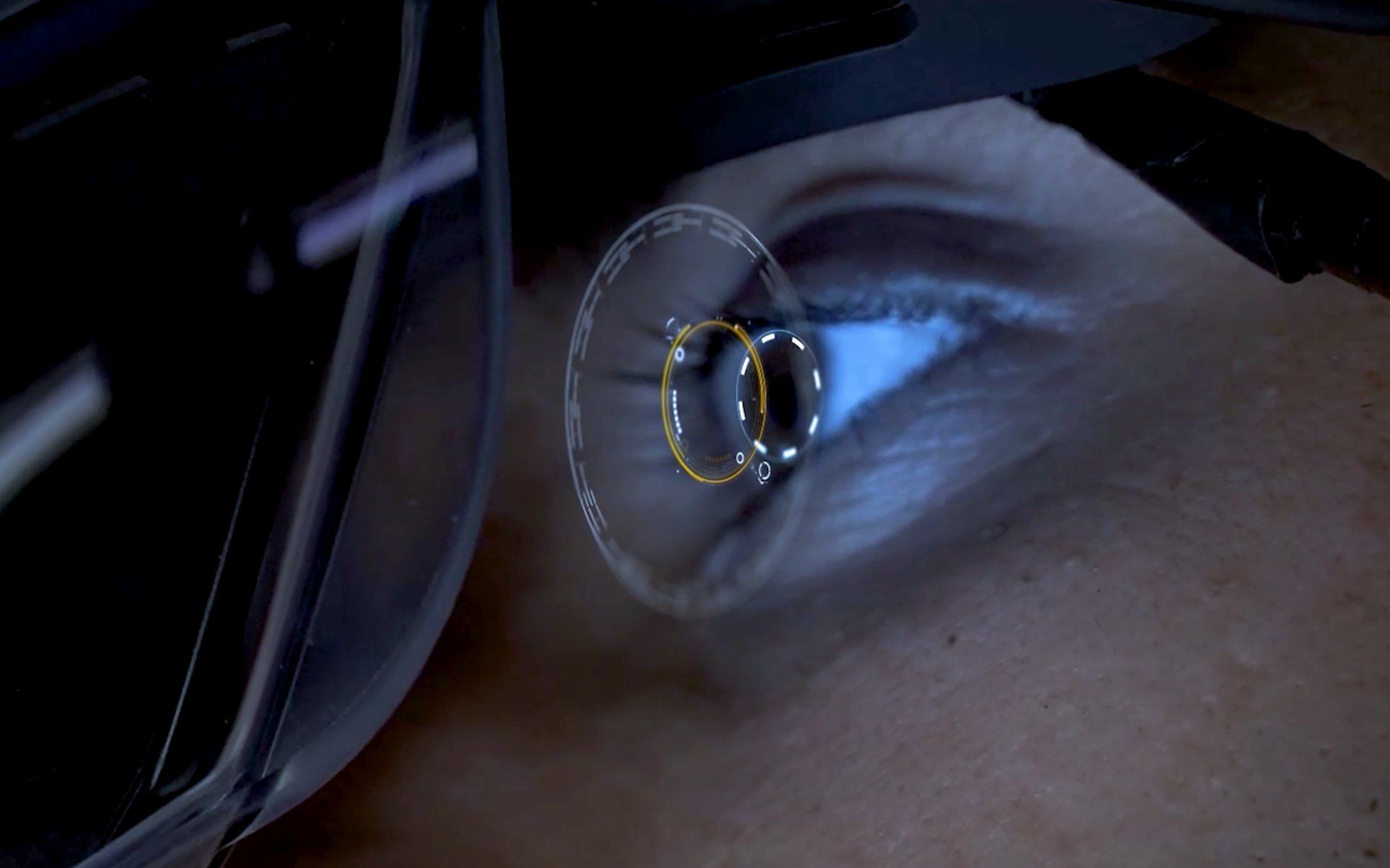 Noting that the project has reached the critical design review stage, Albayrak said:
"If our work continues without slowing down, the system will be accepted in 2023. Armoured combat vehicles and tanks are equipped with armour due to their functions during combat. Therefore, their relations with the outside world are weak in visual terms. The situational awareness of the crew and the tank commander is created with the images taken, but as of this point, when we apply augmented reality technology which blends the images obtained from cameras, we get a supportive system in increasing the awareness of what is happening outside the tank on the battlefield. The view of the outside world is brought to the augmented reality glasses according to the commander's point of view. Thus, the commander looks outside as if he is behind glass armour. This increases situational awareness on the battlefield."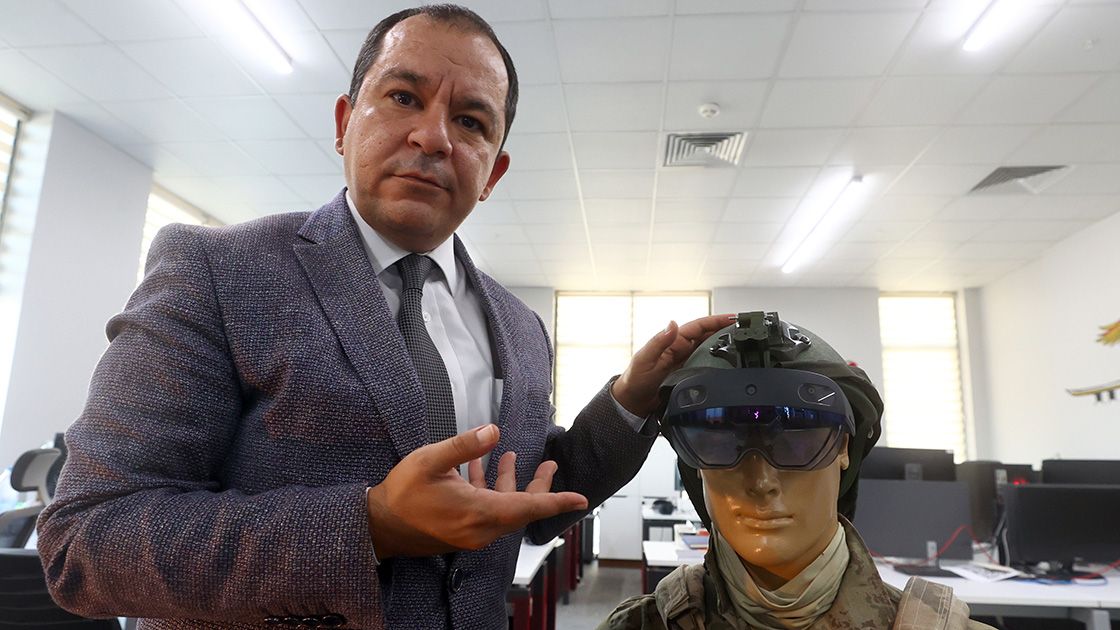 Albayrak stated that thanks to the system, it will be possible to notice the threats in the close area and the surrounding risks during combat, especially in operations without infantry support.
Emphasizing that the system, which is planned to be applied to M60 tanks, is used on the battlefield, preparations are also made for their integration into armoured combat vehicles; Albayrak said, "When we take the major manufacturers and technology giants in the world as a reference regarding the integration of augmented reality technology to the battlefield, our country is at a significant point. BITES also contributes to this. We are in a much better position in integrating augmented reality technology into the battlefield from the country we know as many technology giants."