Singapore Adds Eight F-35B to RSAF Fleet, Making 12
Previously in March 2019, the Singapore Ministry of Defence had announced an initial purchase of four F-35B fighters, with an option to acquire eight more. A Letter of Offer and Acceptance (LOA) was signed with the United States (US) government in 2020, allowing additional, user-only access to F-35 information and facilities. According to Defence Security Cooperation Agency (DSCA) press release, the Foreign Military Sale (FMS) to Singapore of 12 F-35B would have an estimated cost of $2.750 billion.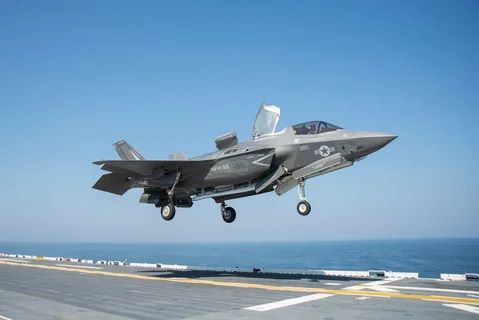 The first four F-35B aircraft are currently on the manufacturing line and will be delivered by Lockheed Martin to Singapore in 2026. A further eight units will be delivered by the end of the decade.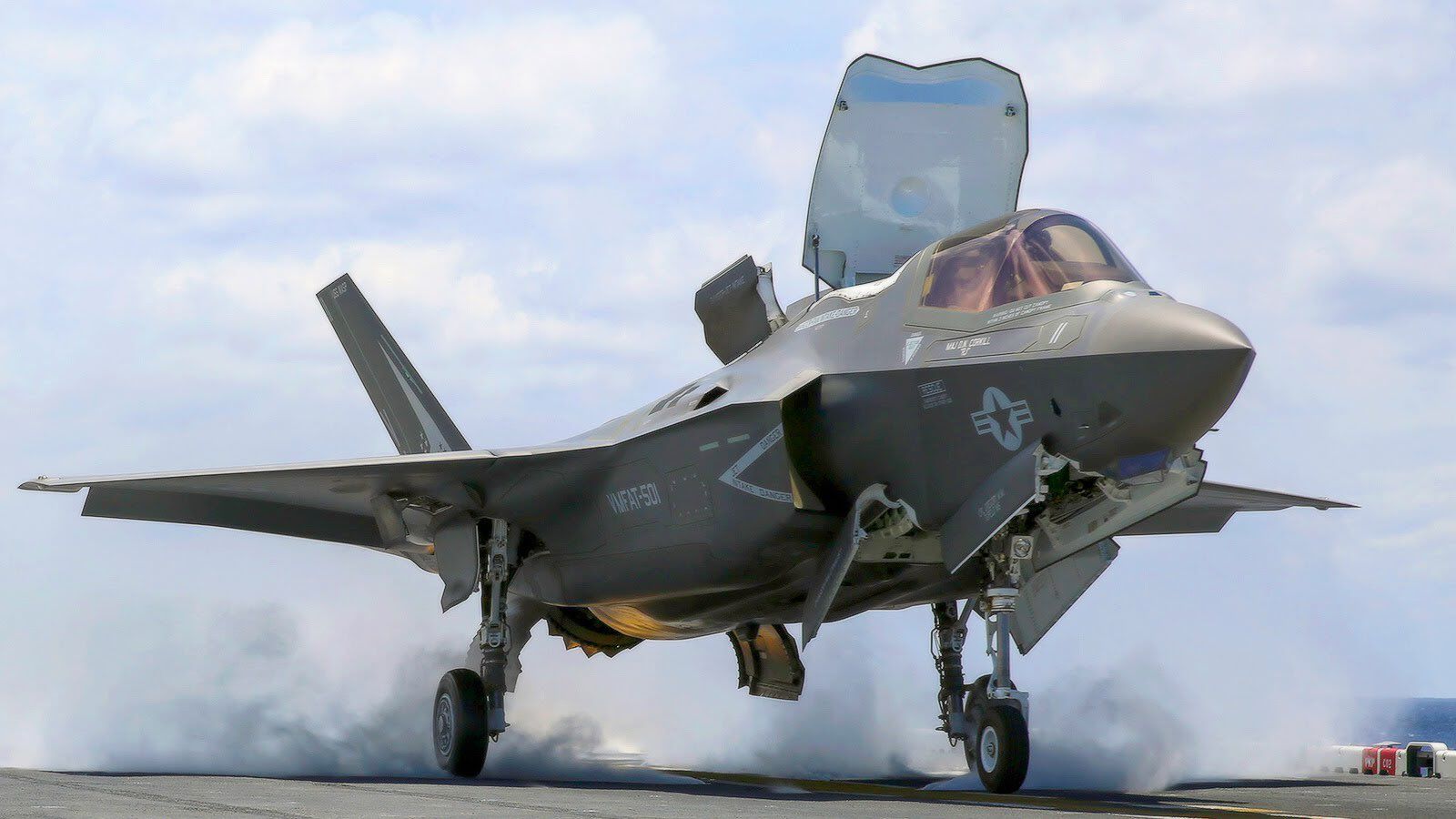 The acquisition of an additional eight F-35Bs will support the downsizing of the RSAF's ageing F-16s. As mentioned, the RSAF's F-16s will be retired in the mid-2030s.