Second Visakhapatnam Class Destroyer to India
According to the Indian Ministry of Defence, the second Visakhapatnam Class destroyer, INS Mormugao (D67), joined the Navy. Building activities are carried out under the responsibility of Mazagon Dock Limited (MDL). The ship is in a reduced radar-cross section area structure known as the P-15 Bravo class. Vessels are upgraded derivatives of Kolkata Class destroyers and feature better stealth, automation and ordnance characteristics. A total of four ships were built under the "Make in India" Initiative.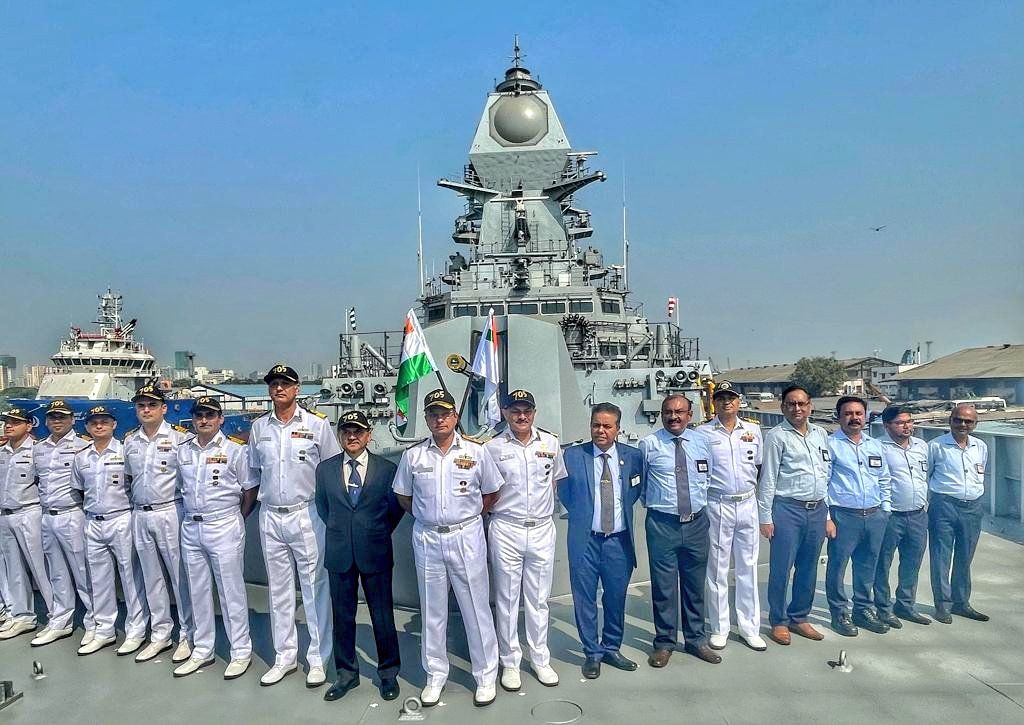 The platform is equipped with Israeli and Russian-origin weapons, similar to other Indian Naval Vessels.
India is investing large budgets in the Navy. New Delhi aims to establish a highly-capable blue water fleet to maintain the balance of power in its favour in the region.