Second Meltem-3 at Blue Homeland
Leonardo is the main contractor of the project. Turkish industry is also involved in the project. Turkish Aerospace (TUSAŞ) performs detail part production, aircraft modification, material supply, ground and flight testing support and Integrated Logistics Support activities. ASELSAN supplies systems/devices, while Milsoft provides Link 11 and Link 16 systems. HAVELSAN has updated Maritime Patrol Ground Station to support P-72 aircraft. Thales Company provided mission systems such as radar, EDT and acoustics.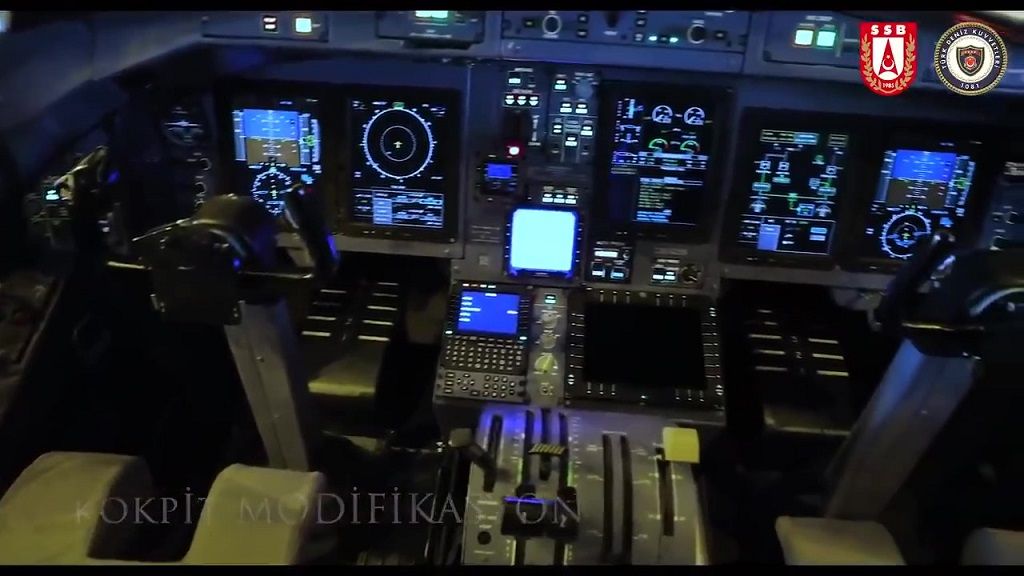 Following our Second Naval Patrol Aircraft's delivery, it is planned to deliver an additional Maritime Patrol Aircraft and a General Utility Airplane to the Naval Forces Command this year.
SSB President İsmail Demir said: "As Defence Industry, we are always on duty to protect our national interests in Blue Homeland. Our defence industry has prepared many systems intending to improve the possibilities and capabilities of our navy. Air, sea, submarine and logistics projects that will add strength to the combat and logistics field of our Naval Forces Command continue. We delivered our second P-72 Maritime Patrol Aircraft within the scope of the Meltem-3 Project. Our P-72 Maritime Patrol Aircraft will serve as the strategic element of our Naval Forces in defence of the Blue Homeland, especially in the Eastern Mediterranean and Aegean. We will continue to strengthen our Turkish Armed Forces with our new platforms. "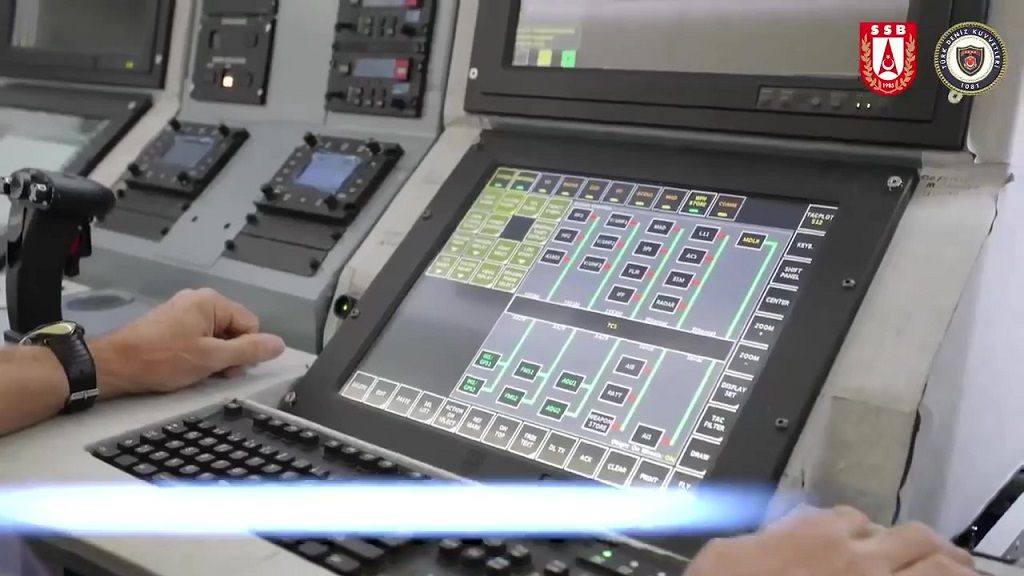 P-72 aircraft is a derivative of ATR-72 600 passenger aircraft. It is modified according to the Turkish Navy's requirements.