Saudi Arabia's Steps in FCAS
The move was not unexpected as the French daily La Tribune has published Saudi interest in the French FCAS programme along with Saudi Arabia's "Saudi Vision 2030". The paper has added that the attempt was improbable to materialise.
Hours after Salman's publication, the United Kingdom put out a statement which disputed that the Saudis would have any role in FCAS.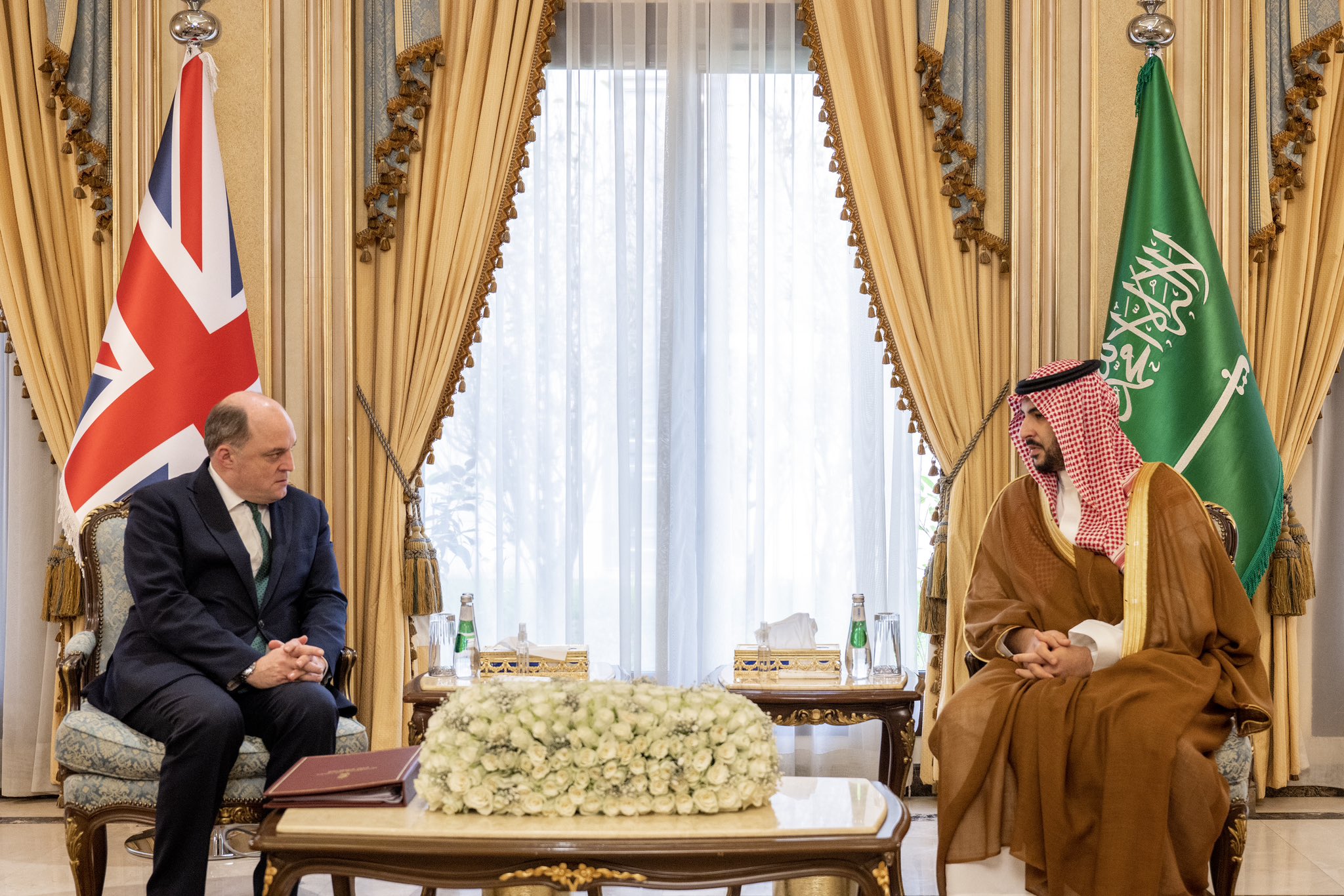 British Defence Secretary Ben Wallace and his Saudi Arabian counterpart Khalid bin Salman jointly signed a joint statement in Riyadh. Following the signature ceremony, bin Salman wrote on social media, "We signed a declaration of KSA's intent to participate in the Future Combat Air System program (FCAS), which will strengthen KSA's defensive capabilities through a comprehensive partnership that includes joint production and R&D projects for future air systems."
Minister has also shared a tweet in Arabic. The translation says, "We also signed a declaration of intent regarding the Kingdom of Saudi Arabia's participation in the Future Air Capabilities Program (FCAS), which will contribute to strengthening the Kingdom's defence capabilities through an integrated partnership that includes industrial participation, and joint projects in research and development of future air systems."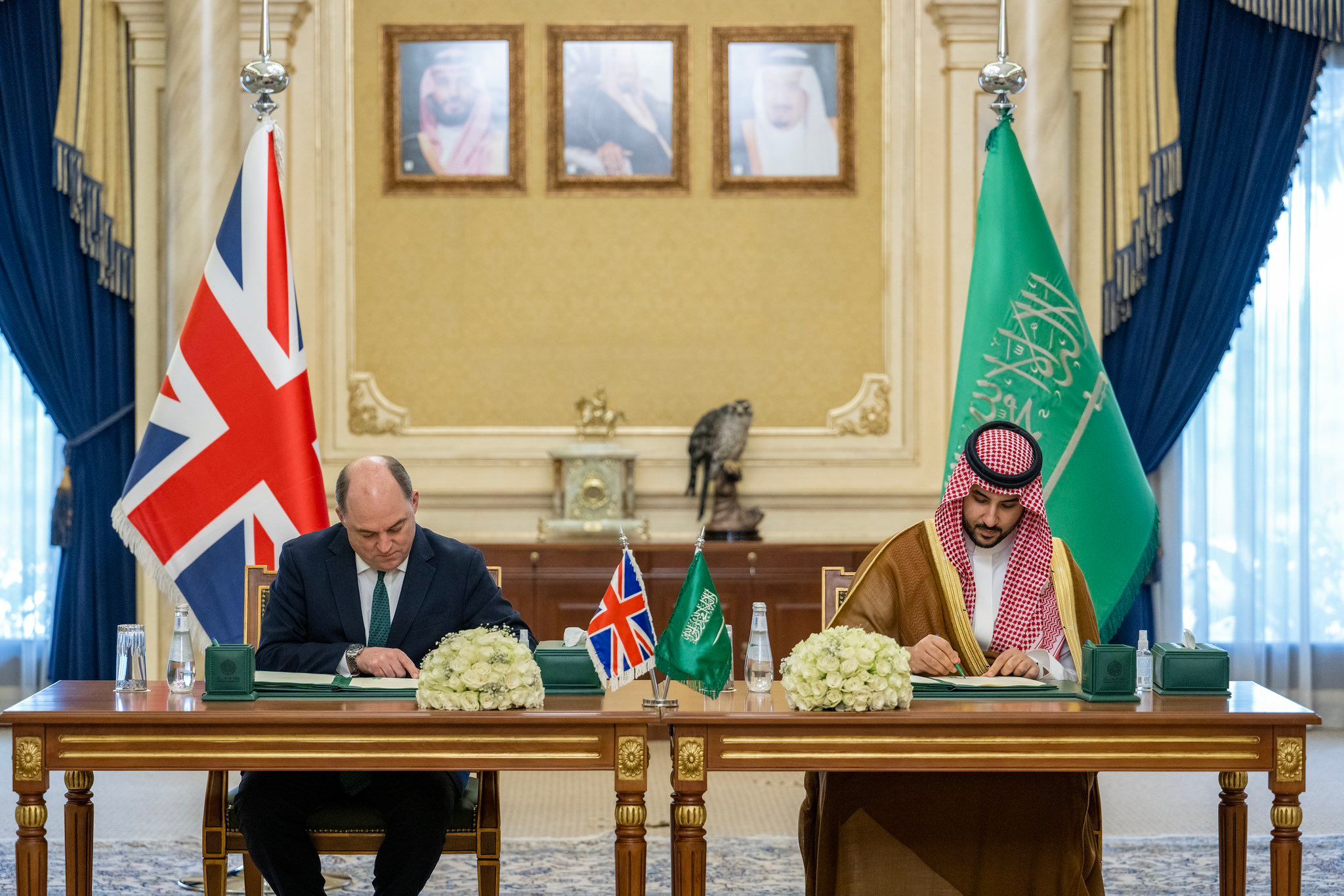 On its official Twitter account, British Defence Ministry clarified the signature: "Defence Secretary Ben Wallace and his counterpart signed a Statement of Intent in Riyadh, which initiates a 12-month Partnering Feasibility Study to explore how we can best progress the future of our combat air partnership."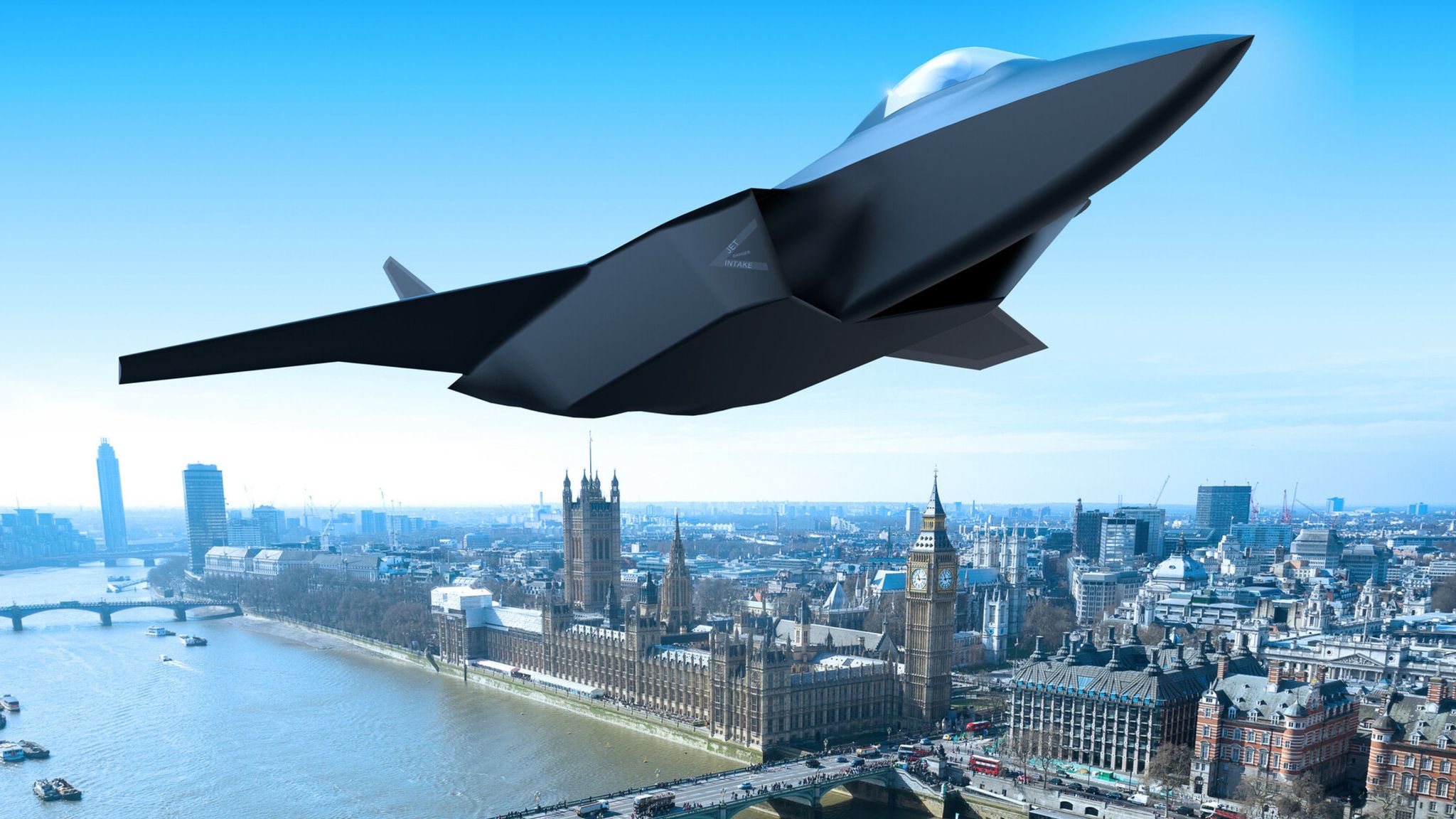 British Defence Secretary Ben Wallace said, "the Statement of Intent signed today will strengthen our Saudi-UK combat air relationship and our ability to address shared security challenges for decades to come, supporting Saudi Vision 2030 aspirations.
FCAS, a joint effort by the UK, Italy and Sweden, was initially designed to explore future aviation technologies, including the Tempest next-generation fighter program.