Saudi Arabia Receives 3rd Avante 2200 Corvette from Navantia
The commander of the Royal Saudi Naval Force, Vice Admiral Fahad Bin Abdullah Al-Ghofaily; the Spanish Minister of Industry, Commerce and Tourism of Spain, Reyes Maroto; the president of Navantia, Ricardo Domínguez and SAMI Chief Technology Officer (CTO) Mohammad Alkahtani attended the delivery ceremony.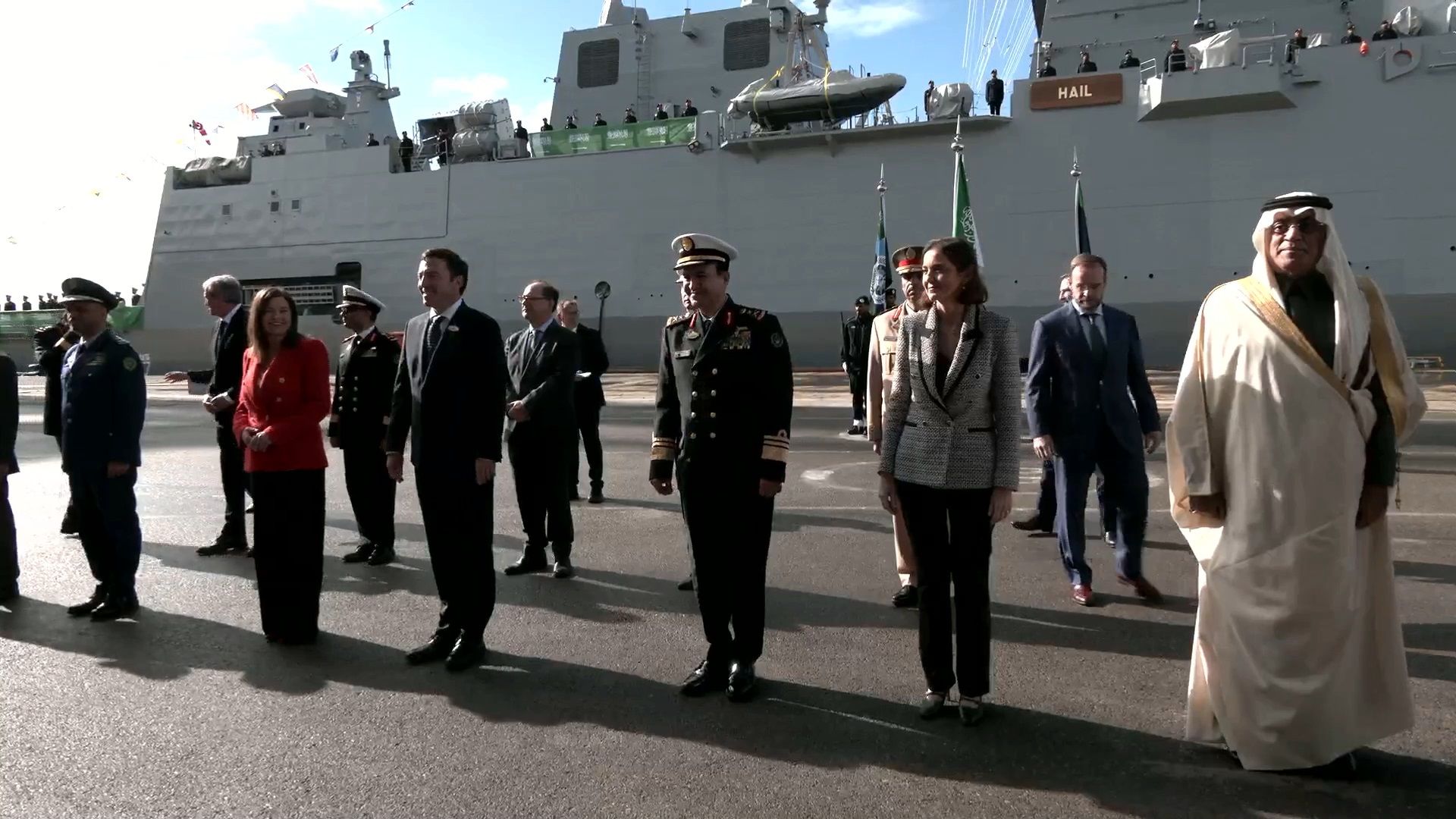 The corvette HMS HAIL has a length of 104 metres and a beam of 14. It can accommodate a total of 102 people between crew and passengers. The contract for the construction of corvettes entered into force in November 2018. Navantia has already launched the five units with four months between them. The steel cutting for HMS HAIL Corvette was performed three years ago at Navantia Shipyard.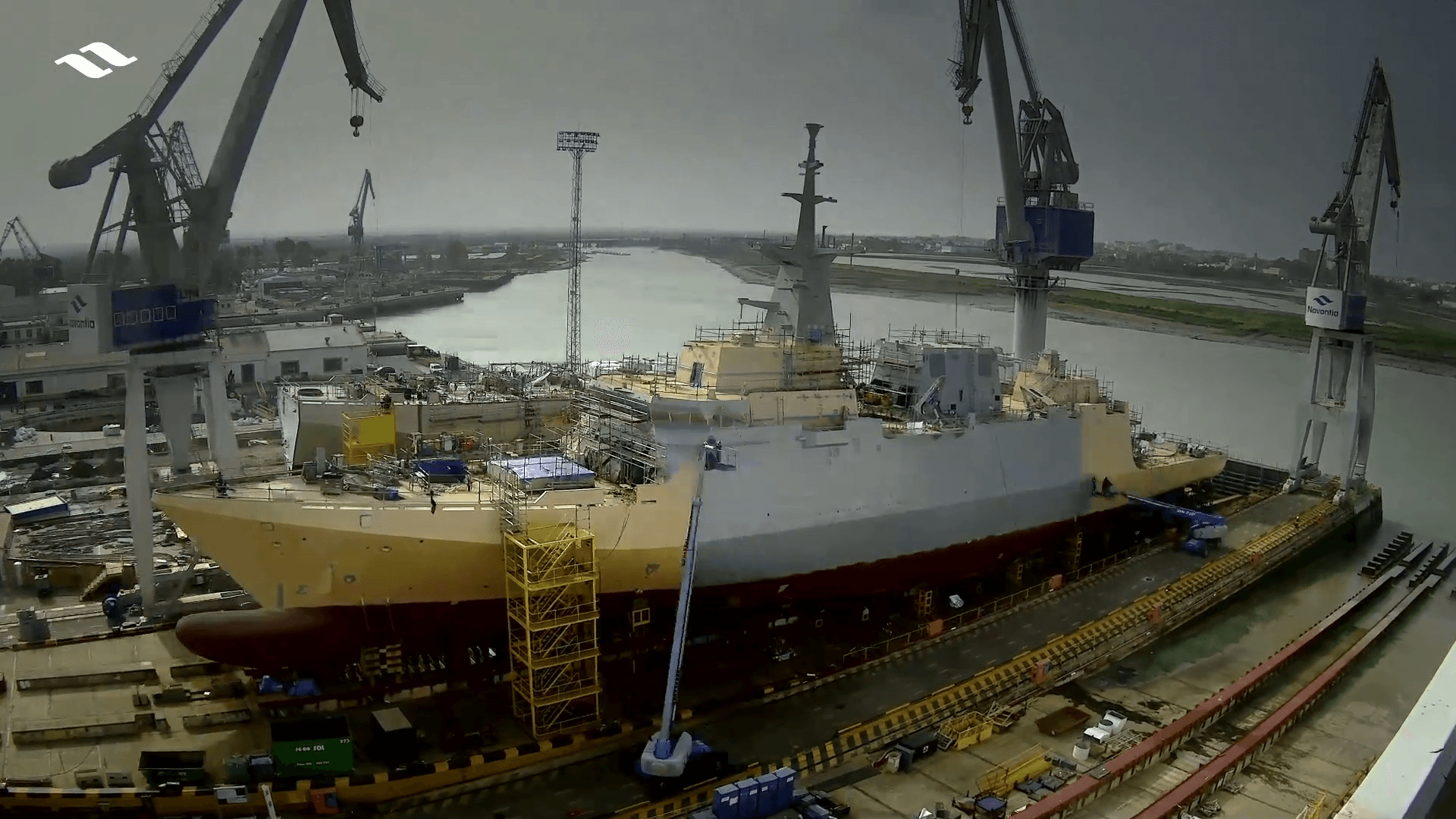 The corvettes are based on the AVANTE 2200 design but adapted to the requirements of the RSNF. They are modified to operate in extreme temperatures.Navantia agreed with Saudi Arabian Military Industries to create a joint venture in Saudi Arabia, an alliance that allows Navantia to position its integrated systems and technologically advanced solutions in the Arab market and area of influence.Navantia announced in November 2022 that it had signed an MoU to build "several multi-mission combat ships for the Royal Saudi Naval Force".