SAGE Begins Ramjet engine project: Gökhan
You may prefer to listen the news
Speaking on the HGK-82 guided bomb kit ceremony, Akar stated that Sage would produce a new air to air missile.
The institution has already produced within the visual range and beyond-visual-range air-to-air missile (BVRAAM) Gökdoğan and Bozdoğan in Göktuğ Project.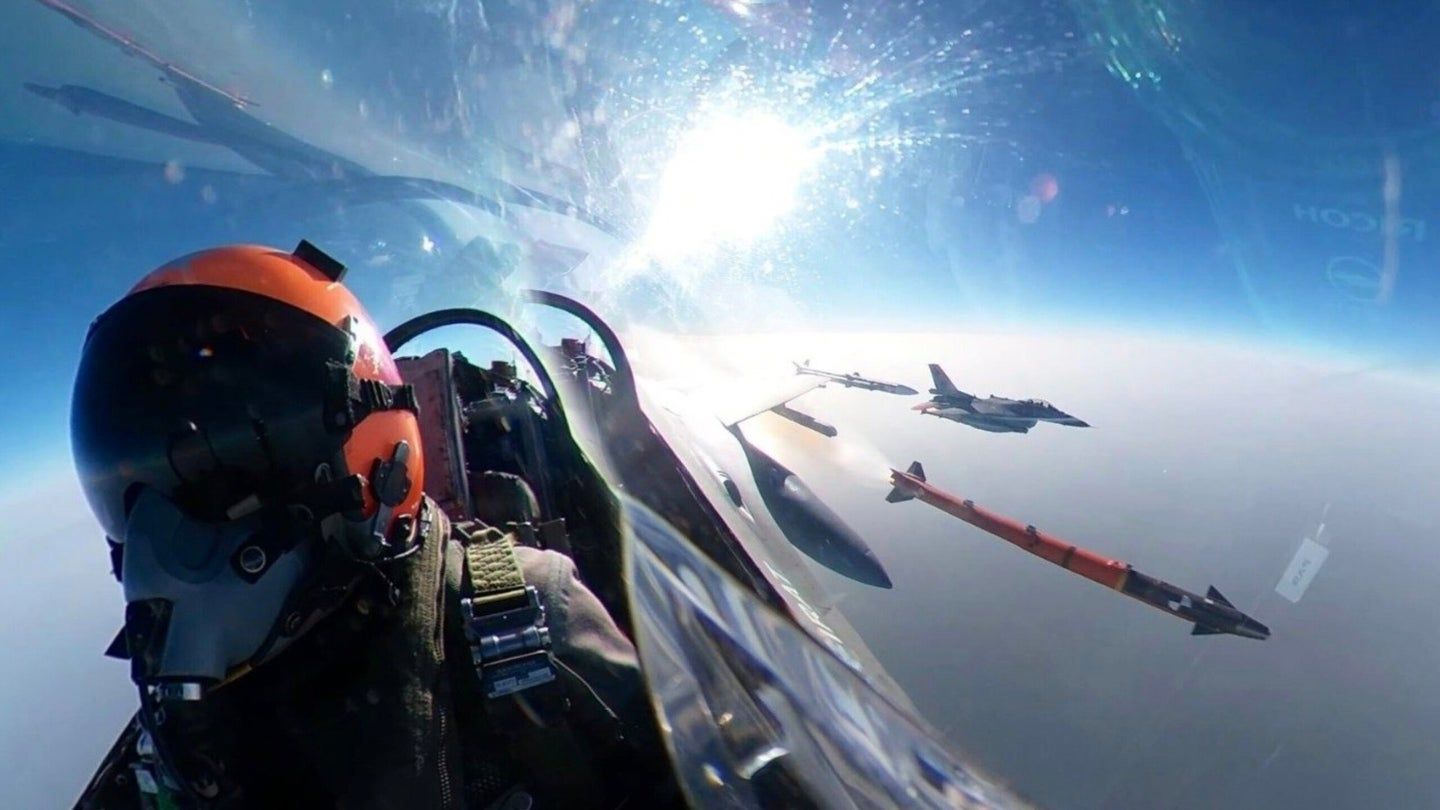 The new project aims to bring new dimensions to the Turkish Air Force. Gökhan ramjet engine will bring advantages similar to MBDA's Meteor missile.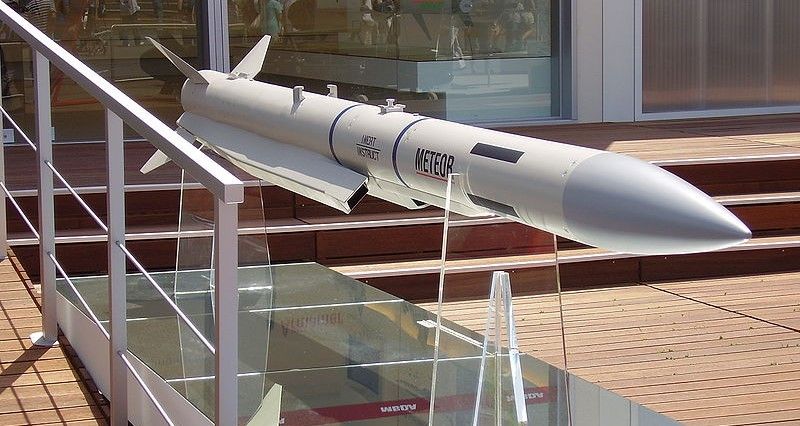 The air-to-air missile with a solid propellant engine can not fly at supersonic speed for long-distance. It loses most of its manoeuvre capability when it gets closer to the target after flying long distance. The ramjet engine may or may not cruise at a supersonic speed according to thrust weight ratio. It is an engine type. Unlike the common perception, it does not guarantee supersonic speed. The most known examples, however, indicate four Mach speed.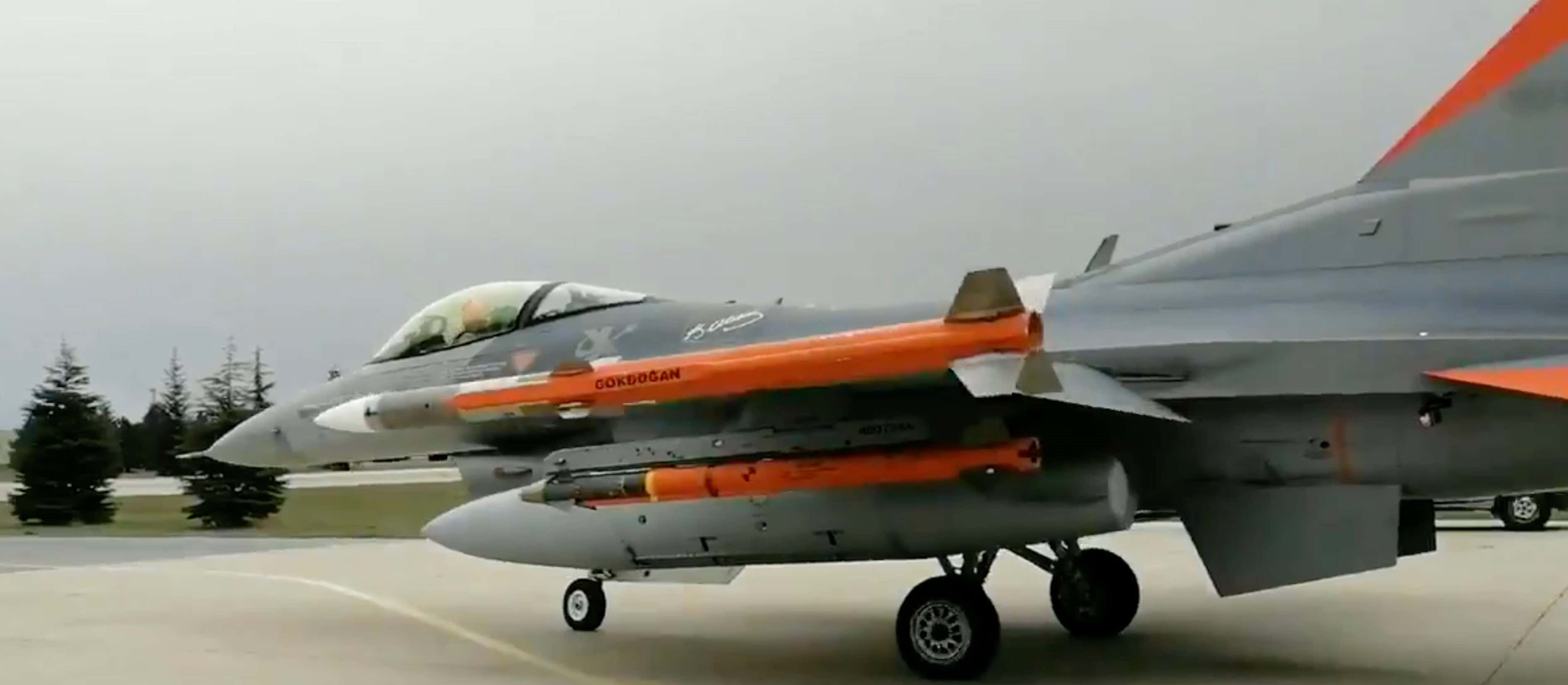 The engine, however, provides the same thrust until the very last moment. Thus, the missile has the energy and capacity to reach the target until it is run out of a power source. In other words, it is more stable and reliable to reach the target.
Turkish Gökhan BVRAAM air-to-air missile will be supersonic. The operational range may reach 100 km, and the "no-escape zone" might be around 60 km.