Saab to Build SIGINT Ship for Poland
The Swedish company announced contract costs 620 million Euros. Warsaw will procure two ships in line with the deal. Deliveries are planned to start in 2027. Saab is a primary contractor for the process, which will design and build platforms. The agreement is also including integration efforts. Shipbuilding activity is planned to carry out by subcontractor Remontowa Shipbuilding SA in Poland. The contract will come into effect if all conditions are met at the end of 2022.
Saab has recently announced that Sweden's new platform for signal intelligence and information gathering at sea, HMS Artemis has begun her sea trials. The ship will replace HMS Orion, which has been operating since 1984.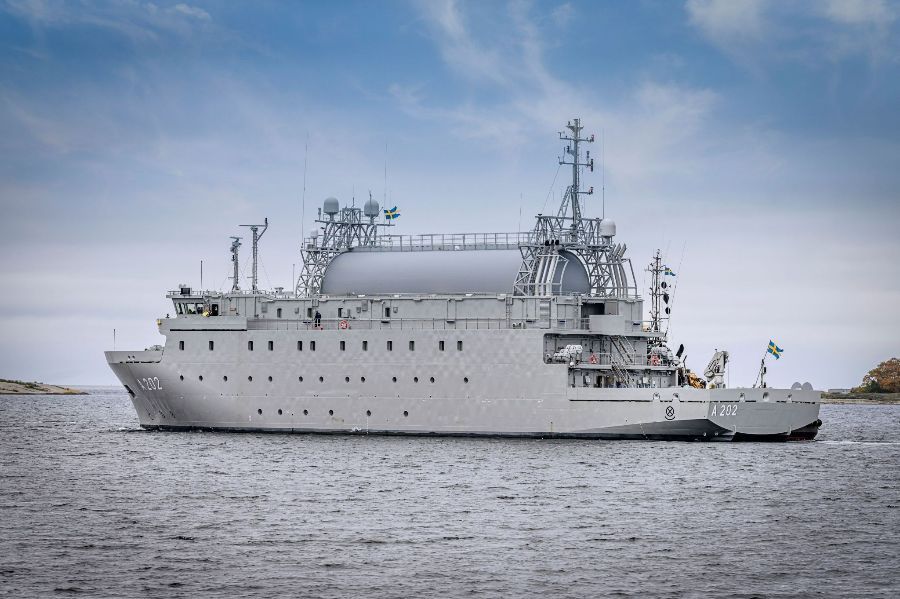 SIGINT (Signal Intelligence) ships can collect intelligence in the mission environment. This gathers critical data and brings a full spectrum of naval intelligence capabilities. Poland follows a more aggressive military acquisition policy than in the previous periods. The aggression of Russia, re-organisation and rearmament of the armed forces and changing global balances are primary reasons for Polish procurements.