Russia's Drone Hunter Shoots Down Other Drones
During trials in Crimea, Russia tested the Orion in a 'drone-killer' capacity, utilising a new variation of an existing guided missile to knock down a rotary-wing target drone. According to the Russian Defence Ministry, the trial indicates that the Orion drone can combat other drones as part of a larger attempt to deploy numerous new weapons capabilities to this and other Russian UAVs.
The Russian Ministry of Defence just published a video of the test campaign. It first aired as part of a state-owned Russia-1 TV station documentary. The Orion drone, also known as Inokhodets, which translates to Pacer in Russian, is shown to fire a new air-launched version of the 9M113 Kornet ATGM against the helicopter drone serves as the target. According to the report, the two drones began approximately 60 miles apart, and the target was engaged at a distance of approximately 2.5 miles.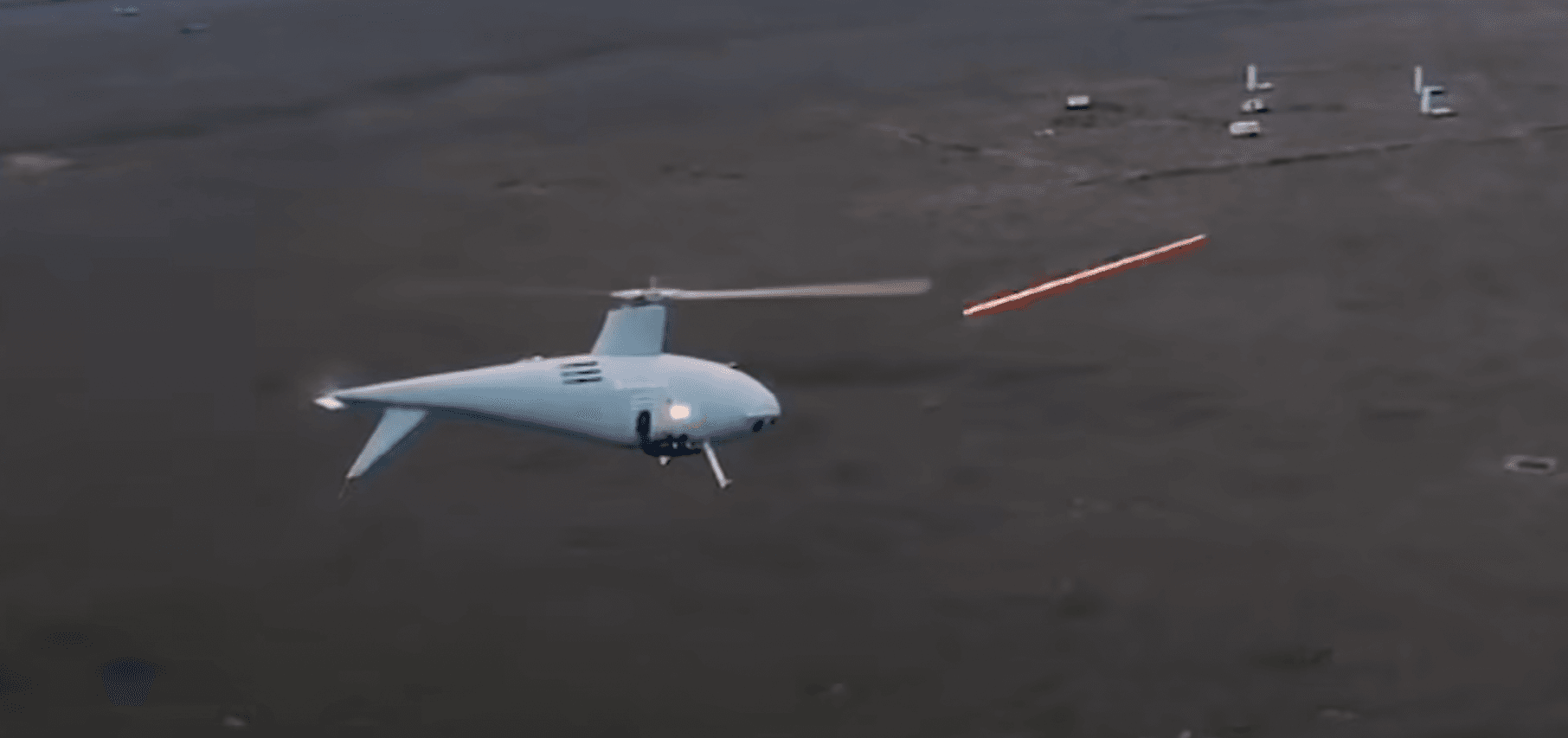 The basic Kornet ATGM is guided by laser beams and requires manual control to reach its target. According to reports, the air-launched version also incorporates infrared and TV-guided capabilities. However, it is unclear if these are used for missile guidance or to assist the operator in detecting and tracking targets. The method by which the drone operator initially discovered the target is unknown. According to a separate claim from Russia's state-run media outlet RIA Novosti, the same missile may also be launched from the Forpost and Altius UAVs.
To launch guided munitions against ground targets, the Orion is often outfitted with a turret that houses electro-optical and infrared cameras, as well as a laser target designator. According to the clip, a pilot in the ground control station uses the drone's sensors first to acquire the target and then command a missile launch.
The rotary-wing target drone used in the test appears to be a design by CSTS Dinamika, a branch of Russia's Technodinamika Group. This UAV, designed exclusively for target use, resembled the Austrian-made Schiebel S-100 Camcopter, launched last year. This drone's designation has not yet been published.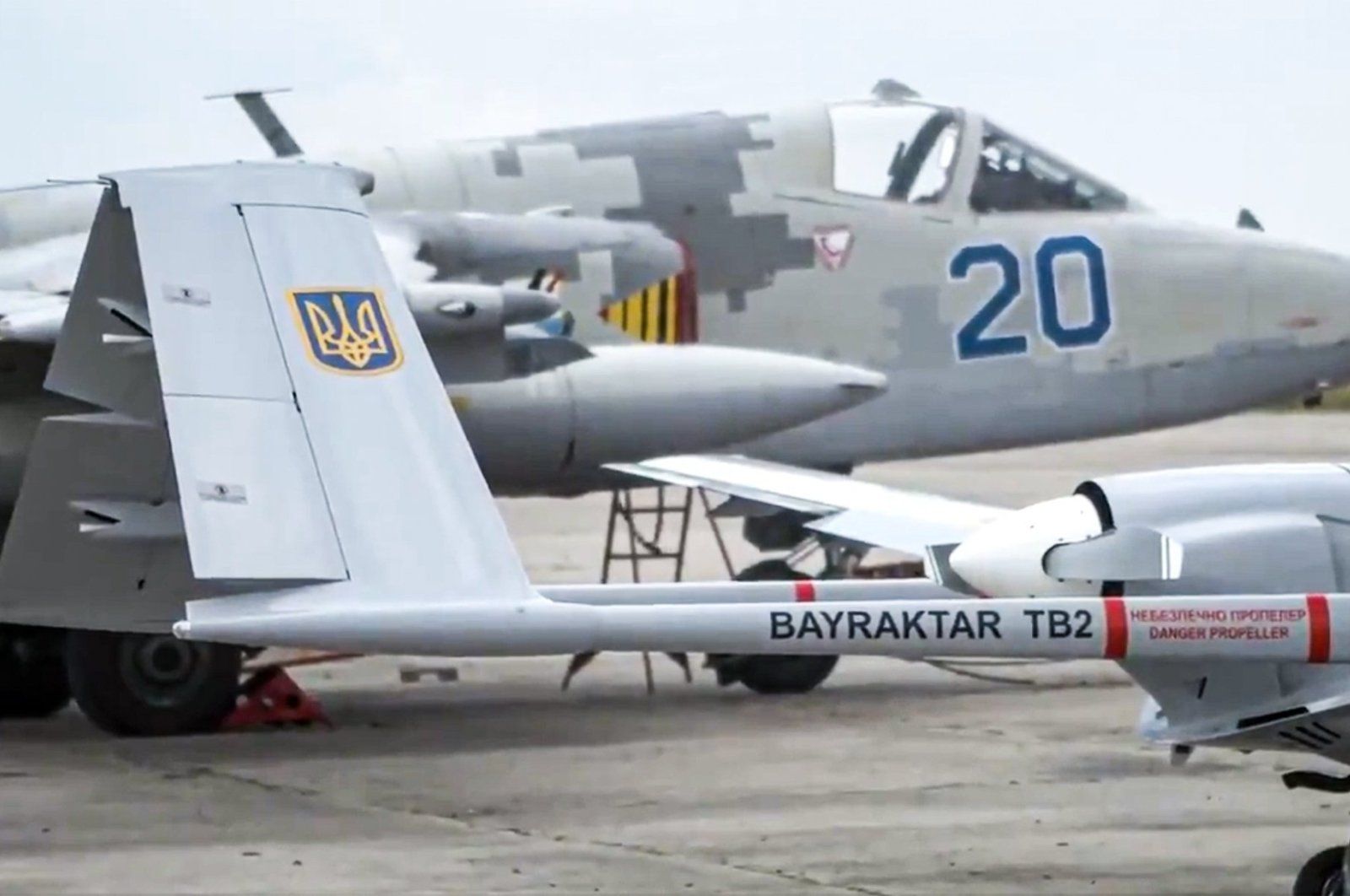 According to Maj. Gen. Alexander Novikov, the Russian General Staff's Office for UAV Development, the Orion drone can shoot down the Turkish-made Bayraktar TB2 and other UAVs in one sequence in the current Russia-1 report. In recent conflicts in Syria, Libya, and between Azerbaijan and Armenia, the TB2 has generally been a game-changer. Most significantly, it has also been used in combat by Ukraine, a country with which Russia has been at odds since 2014.