Russia is claimed to arm Submarines with Kalibr missiles
The photos were reportedly taken in mid-April. The attack submarines of the Black Sea Fleet have allegedly carried out several strikes against high-value military targets of the Kyiv forces since the start of Russia's special military operations in Ukraine. The most recent use was reported on April 22.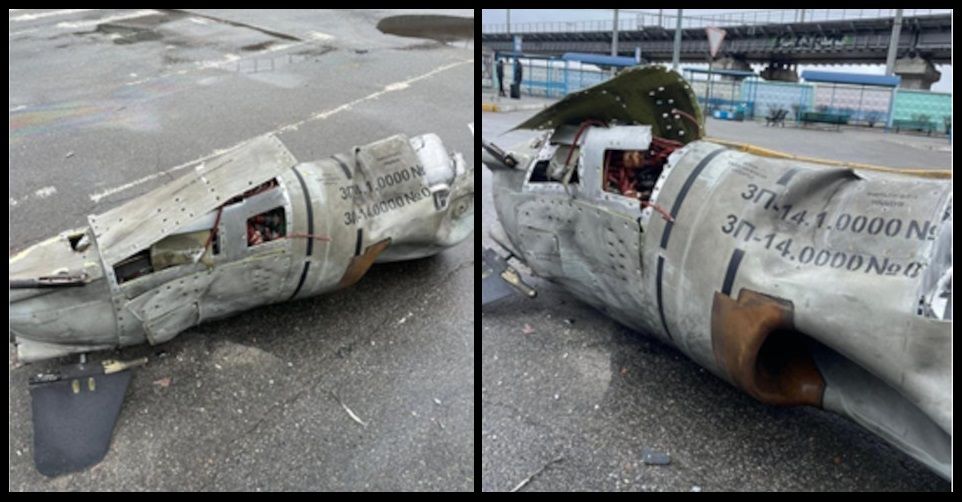 The Kalibr 3M14T cruise missile ranges up to 2,500 kilometres. The missile guidance system uses the INS and the GLONASS satellite guidance system. Thanks to the TERCOM system, the missile can fly at low altitudes. The missile has a speed of up to Mach 3, the speed of sound capable of carrying a 450 kg HE-FRAG [high explosion fragmentation] warhead or bunker destroyer warhead.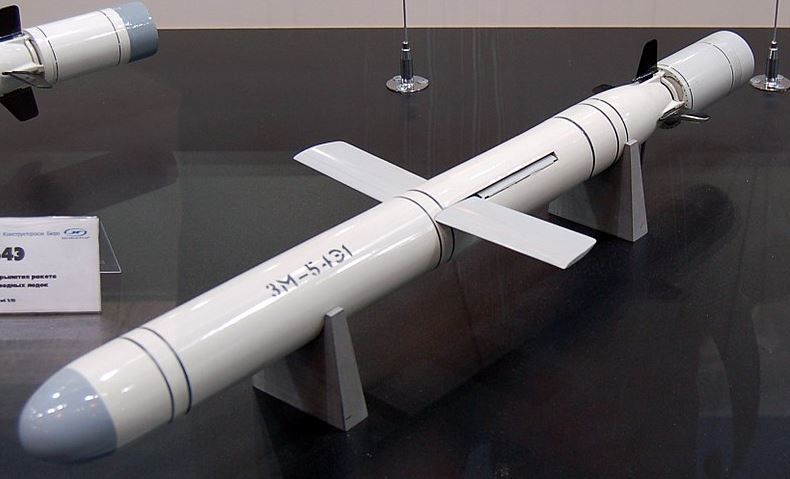 The Kalibr family includes several types of land attack, anti-ship and anti-submarine missiles that can be launched from warships, submarines, land vehicles and even combat aircraft. Ship-launched land-attack cruise missiles of the Kalibr family have been seen in action in Ukraine. At least six Kilo Upgraded submarines are known to operate with the Black Sea Fleet's 4th Independent Submarine Brigade.