Russia Fires "AWACS Killer" R-37M Against Ukrainian Fighter Jets
This missile, designed by the Tactical Missiles Corporation, entered the Russian Air Force service in 2019. It weighs 600 kg, and its warhead weighs 60 kg. It measures 4.2 m in length and 38 cm in diameter. The missile has an inertial guidance system with a mid-course update and a semi-active, active homing radar. Its maximum launch speed reaches Mach 5-6, with a maximum range of up to 300-400 km, thanks to its boost-sustained solid rocket motor.
The warhead's weight and the high speed it reaches indicate that the missile is developed to shoot down AWACS and C4ISTAR aircraft, tankers mostly.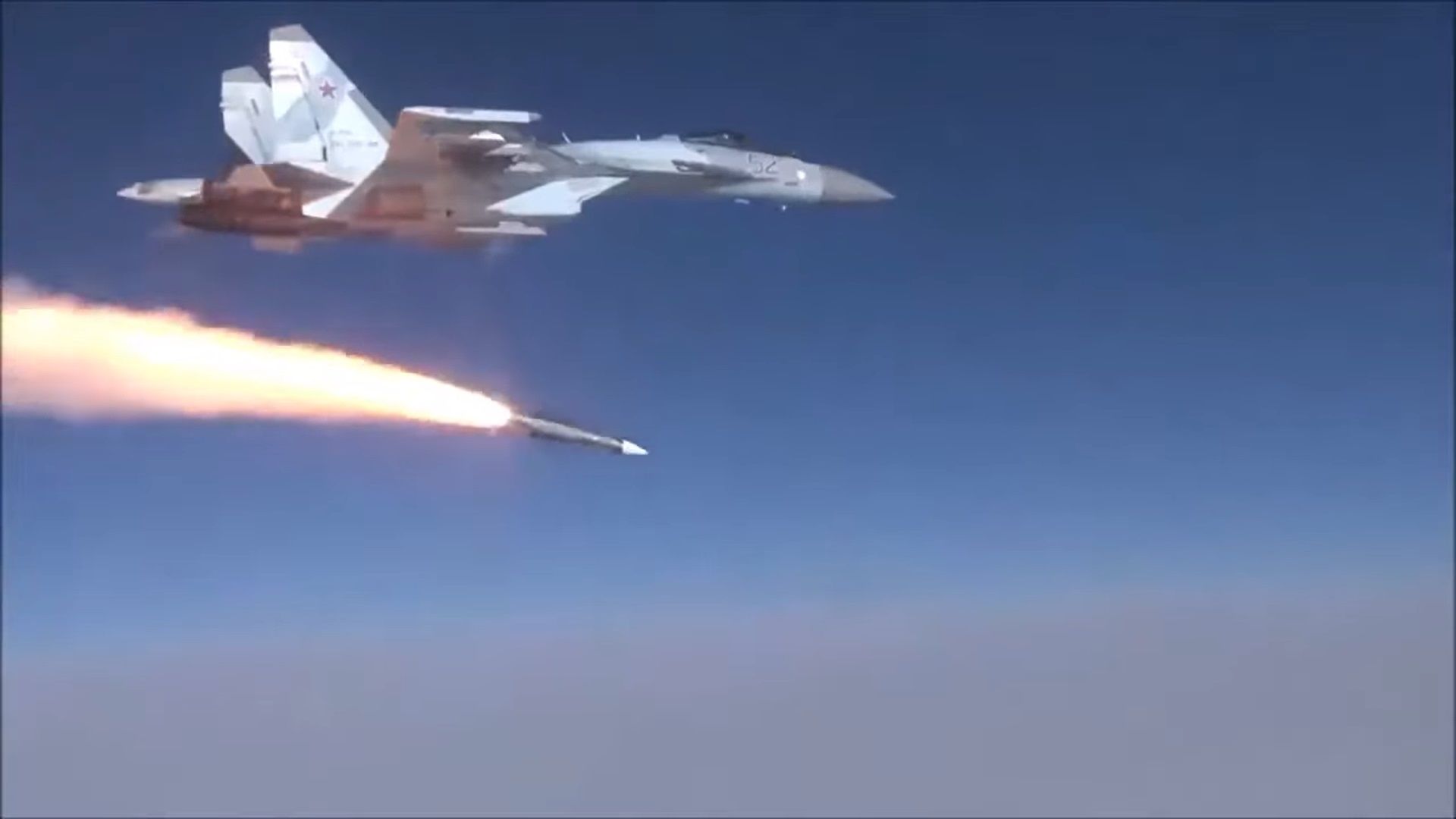 The missile can engage targets at altitudes ranging from 15 m to 25,000 m, semi-actively or actively guided via the 9B-1388 Agat system. This missile can be carried by MiG-31BM attack jets and Sukhoi Su-35 multi-role fighter jets.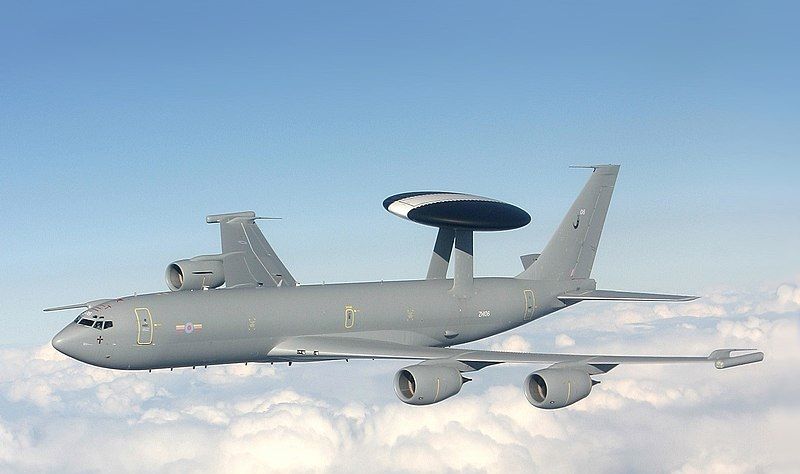 A Royal United Services Institute report states that as of October 2022, around six R-37Ms have been fired by Russian Air Force fighter jets at Ukrainian Air Force fighter jets. The Russian military claims that from August to October 2022, it has shot down MiG-29, Su-24, Su-25 and Su-27. It is unknown whether it involved R-37M missiles or other air-to-air missiles.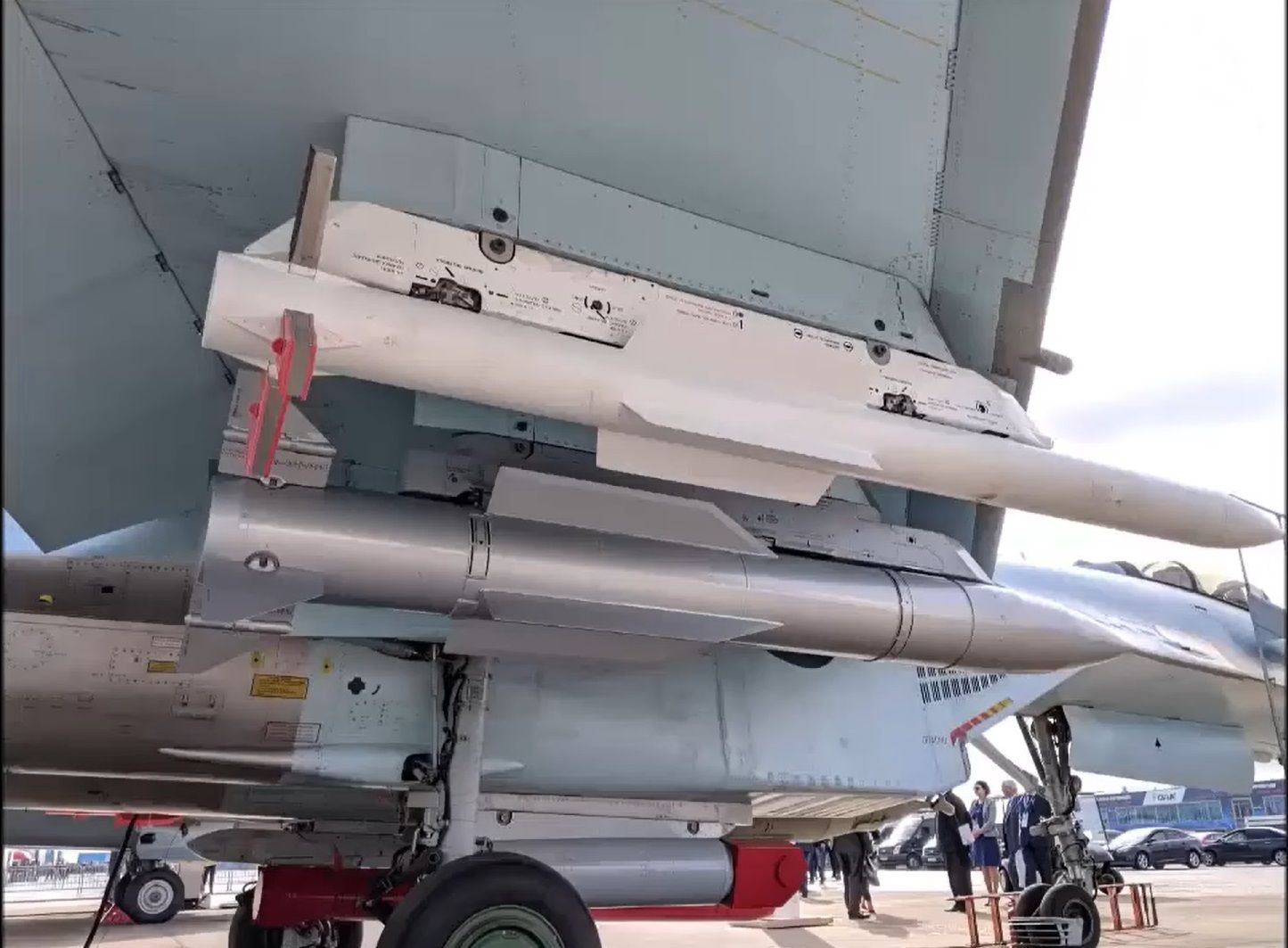 On February 13, 2023, it was reported that the Ukrainian military obtained the wreckage of the R-37M, which was then handed over to British intelligence for analysis by relevant parties.
Using such long-range air-to-air missiles indicates Russia refrains from entering Ukrainian air space to dominate the area. But it is also a clear message to the Western countries that the AWACS might become a target.