Russia Exhibits the Latest Export Version of the Armata Tank
The export model of T-14 was showcased in a scale model at the IDEX arms show in Abu Dhabi in February 2021. Rosoboronexport CEO Alexander Mikheyev said six foreign countries had shown interest in the tank.
The defence manufacturer Uralvagonzavod developed the tank, first shown to the public at the Victory Day Parade on Red Square on May 9, 2015.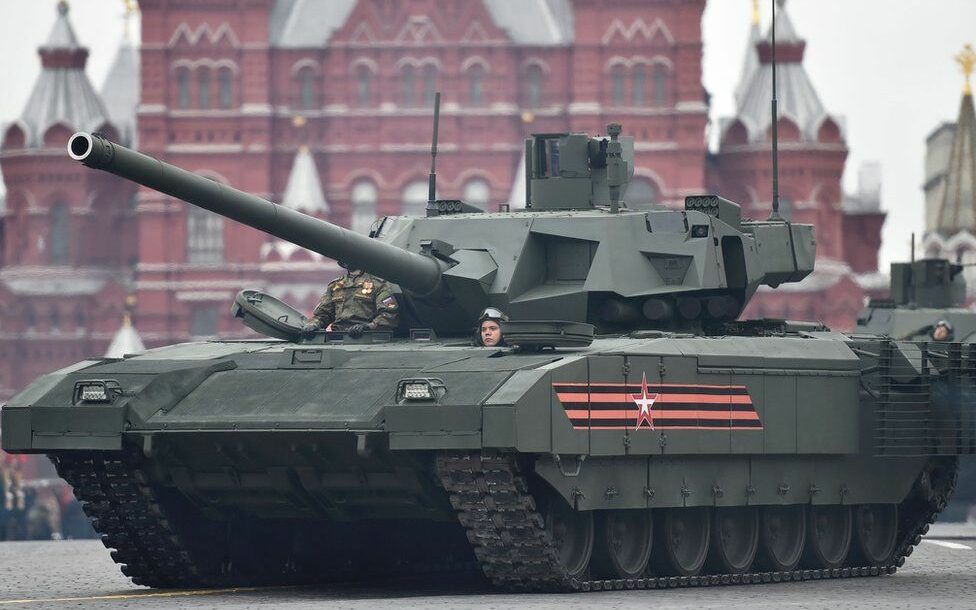 Fundamentally, the T-14 Armata differs from its predecessors. The tank has an unmanned turret while the crew is in an insulated armoured capsule in the tank's hull. The weapons are operated remotely, which helps substantially increase the crew's survivability in combat.