Royal Navy Orders Unmanned Submarine
The £15.4m Cetus will be the largest and most complex unmanned submersible operated by European navies. The Anti-Submarine Warfare Spearhead programme funds the project.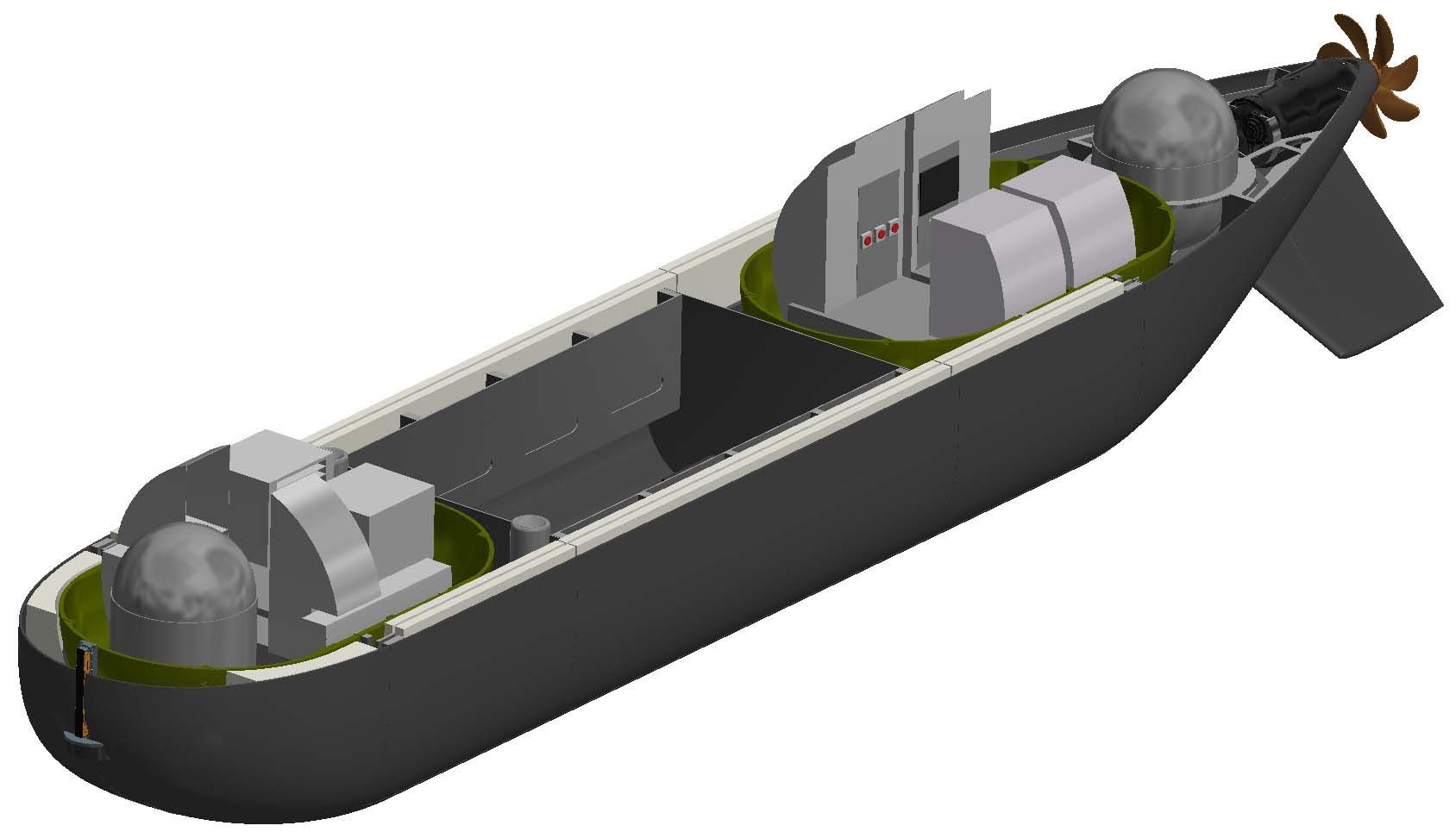 The submarine will be 12 metres long and 2.2 metres in diameter. The submersible will be unarmed and can dive deeper than any vessel in the current submarine fleet. The battery-powered craft will have 1000 miles range.
Cetus will work side-by-side with traditional crewed submarines.