Roketsan Unveils Integrated Border Security Solutions
According to the video, the new approach incorporates many levels of security and safeguards into a single command and control system. The organisation's integration is based on network-centric warfare, which prioritises the use of force from one command and control headquarter. Artificial İntelligence is an important input for decision-makers.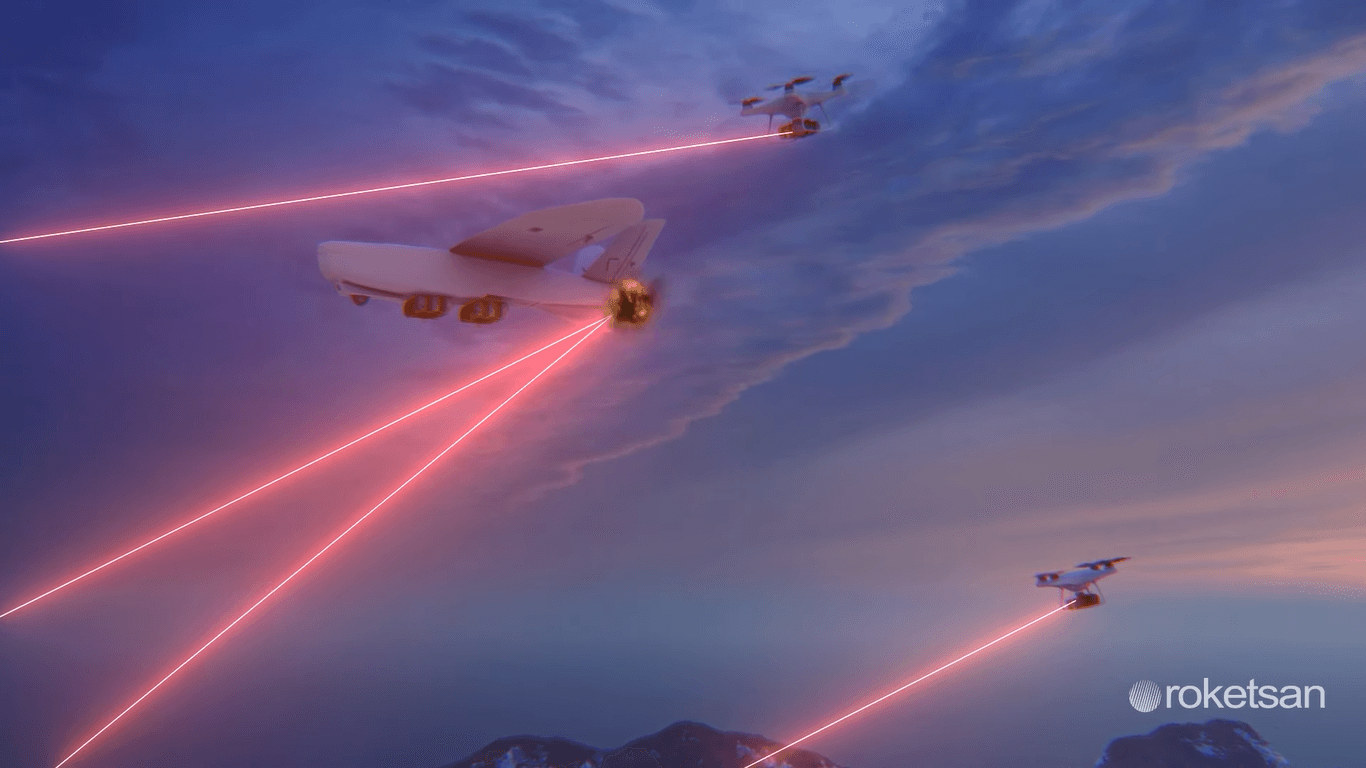 The video is about Alka New, BTM and Mete, which are used against the threats together. The video begins with a military outpost near the border. It has an Alka laser, an RF founder, and a drone detecting radar. Alka comes in two varieties: mobile and immobile. The mobile version includes a tethered UAV that uses a laser to illuminate the target. The Alkas is compatible with Network Enabled Weapons (NEW). Mete, which possesses rockets to intercept threats, is part of the system. Roketsan is a ballistic protection system. The system will detect the target and provide the necessary solution to neutralise the threat.