Roketsan and Poland to cooperate
MSPO International Defence Industry Expo, where Turkiye participates as the leading country, started on 6 September 2022 in Kielce, Poland. The day before its official opening, Roketsan signed a technical cooperation agreement with the Polish Ministry of Defence.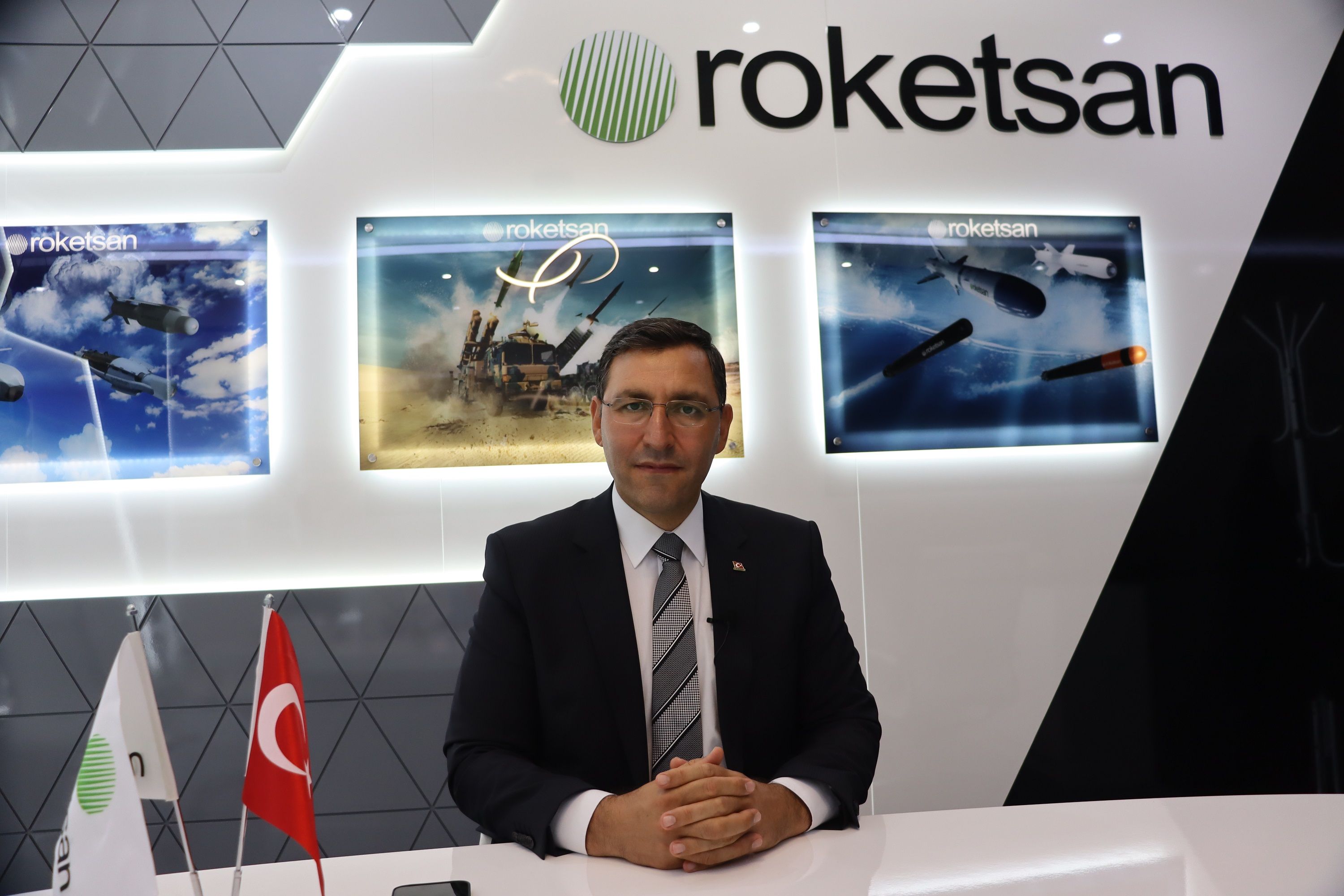 Commenting on the subject, Roketsan General Manager Murat İkinci said to TurDef, "As Roketsan, we see Poland not only as a market but also as a European and NATO ally with which we can cooperate. In this context, we signed a defence cooperation agreement here. This agreement implemented a defence cooperation protocol between the Polish Ministry of Defence and Roketsan.
Due to the rapid increase in relations between Turkiye and Poland in the next term, we aim to be here with our products. Mainly our smart ammunition used at Armed UAVs attracts a lot of attention. Our artillery systems 122, 230, and 300 and our Khan Missile are among the products of interest in Poland. Regarding these, I hope we are aiming to capture an excellent potential by using this fair in the future."