Roketsan and Aselsan's Siper Product-1 hit the Target
According to Demir's statement on social media, the test was conducted with the Guided Test Missile from the SİPER Product-1 System and it was critical for Long Range Air and Missile Defence Project.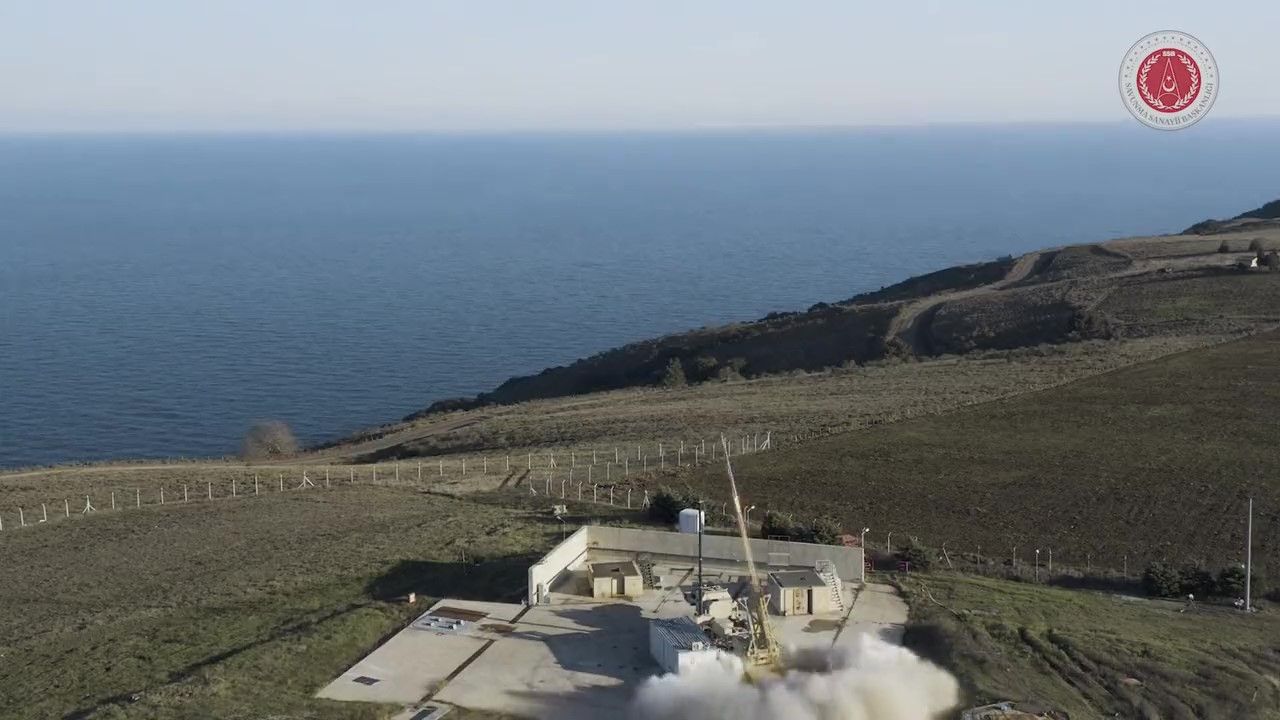 According to an official update, a guided test missile has conducted a trial launch. The system successfully engaged designated target from more than 100 kilometres range. The Banshee drone was used as a target during the trial activity.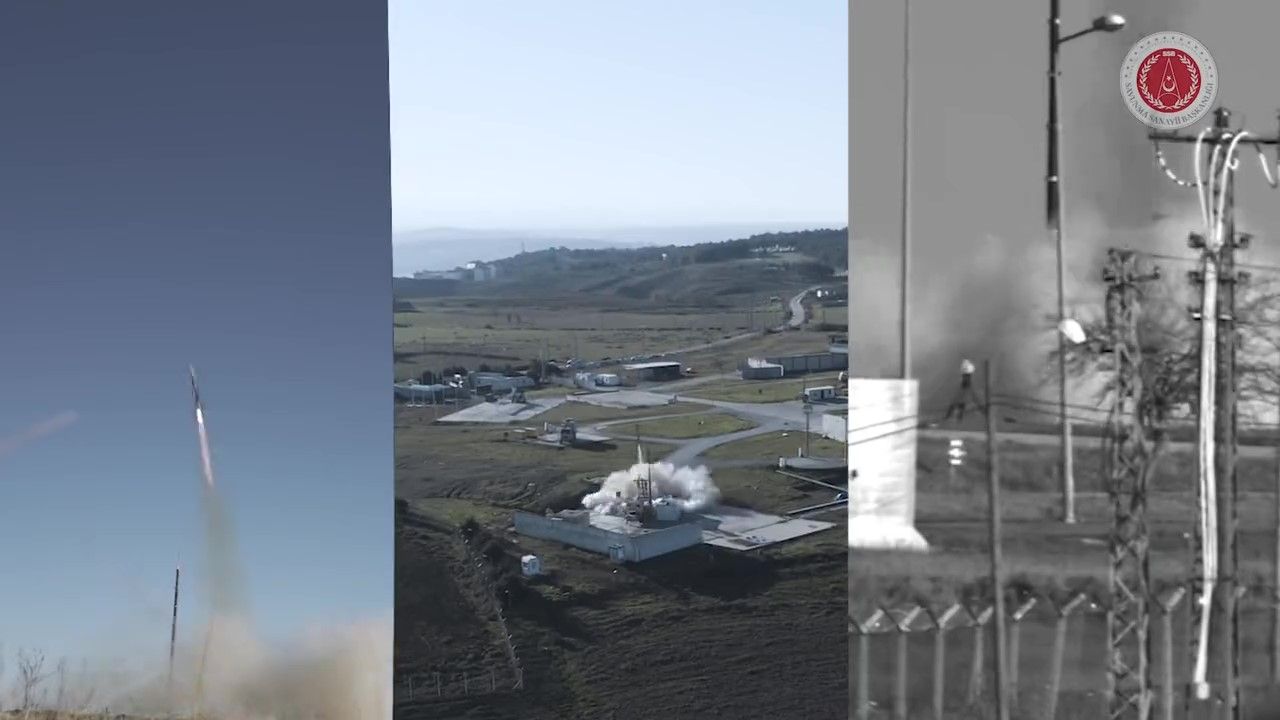 For a while, Turkiye has been doing extensive work to develop a long-range air defence system. The country aims to establish a layered-air defence umbrella to protect all sizes of military units, critical infrastructure and government buildings. The importance of such an umbrella was seen during Russo-Ukraine War. Russia is concentrating primarily on missile assaults on the energy infrastructure of the Ukrainian side. Defenders are trying to repel attacks with different kinds of air-defence systems.