ROK Starts Deliveries to Poland
Polish President Andrzej Duda and Defence Minister Mariusz Blaszczak, ROK Minister Eom Dong-hwan of the Defense Acquisition Program Administration, Deputy Minister Yoo Dong-joon of the Ministry of National Defence, President and CEO of Hanwha Aerospace attended the delivery ceremony.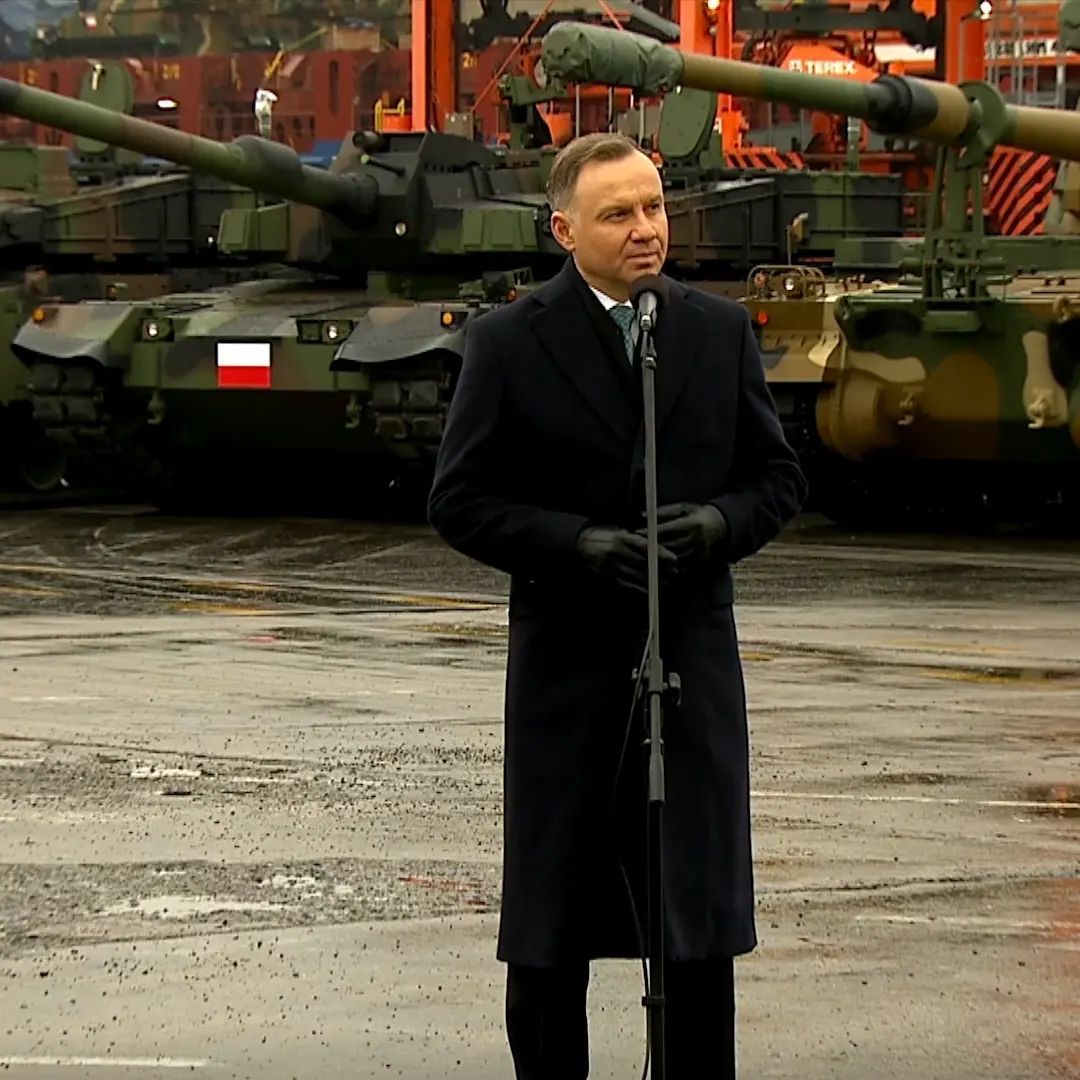 The first batch includes ten tanks and 24 howitzers. The first agreement for K2 tanks, K9 howitzers and FA-50 aircraft was signed in late July.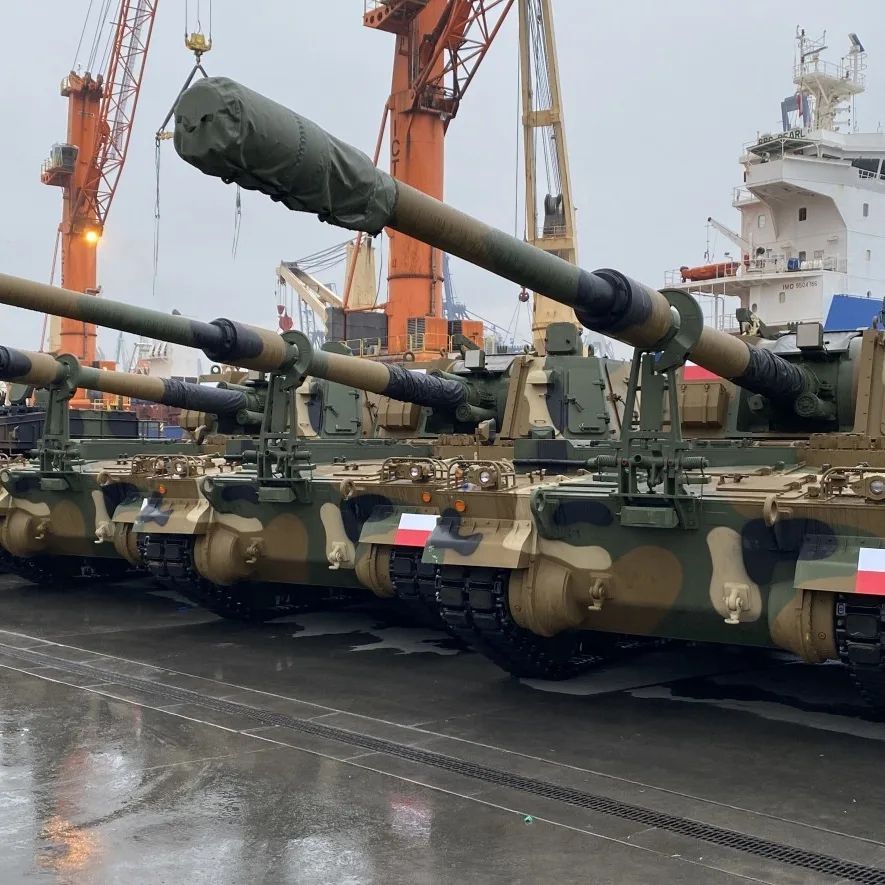 The agreement with Hyundai Rotem assumes that 1000 tanks will be delivered. Poland will receive 180 K2 tanks by the year 2025. The amount associated with this contract is USD 3.43 bn. It is also planned that 820 K2PL main battle tanks would be manufactured within a framework of Polish-Korean industrial cooperation.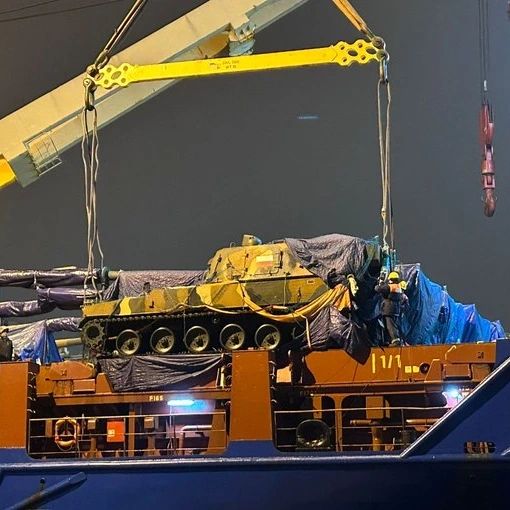 The agreement with Hanwha Defense assumes that a total of 672 K9A1/K9PL howitzers would be delivered with USD 2.4 billion price tag.