Rheinmetall Unveils Lynx 120 Fire Support Variant
The company has recently developed infantry fighting and combat support vehicles. It continued with a mechanized fire support variant of the Lynx KF41 IFV, the Lynx 120.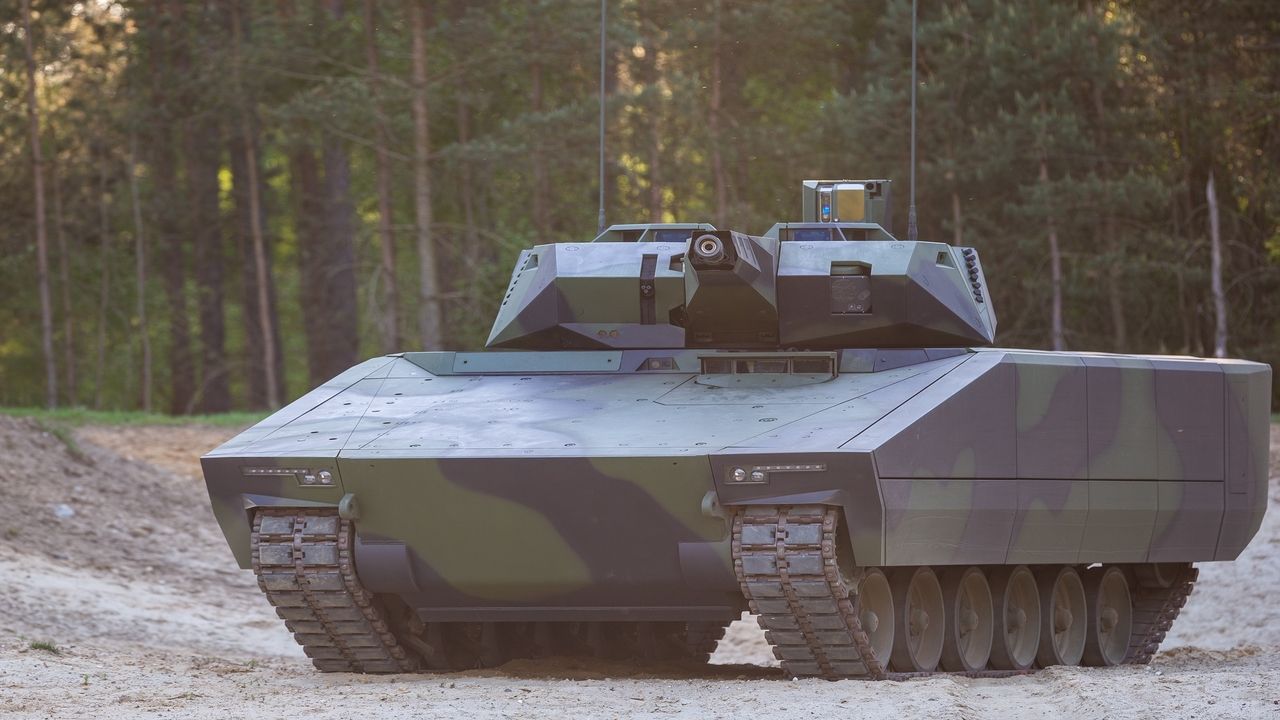 The platform merges a tested turret concept and the proven 120mm smoothbore cannon with the Lynx KF 41 chassis to provide fire support for tank warfare. The 120mm smoothbore cannon can fire DM11 programmable high-explosive (HE) projectiles.
The vehicle is supplemented by a coaxial machine gun and an independent weapon station with a.50 calibre machine gun for the commander. A 360° camera system with automatic target detection and tracking is designed to reduce crew workload. The primary idea behind the Lynx 120 design concept is to create a fighting system with maximal operational performance combined with logistic advantages in a reasonable timeframe and at a reasonable cost.
The Lynx 120 is the first tank equipped as standard with Rheinmetall's Active Defence System (ADS) to defend against bazookas and anti-tank guided missiles. Rheinmetall envisions command vehicle, ambulance, and combat damage repair variations as additional choices for providing users with the ability to incorporate mobility and protection for as many duties as possible with a single-vehicle family.