Return of 6TD Engines for Altay Tank and Fırtına Self-propelled Artillery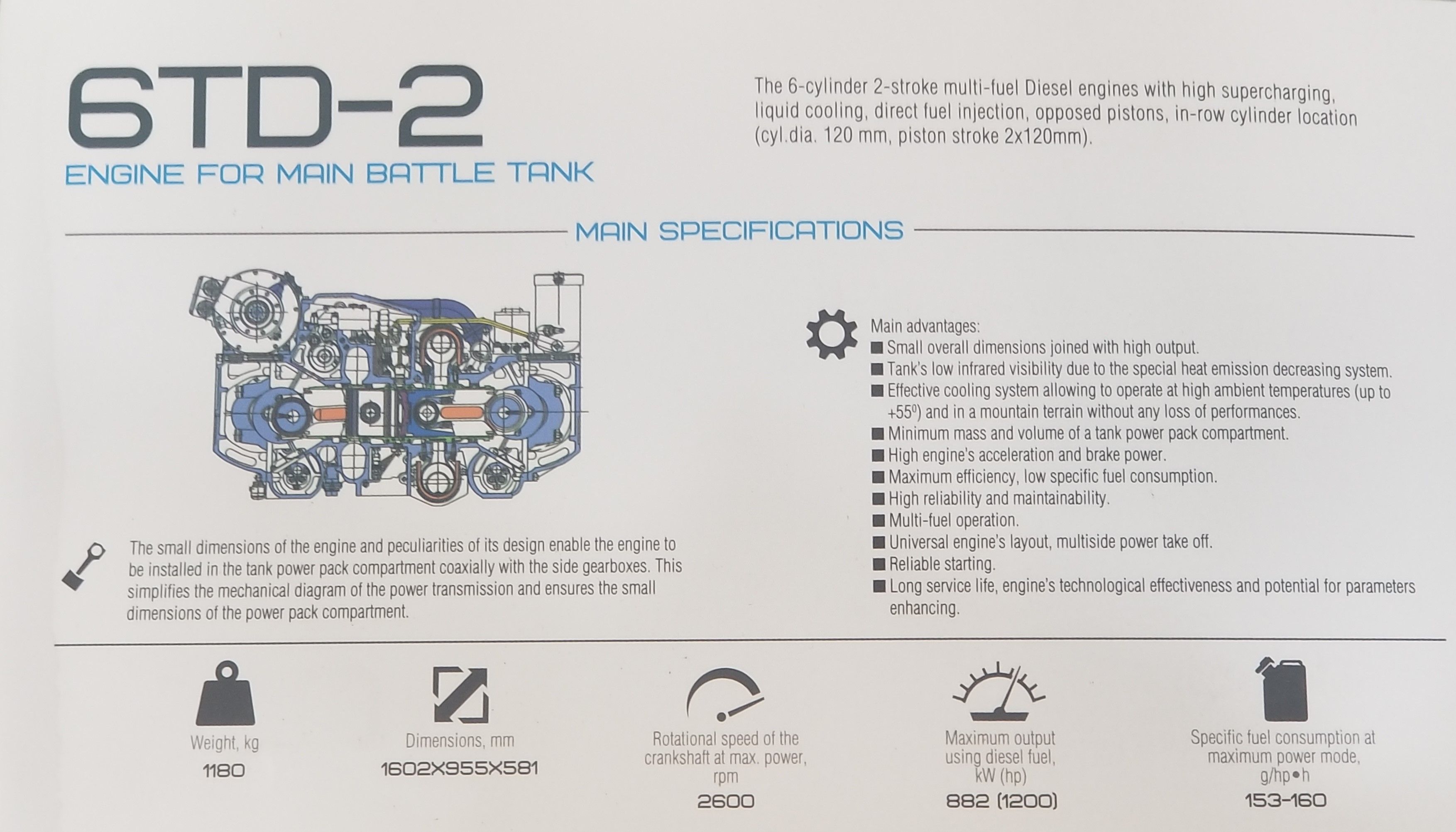 The engines for self-propelled Fırtına Howitzer and Altay Main Battle Tank is in consideration for a long time. Turkey is trying to produce the engines locally but also continues negotiations with foreign countries. Turkey is in connection with Ukraine, among others. TurDef reached the chief designer of engines and asked about discussions.
International Defence Industry Fair (IDEF) was held last month in Istanbul. Ukraine had participated in the expo with a pavilion. The Pavilion had one senior guest from Ukraine who does not speak English. TurDef communicated with the guest through his translator from Russian to English.
The guest is Yehor Ovcharov, currently the General Designer of Malyshev Plant. State enterprise "Malyshev Plant" is one of the oldest machinery plants in Ukraine, Kharkiv. It was founded in 1895 as a locomotive plant. The plant brought 6TD-2 and 6TD-3 engines to IDEF.
Mr Ocherov told us about their ongoing negotiations with Turkey and the proposed engines. He stated that they are proposing a 6TD-2 engine for Fırtına Howitzer, which is already used in many tanks in Ukraine, Pakistan and Thailand. The engine proposed for Altay MBT is 6TD-4 which produces is 1500 Hp. The engine designer stated that fitting 6TD-4the engine into Altay MBT tank is an engineering problem but not a sophisticated one.
You may listen to the interview from TurDefYouTube account.
TurDef Exclusive news can be re-distributed on social media or re-published on media outlets by referring to TurDef and providing specific backlinks to the relevant pages.