Rafael Upgrades SPYDER to Intercept Tactical Ballistic Missiles
The company underlines that the lessons learned from the war in Ukraine set the base for the SPYDER anti-upgrade program.The arrival of the improved SPYDER anti-aircraft system adds to the C-RAM/C-TBM capacity of other systems produced by Rafael Advanced Defence Systems, such as David's Sling and Iron Dome, which will allow the company to offer a solution adapted to each client, depending on both your specific needs and your economic capacity.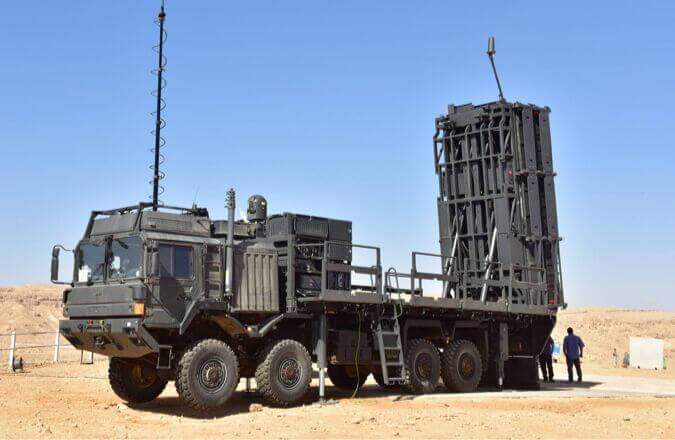 Regarding the specific capabilities of the renewed interceptor, the DERBY-LR missile can hit targets at an altitude of 50,000 to 60,000 feet at a maximum range of 80 km. The DERBY-LR is based on Rafael's I-Derby ER, to which a new stage has been added that doubles its range, going from 40 to 80 km. Thus, it is halfway between the ordinary SPYDER and the David's Sling, which uses a custom interceptor to neutralize ballistic and cruise missiles at ranges of 150 km and more. For its part, the Iron Dome, a C-RAM system, can deal with these threats at shorter ranges, although it has the advantage of dealing with large salvoes.