Pulat APS is Combat Proven
According to the ASELSAN officials, Pulat APS has reached a combat-proven level. The system detected and eliminated the hollow charge warhead threat during an operation at eastern Turkiye. The system is integrated into M60T Sabra tanks in line with urgent modernisation efforts named the Fırat M60T Modernisation Programme. There was no collateral damage experienced during the incident.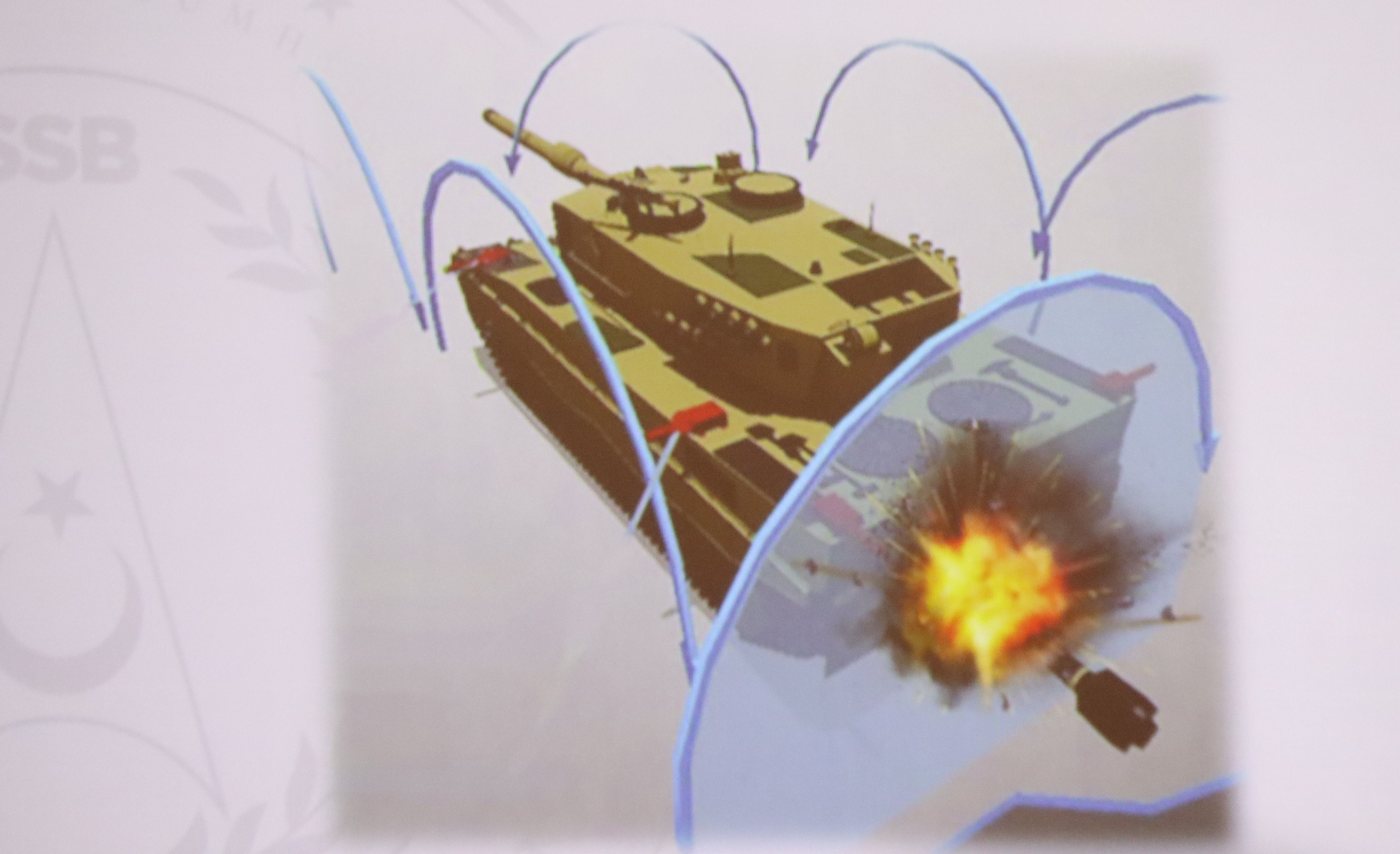 Pulat is a hard-kill active protection system developed against anti-tank-guided missiles and rocket-propelled grenades. The system is designed within joint efforts of TÜBİTAK SAGE and ASELSAN. It is known that the partners benefited from the experience and technology infrastructure of Ukrainian Zaslon APS. The system provides all-around protection to armoured vehicles thanks to sensors, processors and interceptors. There are six launchers on every tank to eliminate the incoming threat.