President's Adviser's "ANKA" Statement Must be a False Alarm
This news had a tremendous reaction on Turkish, Ukrainian and Russian defence media. It was a very new and unexpected development. It was possible to expect such development from both countries as they already get along well. However, it was never heard off. It was very unlikely as Baykar had already made an important investment in Ukraine.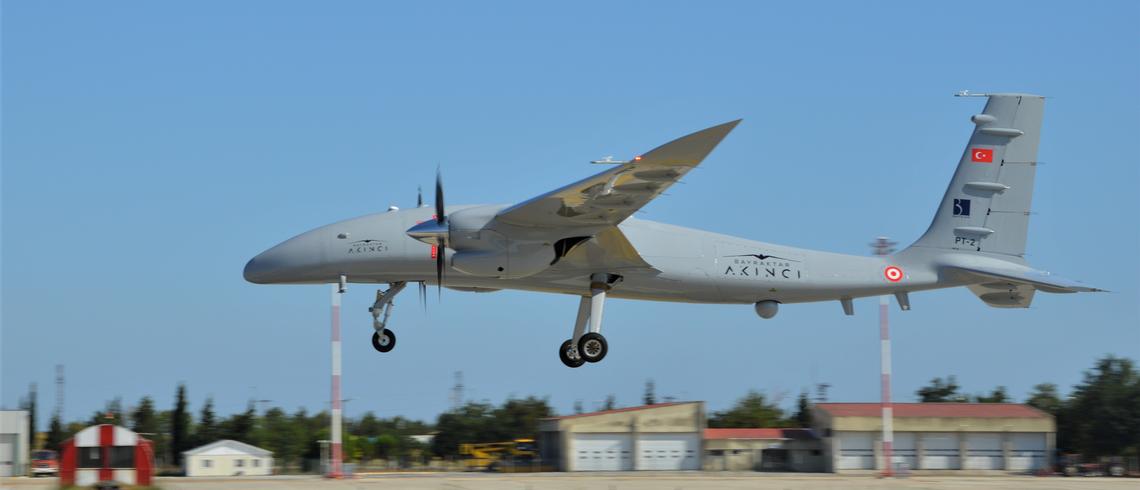 TurDef sent questions to adviser Arestovich to confirm his words. He did not return to questions until the publication of this news.
In the meantime, Turkish and Ukrainian authorities other than adviser Arestovich returned to TurDef's questions. All sides state that there must be a mistake and underline that Ukraine is developing systems with Baykar, not TUSAŞ. Adviser must have meat Akıncı UAV, not ANKA.