Poland wants K239 Chunmoo multi-barrelled rocket launcher system from South Korea
Poland has already signed a contract to procure 180 K2 Black Panther MBT and 600 units of the K9 Thunder 155 SPH units.
Defence Minister Mariusz Błaszczak has stated that Poland will have "the most powerful land power in Europe" thanks to continued investment by the government by increasing the defence budget to 3% of GDP, one of the highest levels in a NATO country and aiming to increase it to 5% further.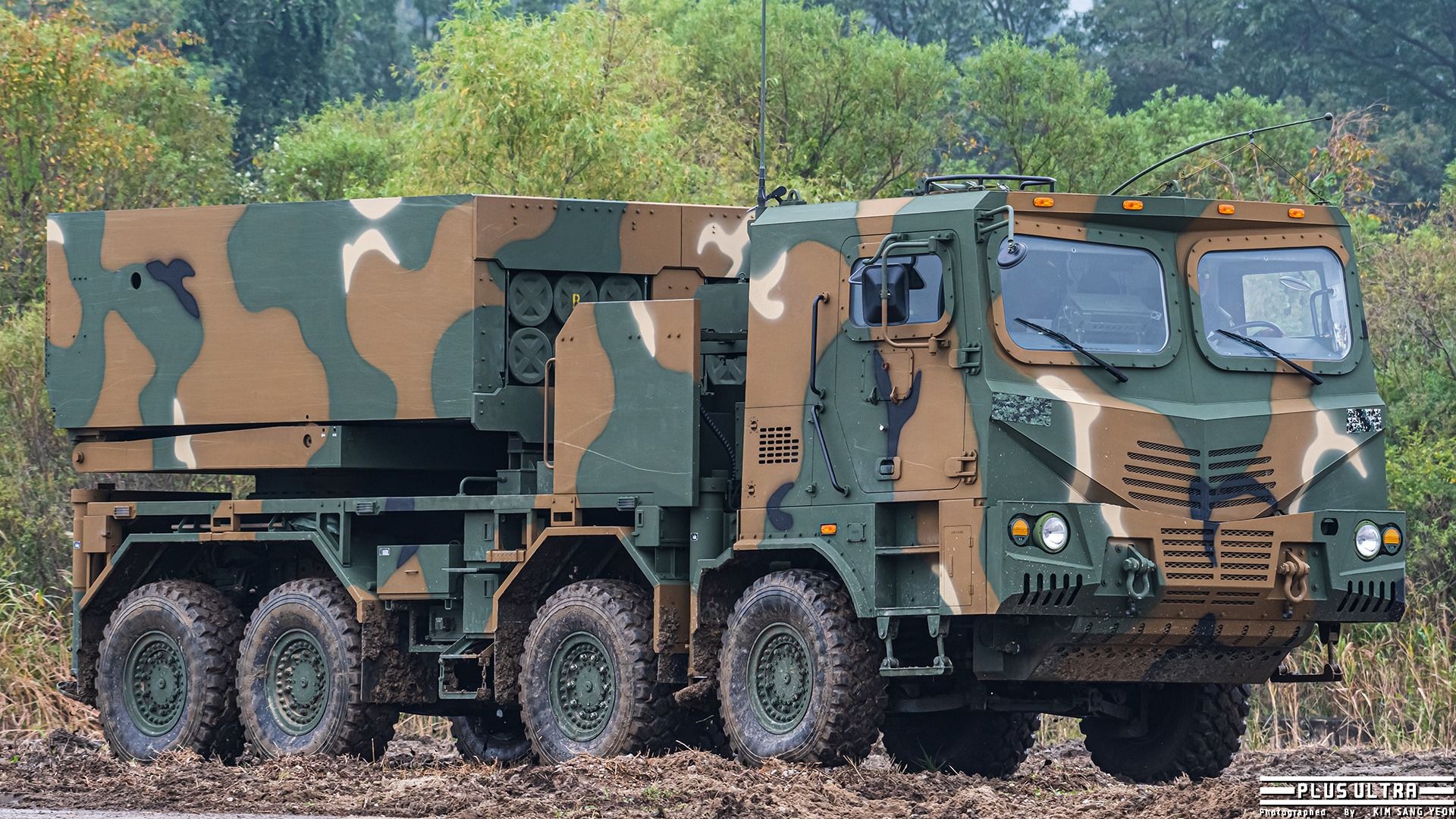 Despite the desire to add a multi-barrelled rocket launcher system from the Republic of Korea, the Polish military is estimated to have a total of 179 MLRS, including 75 Soviet-era BM-21s, then 29 Czech-made RM-70s, and 75 locally made Langusta WR-40s.
K239 Chunmoo is a multi-calibre field artillery rocket system designed and manufactured by the ROK company Hanwha Corp.
K239 Chunmoo carries a weapons rack with a choice of 130 mm (20 rocket) calibre rockets, then 227 mm (12) and 239 mm (12).
Its effective firing range is 36 km with 130 mm rockets, 45 km for 227 mm rockets, and 80 km with 239 mm guided rockets.