Poland to Buy 1400 Borsuk IFV

The IFV variant comprises 1000 vehicles, while the UMTP variant comprises approximately 400 auxiliary vehicles based on the same chassis (Universal Modular Tracked Platform).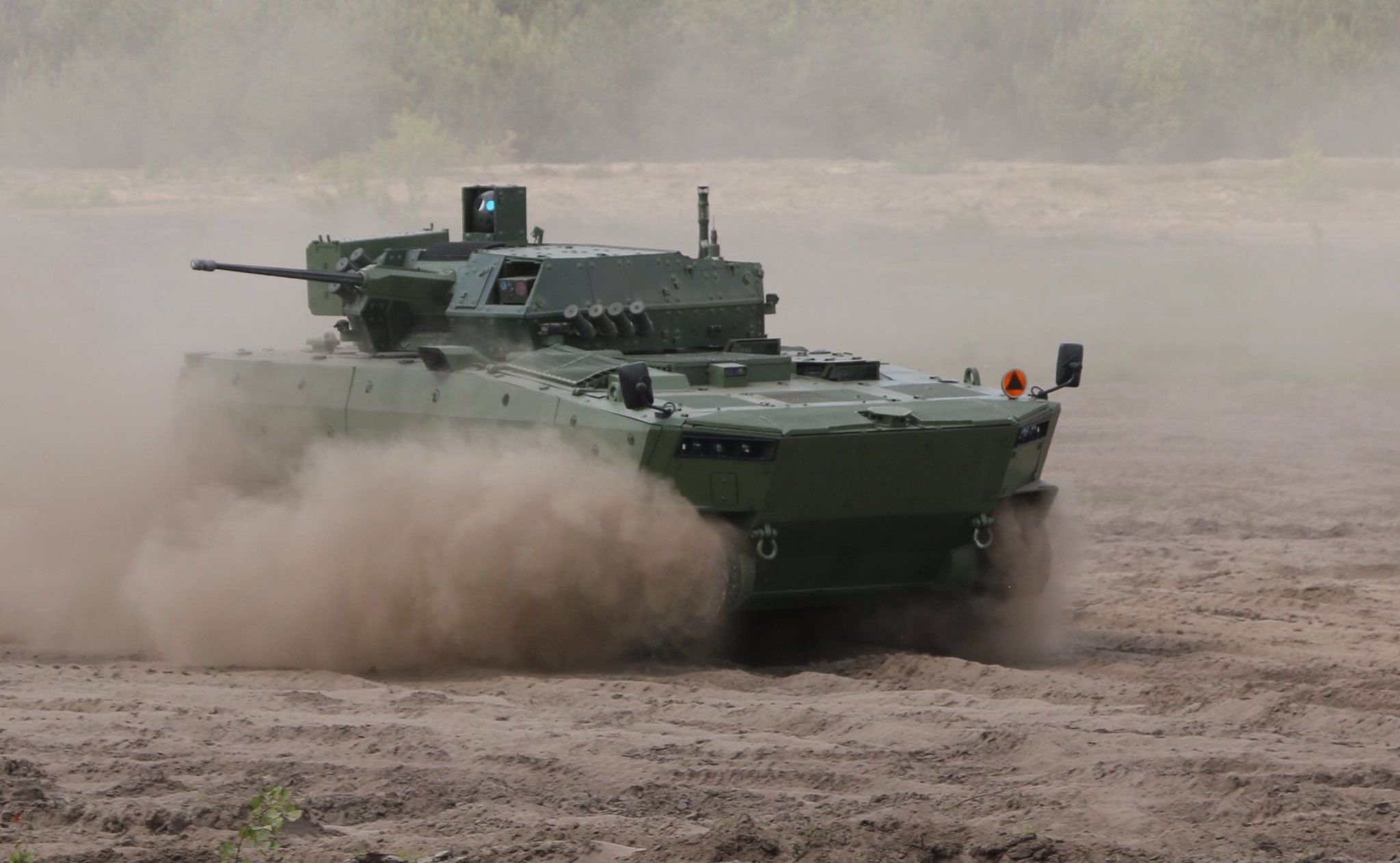 According to PGZ information, the Borsuk IFV will be used for combating armoured and unarmoured targets as well as personnel and other enemy targets in all atmospheric conditions, during the day and at night.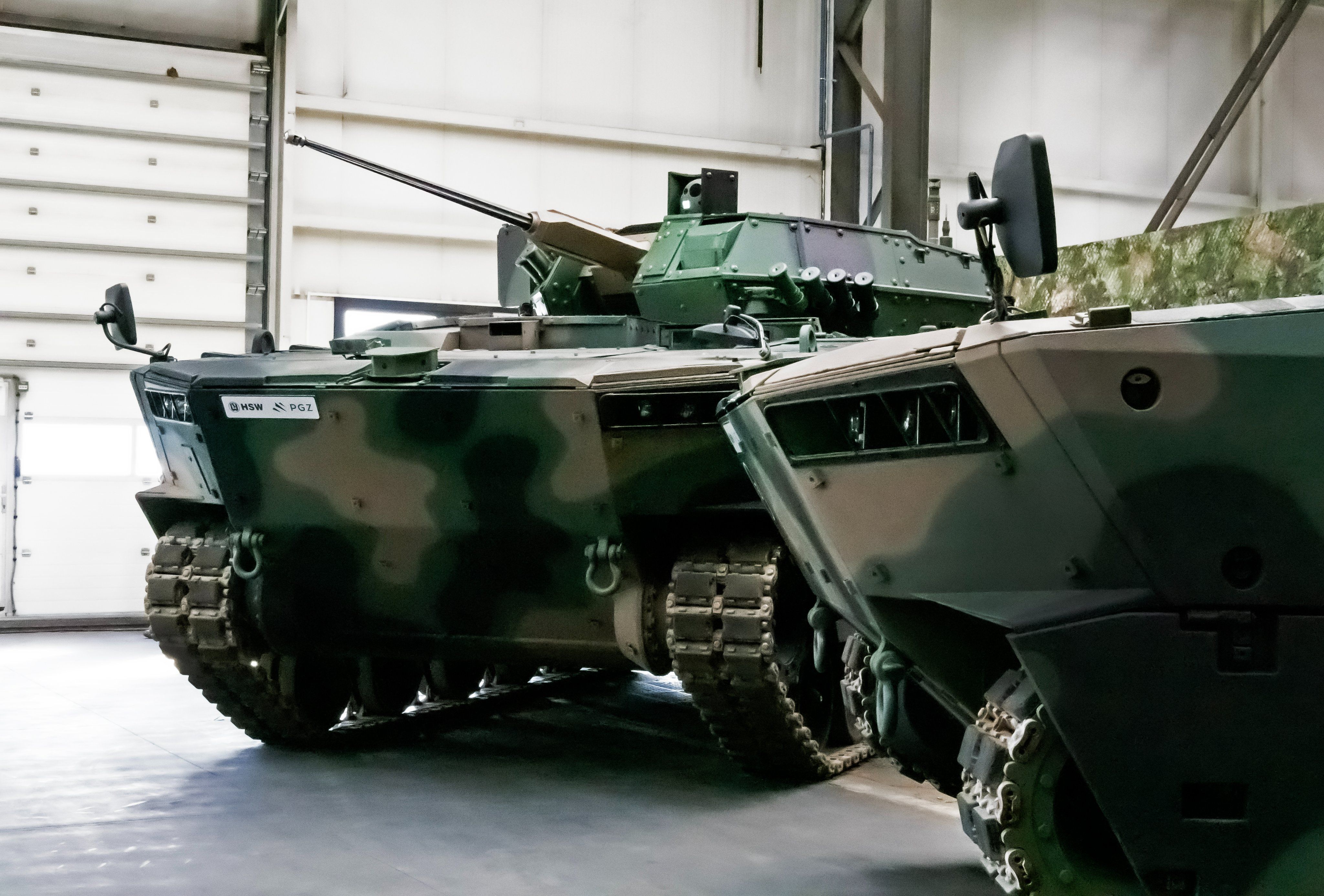 On November 14, 2022, it was announced that qualification trials would be completed by mid-2023, with the 16th Mechanised Division being the first to use the vehicle.