PAS' N-Raven is Near Serial Production
N-Raven was digitally designed, allowing governments to manufacture these loitering munitions in their countries in less than a year. The announcement was made during the IDEX 2023 in Abu Dhabi.
PAS' N-Raven is available in three models: GPS-guided, fixed Optical Seeker Head target identification, recognition, and tracking; and a Gimbal version of the Optical Seeker Head. The swarming version of the N Raven is nearing completion and is expected to enter production in the second half of 2024.
The 55 kg N-Raven, with a wingspan of 3.6 metres, a maximum cruise speed of up to 180 km/h, a loitering endurance time of roughly 2 hours (electric) and 4.5 hours (petrol), and a range of up to 100 km, provides capabilities to find, fix, and destroy, neutralise, and suppress targets.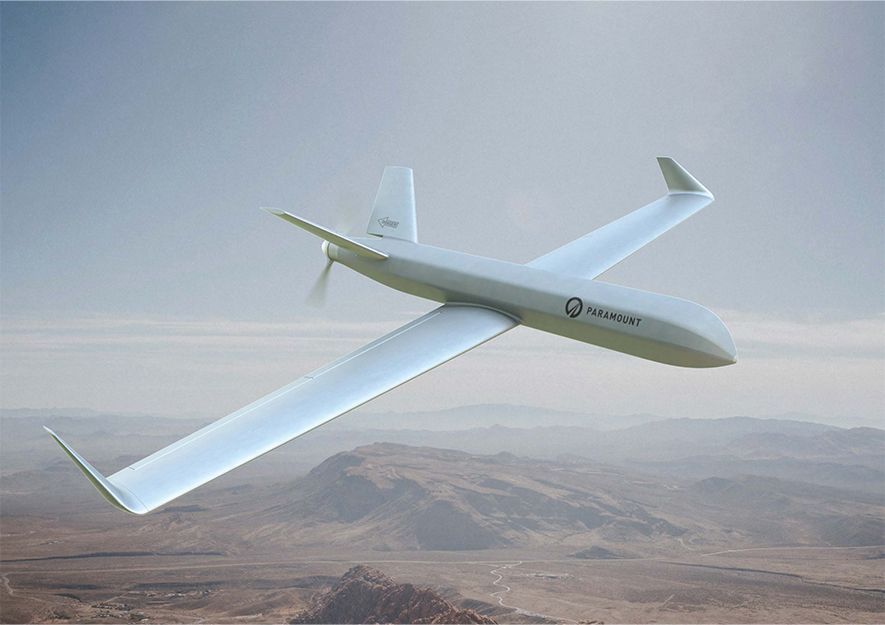 Operational units can use and launch the N-Raven from land-based and naval platforms, making it mobile and quickly deployable. N-Raven has precision strike capabilities against both static and moving targets deep within enemy territory.