Paramount Unveils new Brand at IDEX 2023
The new logo is designed to underline the company's move towards a 360-degree technology solutions provider, leveraging its IP base to enable defence industrialisation within its customer countries.
Founder of Paramount, Ivor Ichikowitz, stated: "Over the past 30 years, the world has changed significantly, and so has our trajectory. Our new logo is in line with the growth and development of the company and positions us well into the future. Our brand evolution reflects our transformation into a complete technology company."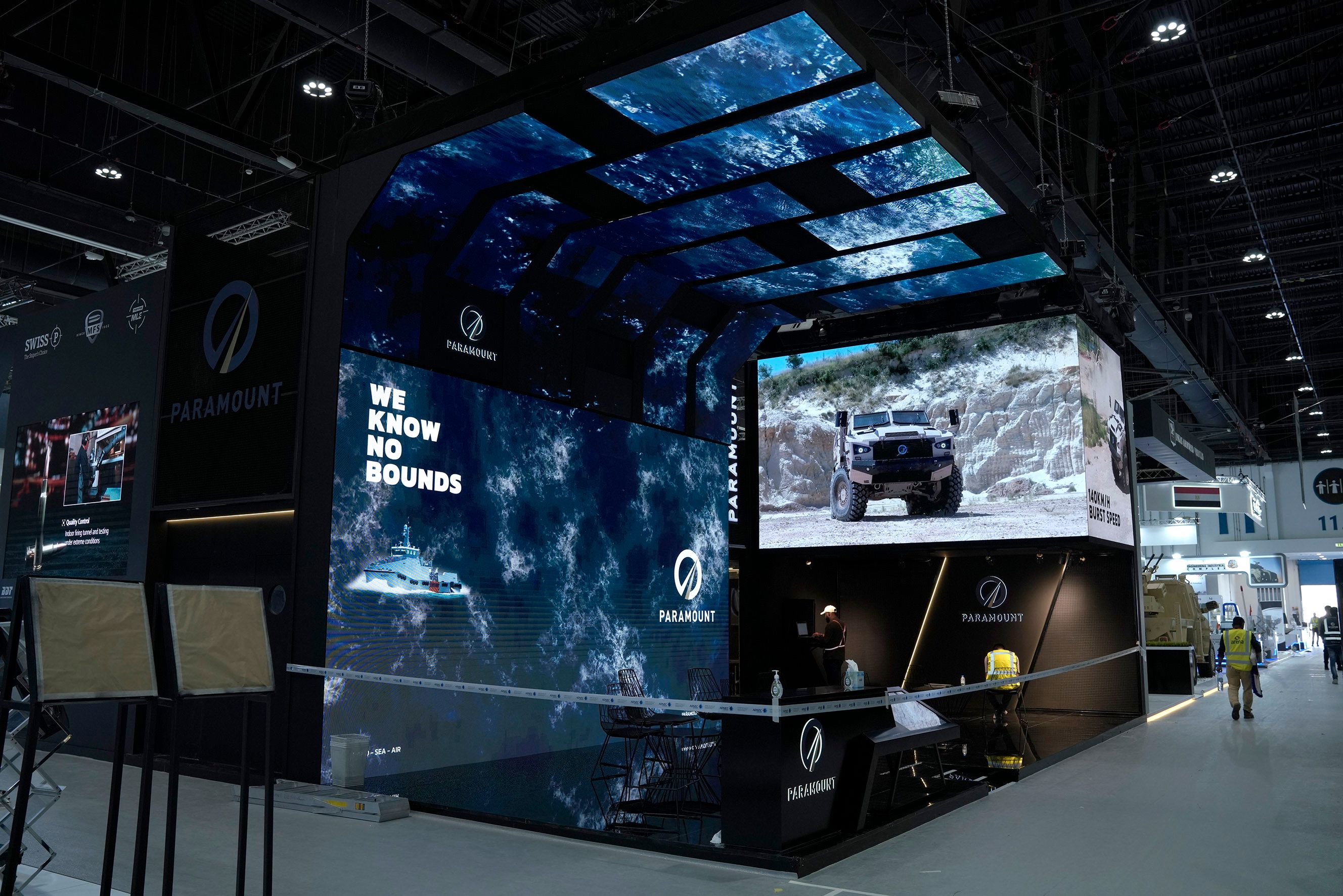 Since its inception in South Africa in 1994, Paramount has manufactured and supplied armoured vehicles, aircraft, naval vessels, sensors, and other technologies to over 25 countries worldwide. Africa, the Middle East, Europe, the Americas, Central Asia, and Southeast Asia are all served by the company.