Paramount Aerospace Announces First Order of Mwari Aircraft
The Mwari is a two-man propeller-driven light aircraft designed to deal with asymmetrical types of warfare. It is suitable for reconnaissance, surveillance and intelligence (ISR) and precision strike missions. The company underlines that the aircraft has low operation and maintenance costs.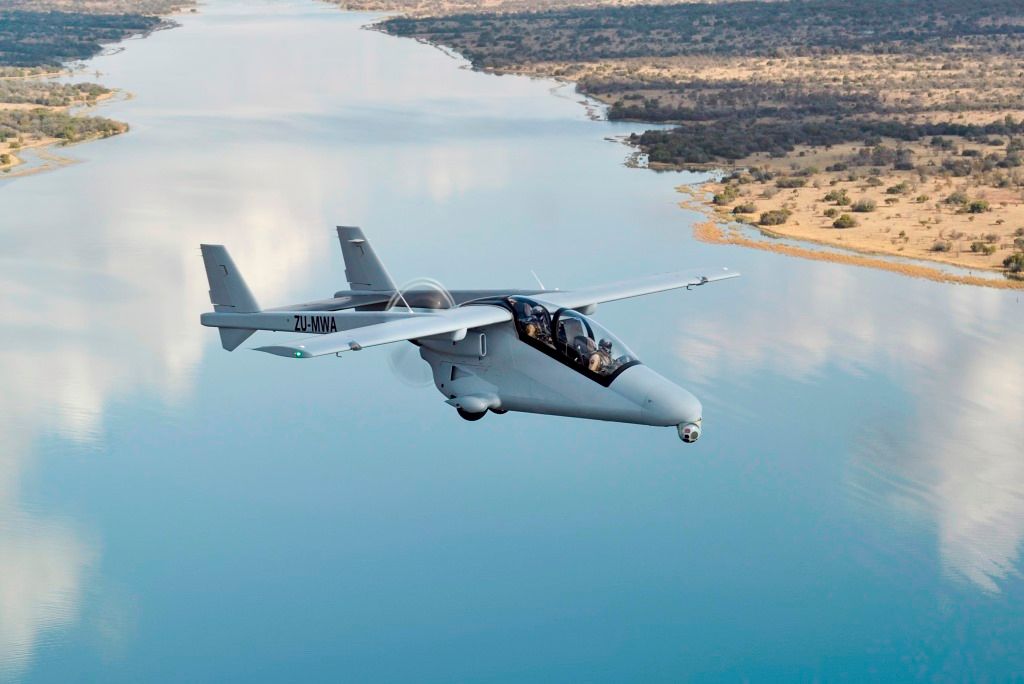 Mwari has an Interchangeable Mission Systems Bay (IMSB), located in the underbelly of the aircraft, which provides sensors and payload options that can be integrated and swapped in less than two hours with a plug-and-play mission system. This comprehensive, open-architecture and flexible system enable fast and inexpensive integration of new pods, avionics, cargo, mission-specific equipment, weapons and sensors.
The aircraft has a flying altitude of up to 31,000 ft, a maximum cruising speed of 460 km/h, an operating range of about 550 nautical miles, or a flight endurance of 6.5 hours.