Otokar Unveiled Low Silhouette MRAP: Cobra II
The Cobra II was added to Otokar's product range in 2013. Continuing its research and development studies, Otokar recently developed the "mine-resistant vehicle" (MRAP) version of the vehicle against current and future threats.
Cobra II MRAP, a new generation mine-protected vehicle, offers users high ballistic and mine protection and high transport expectations with higher mobility capability in its class of vehicles.
Cobra II MRAP provides high survivability in risky areas. It offers the crew protection against ballistic, mine and Improvised ExplosiveDevices (IED) threats.
Compared to similar mine-proof vehicles globally, the Cobra II MRAP offers superior mobility and handling on stabilized roads and terrain due to its low centre of gravity.
The vehicle has a lower silhouette compared to its counterparts.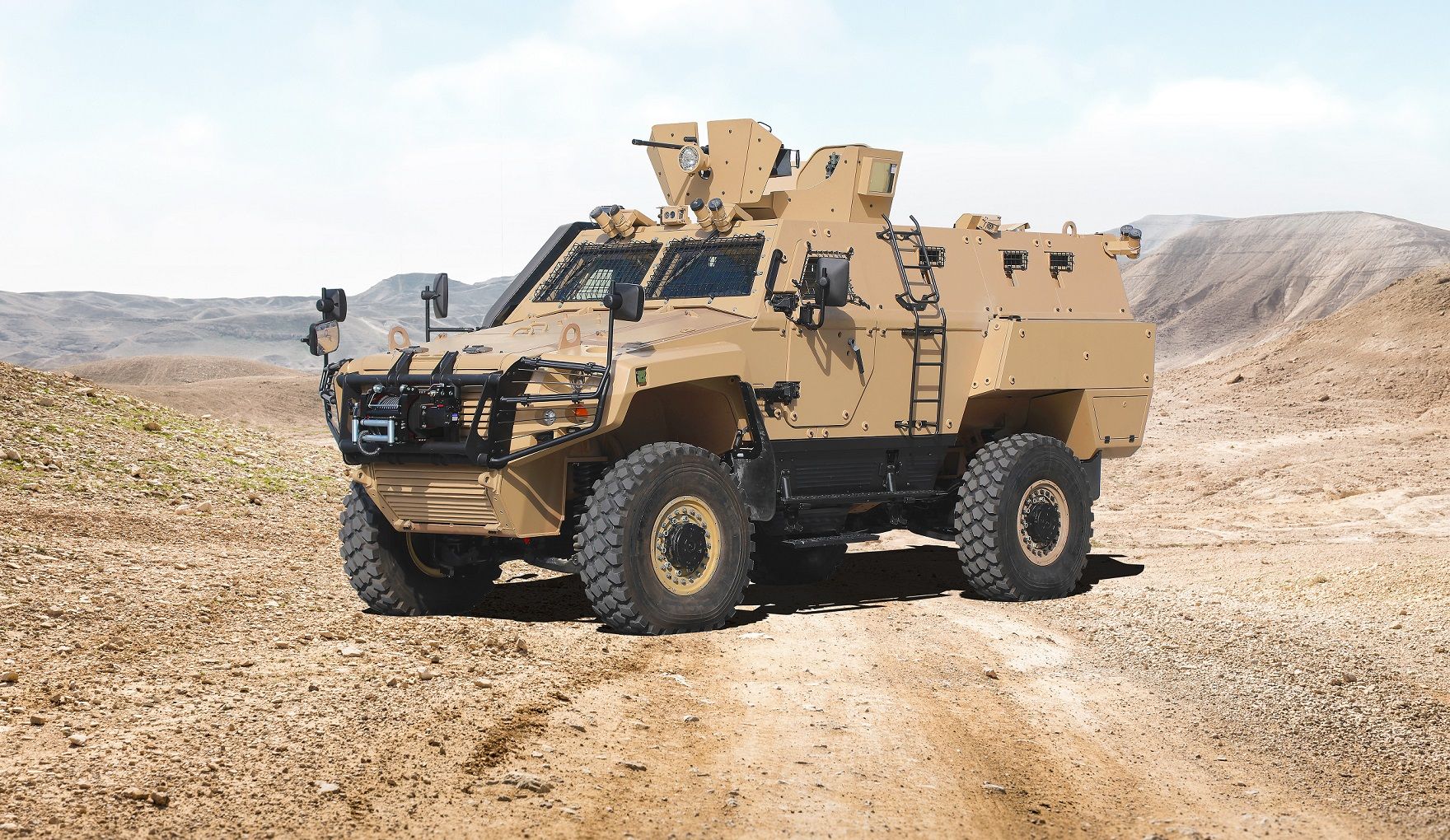 Cobra II MRAP has a modular design like all Otokar armoured vehicles. In this way, while being a suitable platform for different missions, it offers users logistical advantages on the battlefield.
In addition to its modular design, its high carrying capacity and sizeable interior volume allow the Cobra II MRAP to integrate different weapon systems and mission equipment.
The vehicle, which can carry up to 11 personnel with different layout options, can be configured as three or five doors according to user requirements.