Otokar Aims to Strengthen its Presence in Southeast Asia
Pointing out that Otokar is a registered NATO and United Nations (UN) supplier, General Manager Serdar Görgüç said, "Actively serving 55 end users with our military vehicles in over 40 countries under many different climates around the world, for sure Otokar owes this performance to its advanced development, engineering, and testing capabilities, as well as its capacity to develop accurate solutions in the shortest time." As we aim to expand our activities on a global scale, Otokar recently stands out for its "technology transfer and local production" capabilities.
In due course, we are very much focused on meeting countries' requirements while we create added value in their defence industries and economies. Therefore, we develop collaboration opportunities in our targeted markets, including local production models through technology transfer."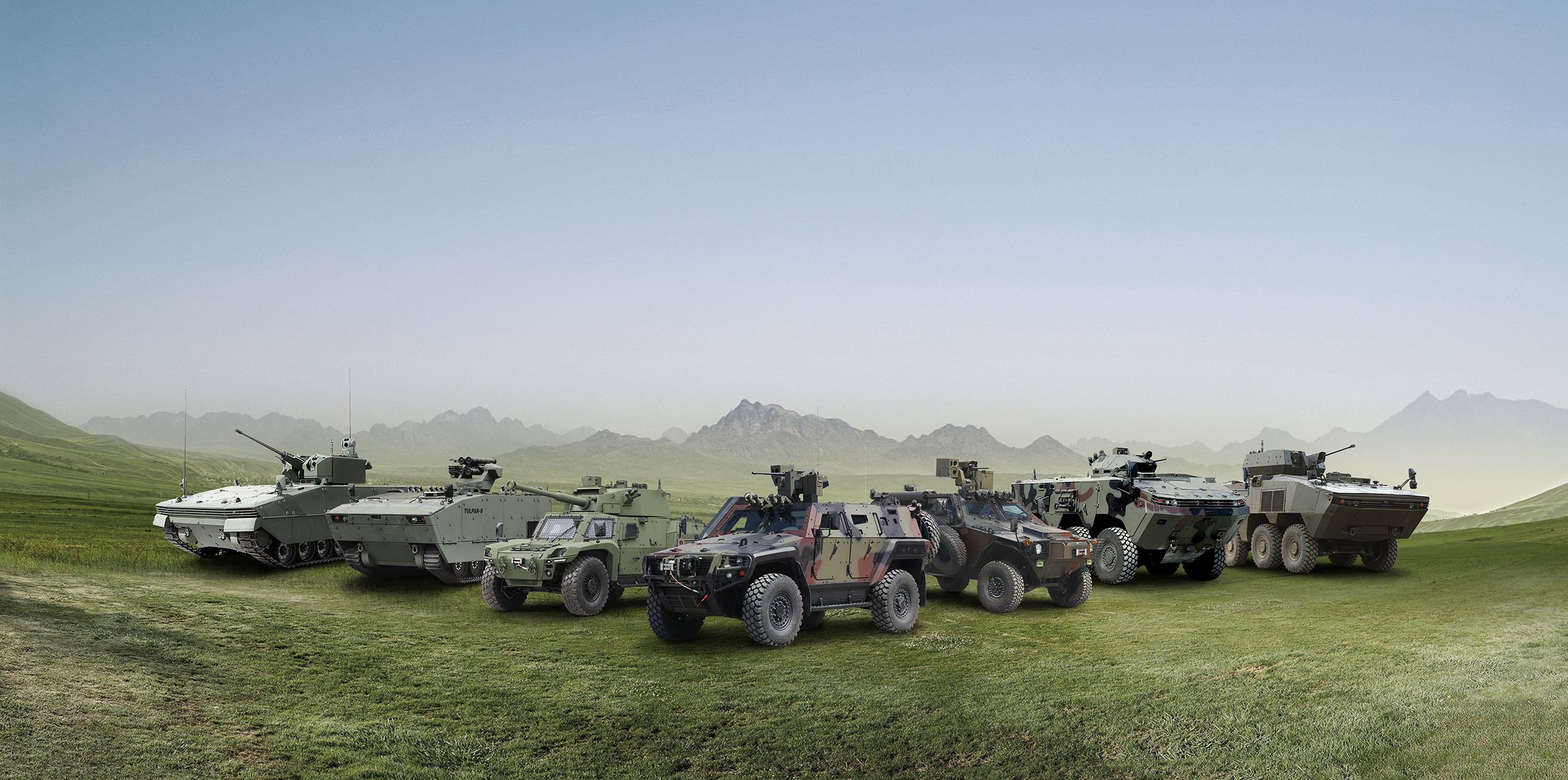 A wide range of tactical armoured vehicles on 4x4 (COBRA, COBRA II, COBRA II- MRAP, AKREP II, URAL, ISV), 6x6 and 8x8 (ARMA), Otokar products are internationally recognised for their survivability, mobility and modularity. Combat-proven Otokar vehicles serve in challenging terrain and extreme climate conditions as they perform missions at various operations.