Officials from Sweden and Finland visit Ankara for NATO membership
The Ministry of Foreign Affairs made a statement about the consultations with Sweden and Finland, indicating that the Swedish and Finnish delegations are headed by Swedish State Secretary with responsibility for foreign affairs and the Security Policy Council Oscar Stenström and Finnish Ambassador. Permanent State Secretary Jukka Salovaara. The Turkish delegation will be chaired by Presidential Spokesperson Ambassador İbrahim Kalın and Deputy Minister of Foreign Affairs Ambassador Sedat Önal.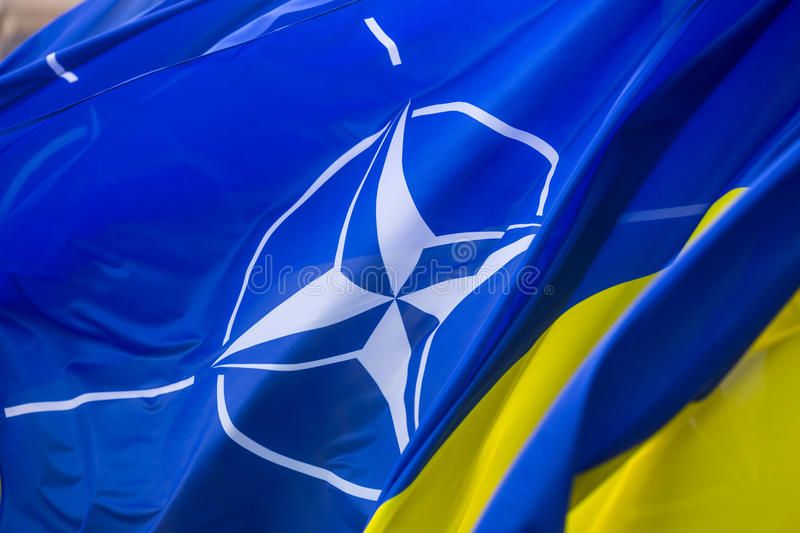 Following Russia's invasion of Ukraine to prevent this country from being a NATO ally, two of the Baltic States, Finland and Sweden, took action. They want to protect their land from a probable invasion by becoming NATO allies.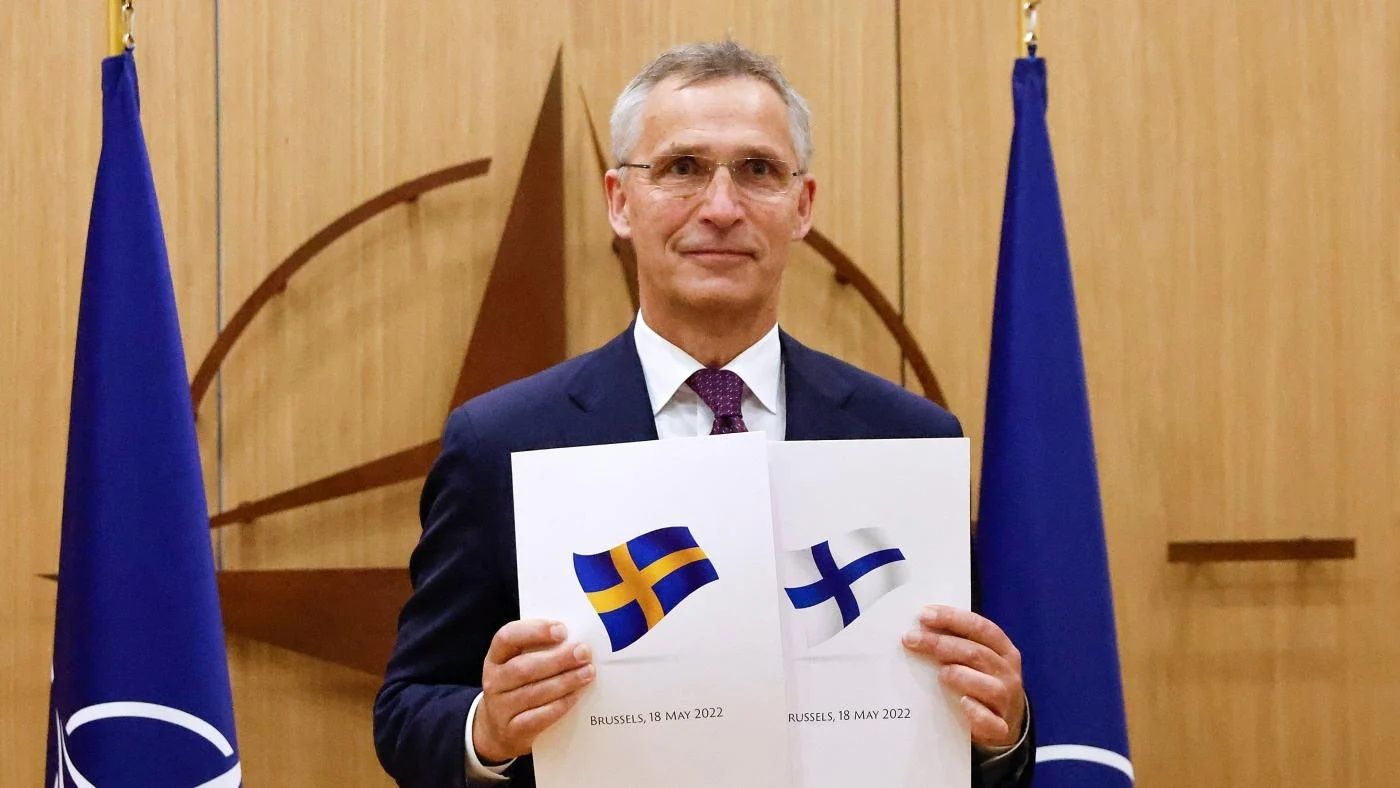 Turkiye raised its concerns as Sweden applied an arms embargo on Turkiye and supported PKK terrorist organisation.NATO Secretary General Jens Stoltenberg has recently talked with President Recep Tayyip Erdoğan and said he is confident that an agreement will be reached.