Nurol's NMS 4x4 Vehicle's Next Step will be in Indonesia
The company exhibited mock-ups of the NMS 4x4 vehicle at the Indo Defense Expo & Forum 2022 held in Jakarta, Indonesia. NMS also took part in the show held by the Indonesian Armed Forces as part of the fair. Nurol Makina also signed a memorandum of understanding with PT Jala, which operates in the defence industry in Indonesia.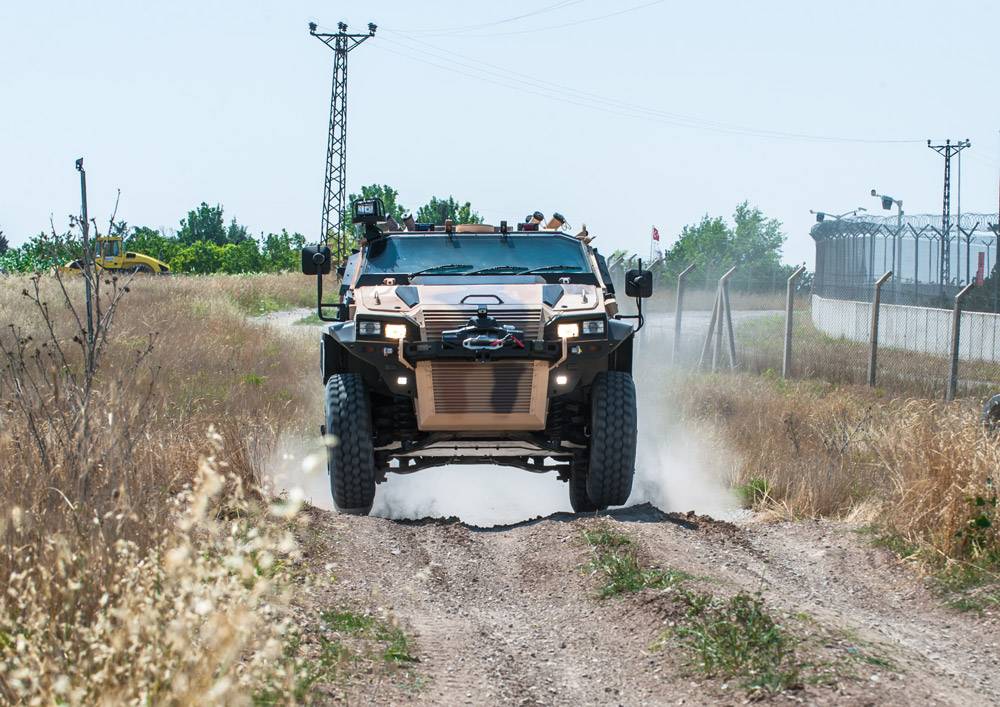 Nurol Makina sent the NMS 4x4 vehicle to Indonesia in June. The security forces have tested the vehicle since then. The armoured vehicle features a V-shaped monocoque body. Its advanced drive-train makes the vehicle to reach 140 km/h and highly manoeuvrable to perform missions in rural and urban areas. The vehicle is also suitable for escort missions in VIP convoys.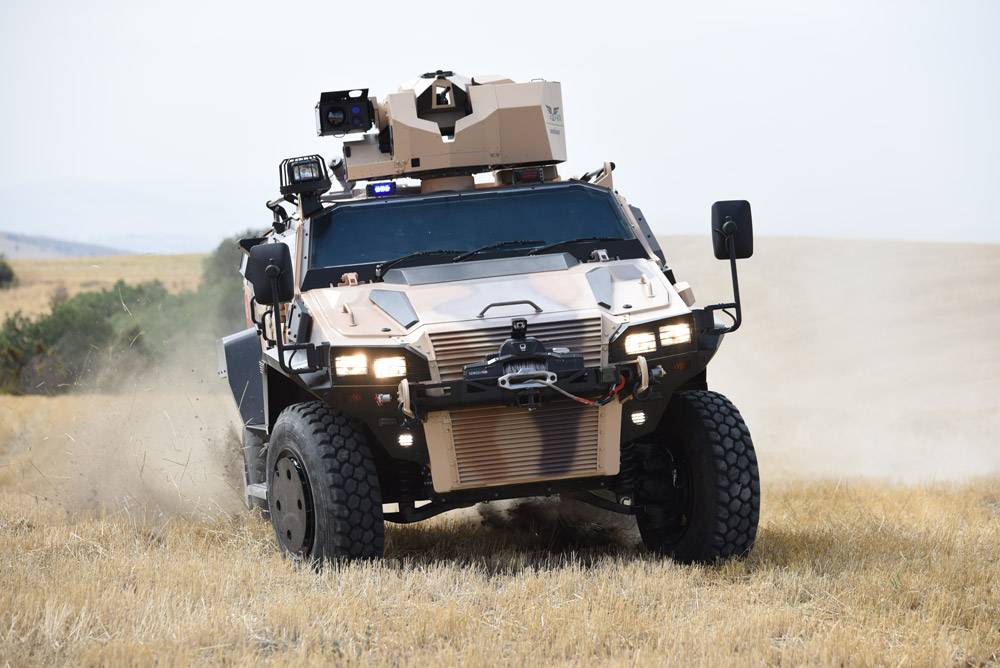 Nurol Makina signed contracts with four countries from different geographies, one of which is Europe, for the NMS. The vehicle is known as NMS in export markets and Yörük in Turkiye.
According to the Indonesian media, the Mobile Brigade Corps (Korps Brimob Polri) plans to acquire about 30 vehicles.