Norway Acquire 54 Leopard 2A7 MBTs to Replace Its Ageing Tank Fleet
The Norwegian government announced the launch of a competition in 2020 to design the country's new main battle tank, which would replace the Norwegian armed forces' existing fleet of Leopard 2A4NO MBTs. The government received nine proposals, but only the modified versions of the K2 Black Panther and the Leopard 2A7 MBTs were chosen as finalists.The Norwegian Ministry of Defence tested German Leopard 2A7 and South Korean K2 Black Panther tanks in 2022 under arctic conditions to determine the country's next MBT.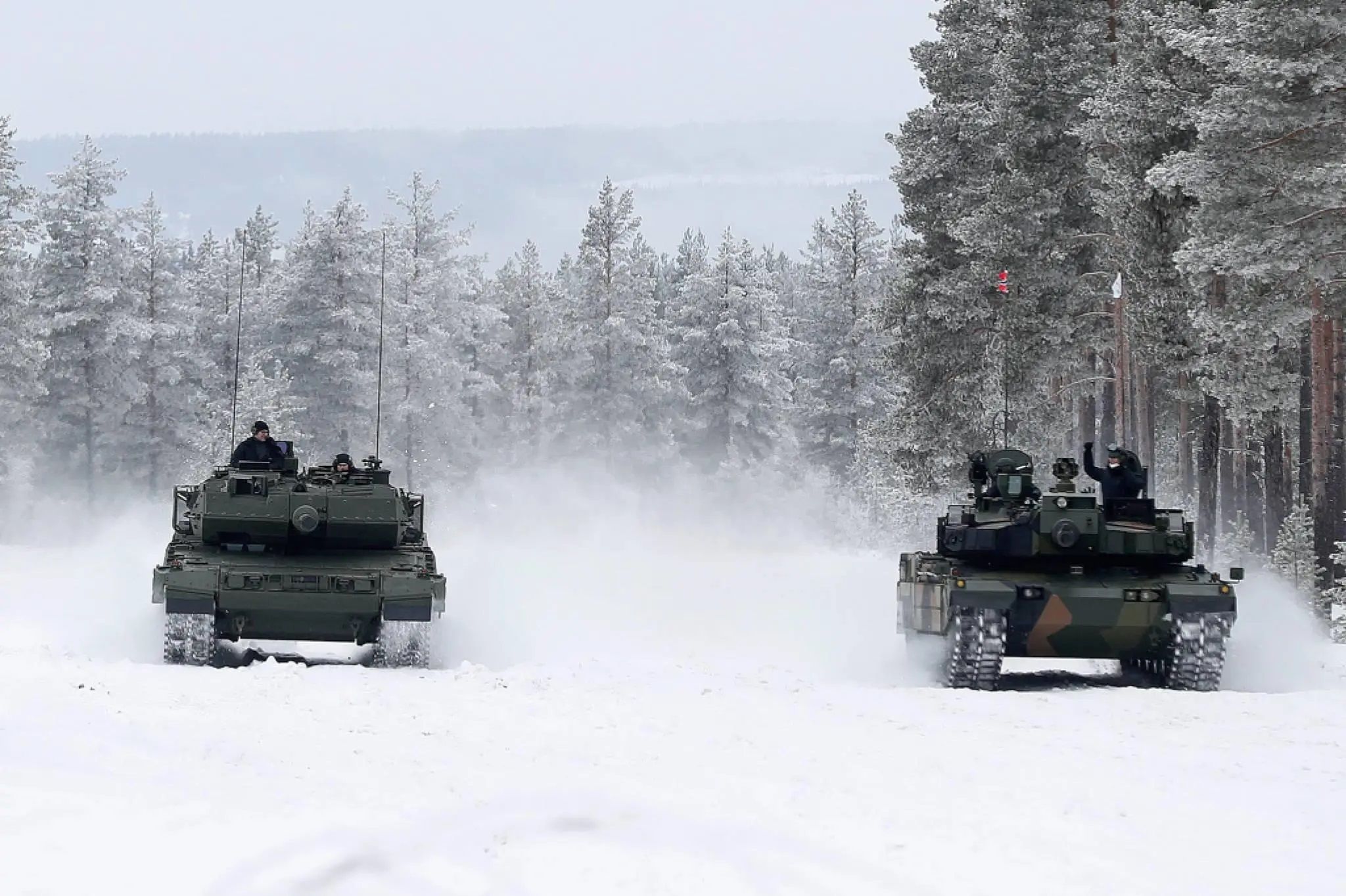 The Norwegian Army currently has 52 ex-Dutch Leopard 2A4NOs on hand. The Norwegian Army announced in May 2015 that it had ordered 6 Wisent 2 in the ARV configuration.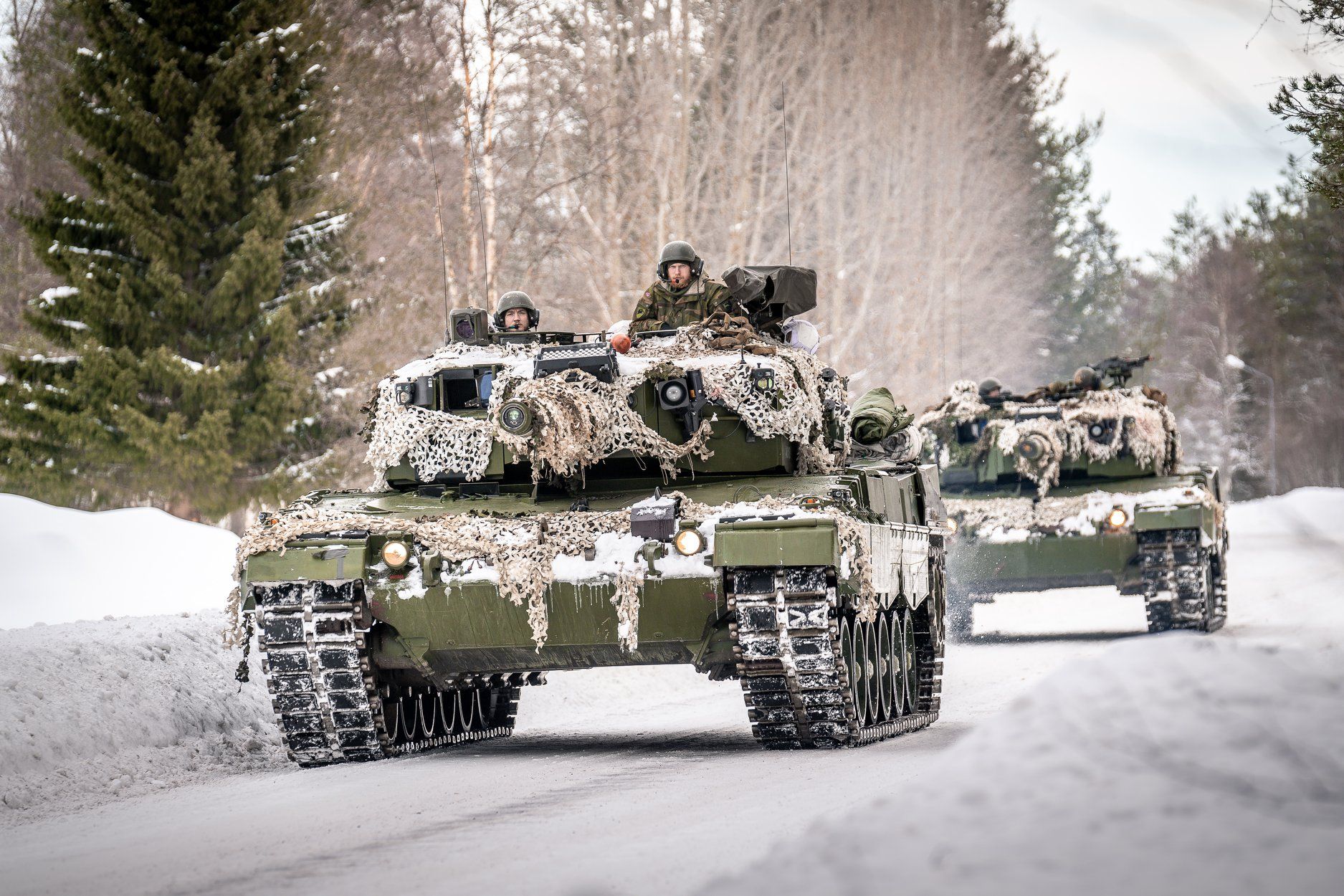 (Photo Forsvaret)The Leopard 2A7 main battle tank was developed in collaboration with the German Army by German Krauss-Maffei Wegmann. It was first made public in 2010. It is an evolution of the Leopard 2A6 main battle tank. The Leopard 2A7 has an additional composite armour kit. It is the most recent generation of passive armour, offering enhanced protection against various threats. The Rheinmetall 120 mm/L55 smoothbore gun is mounted on this main battle tank. The tank has an upgraded panoramic commander's sight with thermal imaging.