Nigerian Navy Visits Dearsan to Observe Progress on OPVs
Turkish Shipyard Dearsan builds two OPVs as part of the Nigerian Navy's fleet renewal effort towards realizing the 2021-2030 Strategic Plan.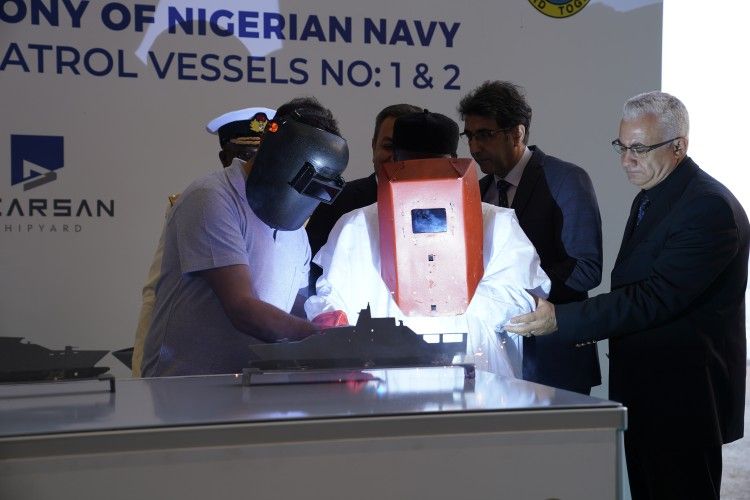 The deal was signed in November 2021. The OPVs, configured in line with the Nigerian Navy requirements, are built within the Shipyard's capabilities and equipped with indigenous systems. According to the agreement, the vessels will be delivered to the Nigerian Navy within 37 months. The Turkish Shipyard laid the keel of the first OPV on September 16, 2022.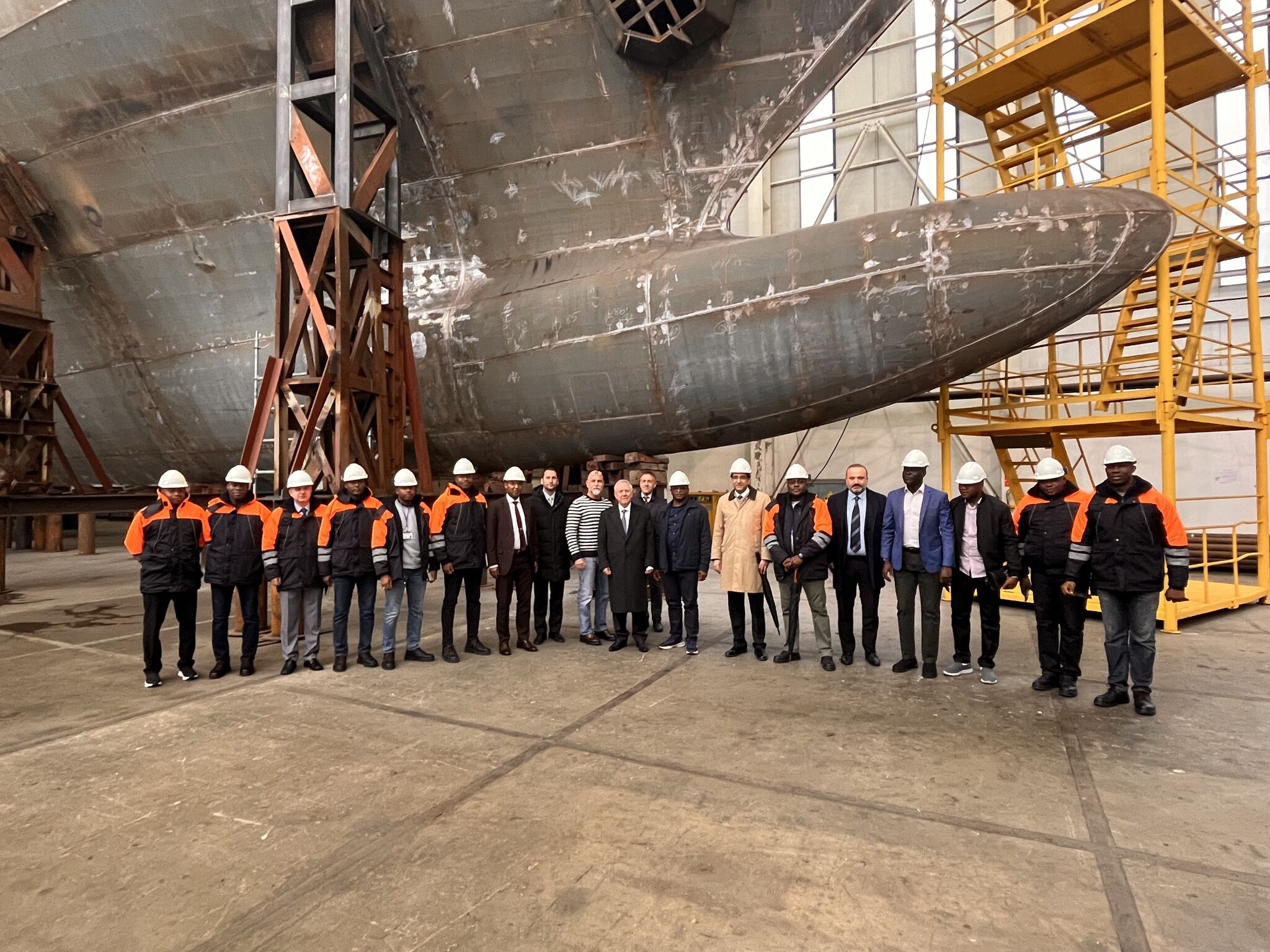 The OPV is 78.6 meters long and 11 meters wide. The ship's draft is 2.9 meters, and the displacement is about 1200 tons. The ship's draught is 2.9 metres, and its displacement is approximately 1200 tonnes. It has a top speed of 26 knots and a range of 3000 nautical miles at cruise speed. The ship will be operated by 46 personnel.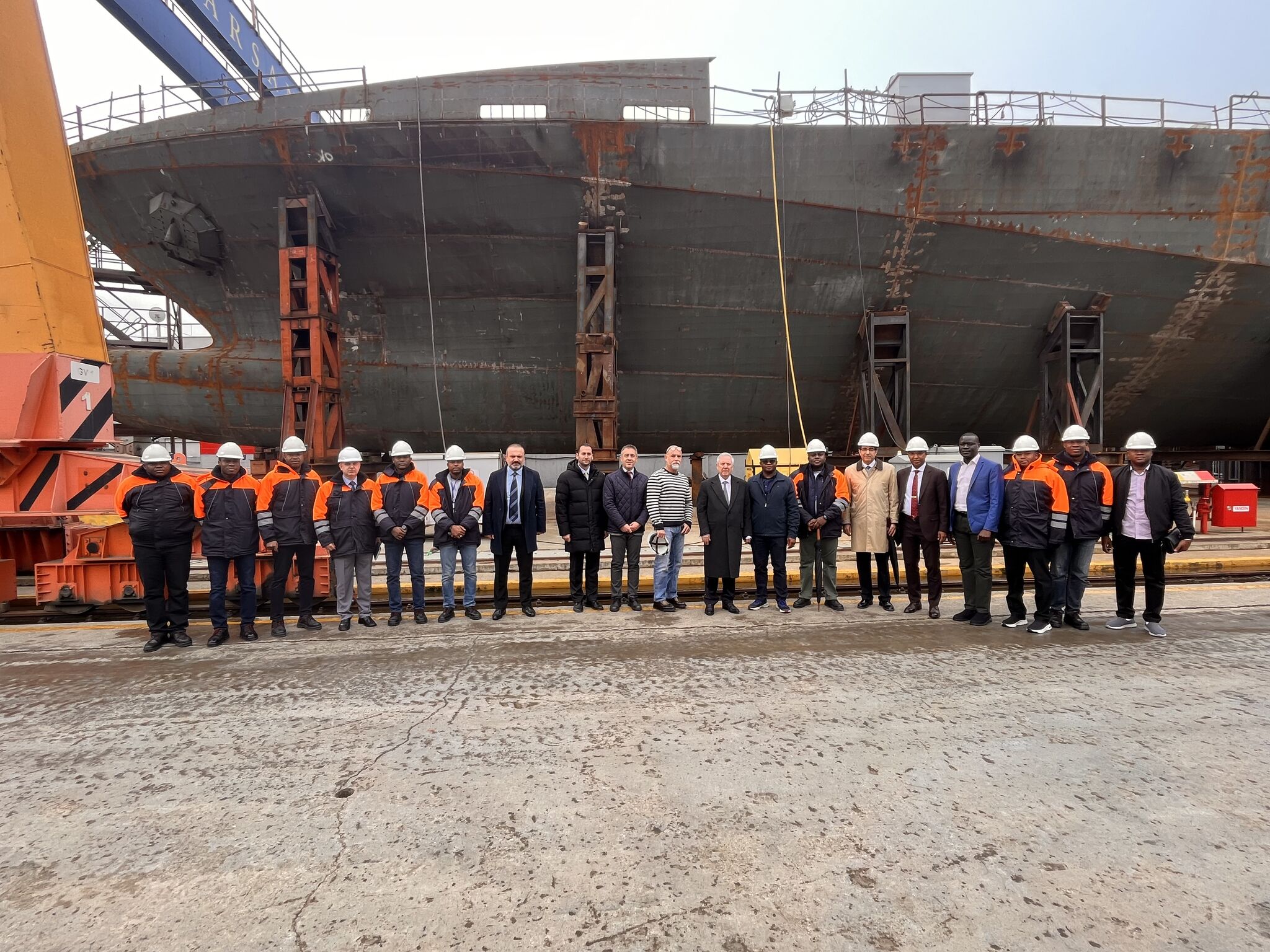 The OPVs' main mission will be to conduct search and rescue operations, anti-piracy, anti-smuggling and anti-drug trafficking, and disaster relief operations. The Shipyard and Gülhan Shipyard had previously built its first Turkmen-class corvette, the "Deniz Han, "for the Turkmen Armed Forces.