New Torpedo Launching Rooms are Delivered to the Turkish Navy
President of the Defence Industry Agency (DIA), Professor Ismail Demir, announced from his account that new Section 50s are delivered to the Turkish Navy.
Two "Section 50" constructed for Reis Class submarines were delivered to Gölcük Shipyard Command by sea. They will be integrated into TCG AYDIN ​​REİS and TCG SEYDİ ALI REİS. The first Section 50 to be integrated into TCG MURAT REİS was delivered in September 2021.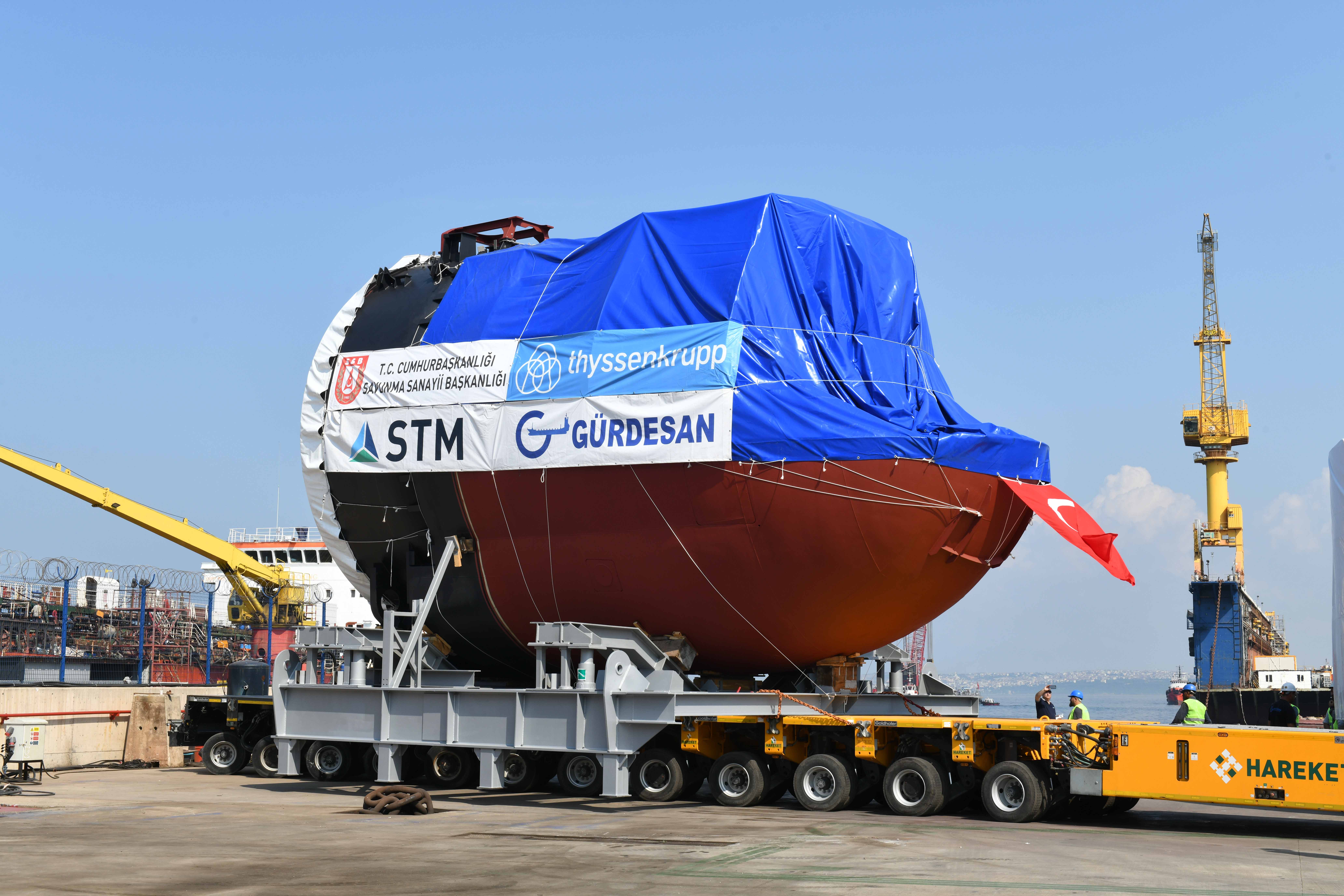 Section 50, the most critical part of Reis-class submarines, includes submarine main weapons and systems that allow launching torpedoes. Reis Class Submarines are armed with eight 533mm torpedo tubes. The first two torpedo tubes of the first two submarines were manufactured by the German ThyssenKrupp Marine Systems (TKMS), the project's main contractor. Section 50, which will take place in the 3rd, 4th, 5th and 6th submarines, is being produced in Gürdesan in Turkiye.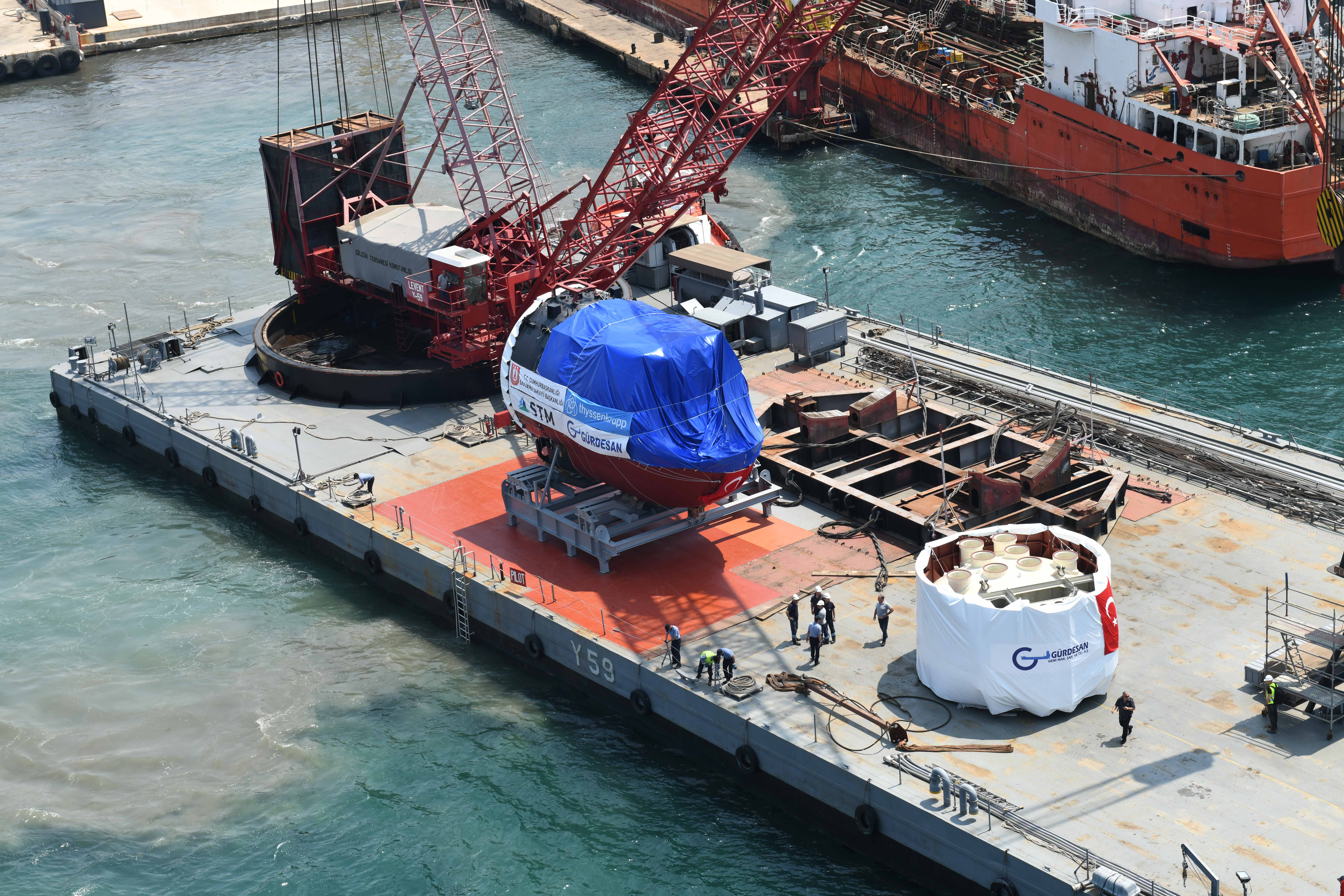 The first submarine TCG PİRİREİS (S-330), built-in Gölcük Shipyard as part of the project, was launched in March 2021.
The names of the Reis Class Submarines that will serve in the Turkish Naval Forces Command are as follows:
TCG PİRİREİS, TCG HIZIR REİS, TCG MURAT REİS, TCG AYDIN ​​REİS, TCG SEYDİ ALI REİS and TCG SELMAN REİS.