New Player on Nuclear Energy: Meteksan Savunma
The Fire Training Simulator, which will be located in the Akkuyu NPP training simulation complex, will be developed to train firefighting methods, the ability to use the equipment for this purpose, and the training for firefighters in extreme conditions and environments. The container-based system will include command-and-control facilities, fireplaces, ventilation and heat control and monitoring, gas detection and extinguishing infrastructure. In the simulator, vehicle fires will be simulated, and fireplaces where possible fires can occur in daily life, such as living spaces, electrical panels, and cable channels.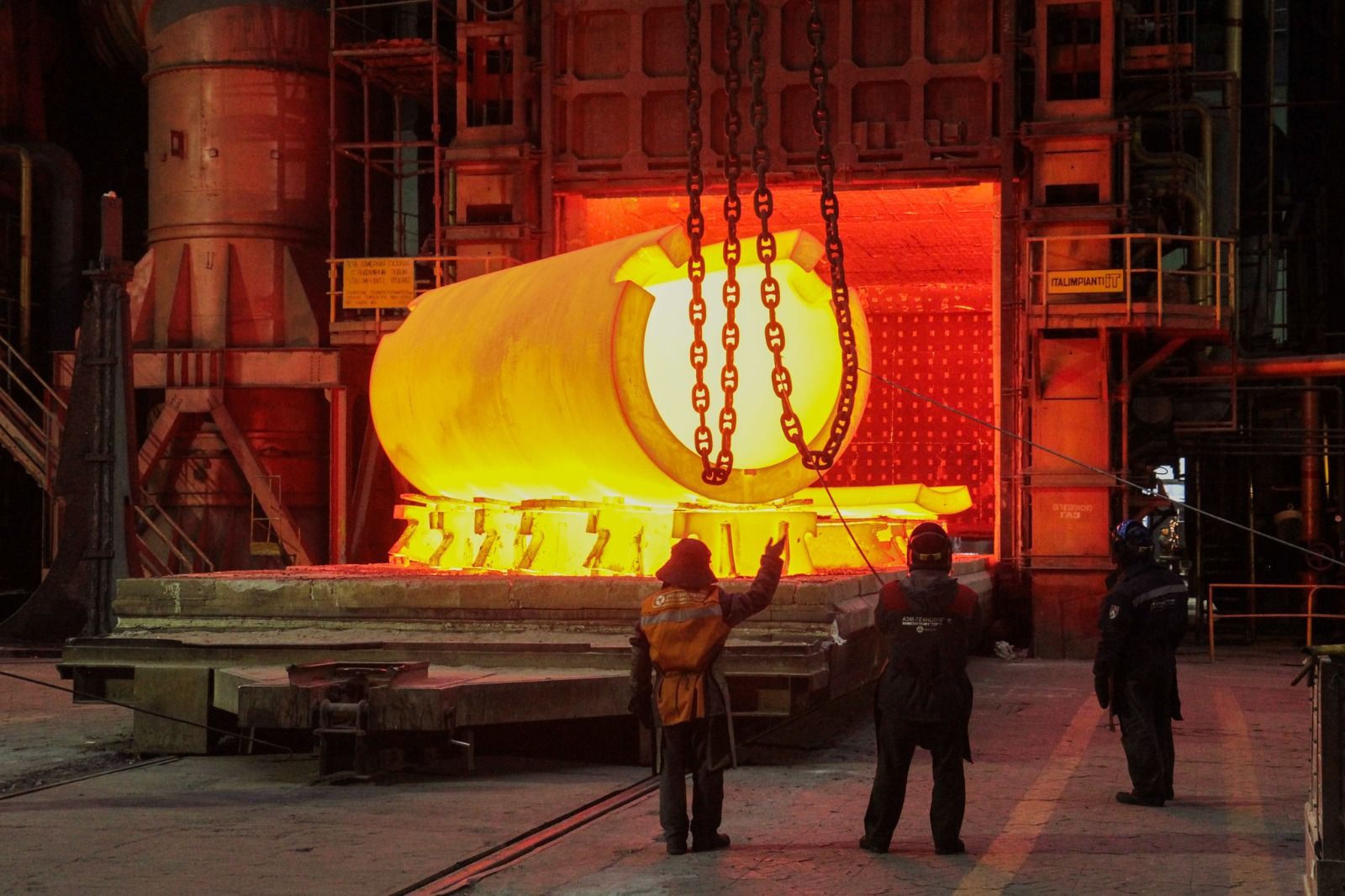 Akkuyu NPP training simulator facility will provide realistic modelling of the environment and conditions at the fire time.Training of fire service personnel without causing environmental pollution, considering occupational safety, in places affected by smoke, people's rescue under harsh conditions and fire exposure will be possible.
Implementation of coordinated and most efficient techniques, intervention tools during firefighting and rescue training in an environment that is not suitable for breathing will be provided.
Operators will record and continuously monitor the development of skills, knowledge, and practical skills in the use of appropriate firefighting clothing, equipment, and other equipment to be used, Command/control of training.