New Fırtına II Delivery to Turkish Armed Forces
Turkish Armed Forces will take delivery of additional T-155 Fırtına II self-propelled howitzers next week. Turkish main contractor handed over the first three howitzers last year. It is known that systems are produced with existing power packs. The reason for the production halt is the propulsion system embargo. Turkiye could not manufacture because of this. ASELSAN has developed an electric turret drive system and gun laying mechanism, a howitzer fire control unit, automatic loading system. New propellant infrastructure, air conditioning unit and Sarp remote-controlled weapon station integrated into howitzer as well. Turkiye is planning to produce 140 Fırtına II self-propelled howitzers. There is no information about which propulsion system is preferred for the tracked vehicle.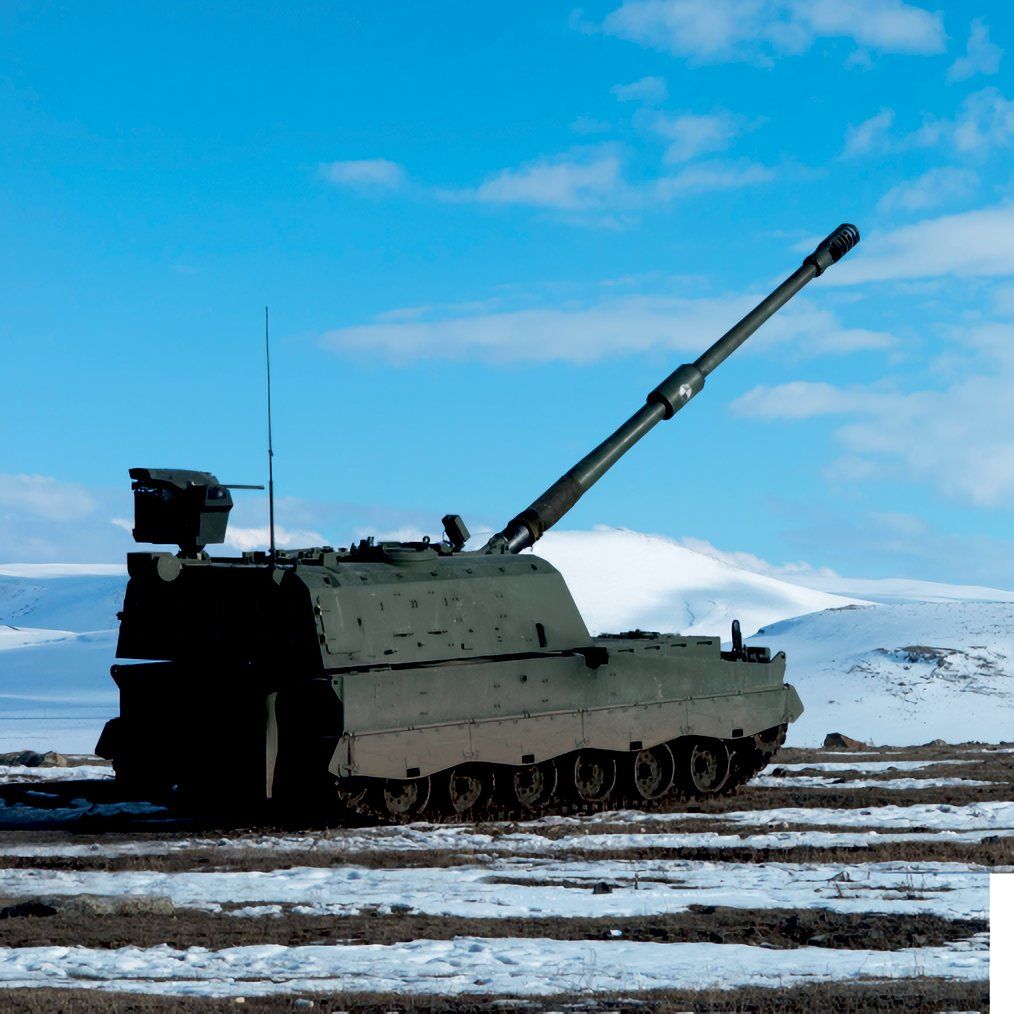 Fırtına systems are the backbone of the Turkish Army. The system can send projectiles up to 40 kilometres. The rate of fire and ballistic control infrastructure is upgraded with the platform. Vehicles are on duty in almost every operation of the Turkish Armed Forces.