NATO Agrees on Russian Threat
The secret strategy aims to prepare for any simultaneous attack in the Baltic and the Black Sea regions, including nuclear weapons, computer network hacking, and space strikes.
"We continue to strengthen our alliance with better and modernised plans," NATO Secretary-General Jens Stoltenberg said following the summit, which also decided to establish a $1 billion fund to give seed funding for the development of new digital technologies.
Officials emphasise that they do not believe a Russian attack is on the horizon. Moscow denies any hostile intentions and claims that such preparations by NATO risk destabilising Europe.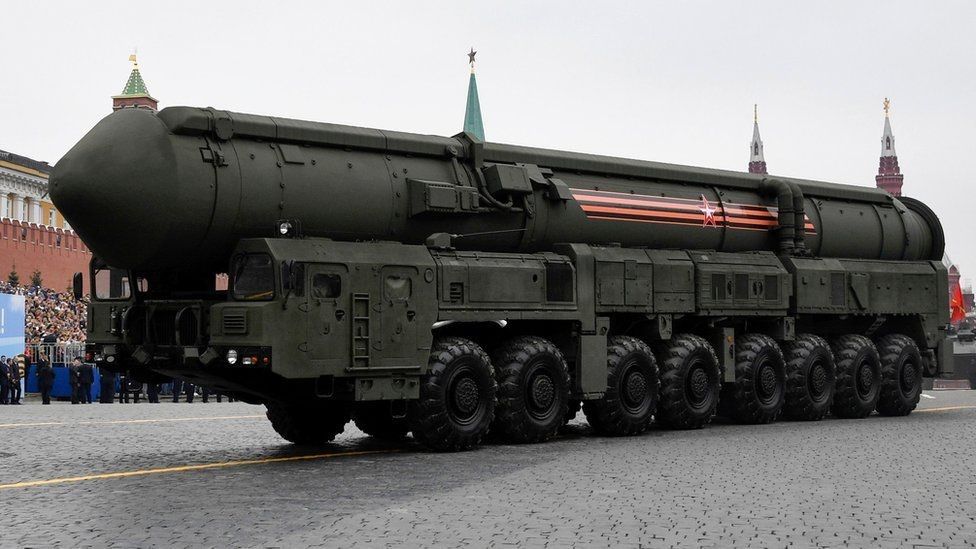 Diplomats say the "Concept for Deterrence and Defence in the Euro-Atlantic Area," as well as its strategic implementation plan, are required as Russia develops advanced military systems and moves troops and equipment closer to the boundaries of the allies.
"This is how deterrence works," German Defence Minister Annegret Kramp-Karrenbauer said of the proposal.