Morocco Received Chinese FD-2000B Air Defence Systems
Morocco had earlier requested from China a medium-range air defence system based on the FD-2000 (HQ-9) SAM missile system. The FD-2000 SAM is an export variant of the Chinese-made HQ-9 sophisticated long-range air defence system, designed and constructed by the Chinese Defence Company China Precision Machinery Import & Export Corporation (CPMIEC).
The FD-2000B is an enhanced variant of the FD-2000, capable of intercepting and destroying all forms of modern aerial threats at various altitudes, including conventional aircraft, helicopters, cruise missiles, and ballistic missiles. This air defence missile system can counter multiple short- to long-range targets and is linked to an air defence network with other weapon systems.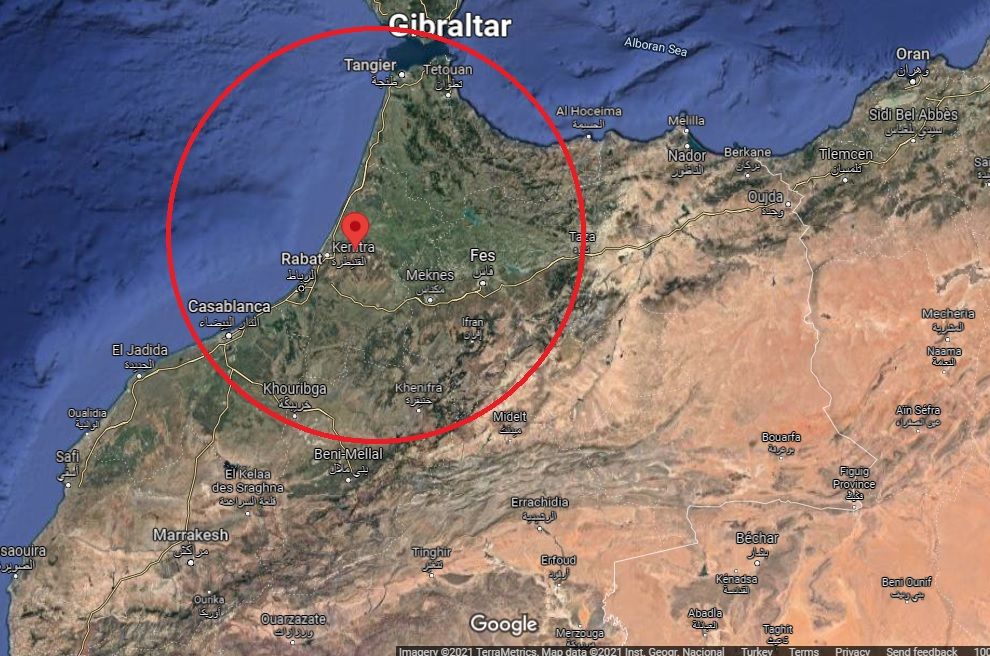 The system can intercept targets from a distance of up to 250 kilometres (155 miles), from an altitude of 30 kilometres (18 miles), and a radar detection range of 280 kilometres (173 miles).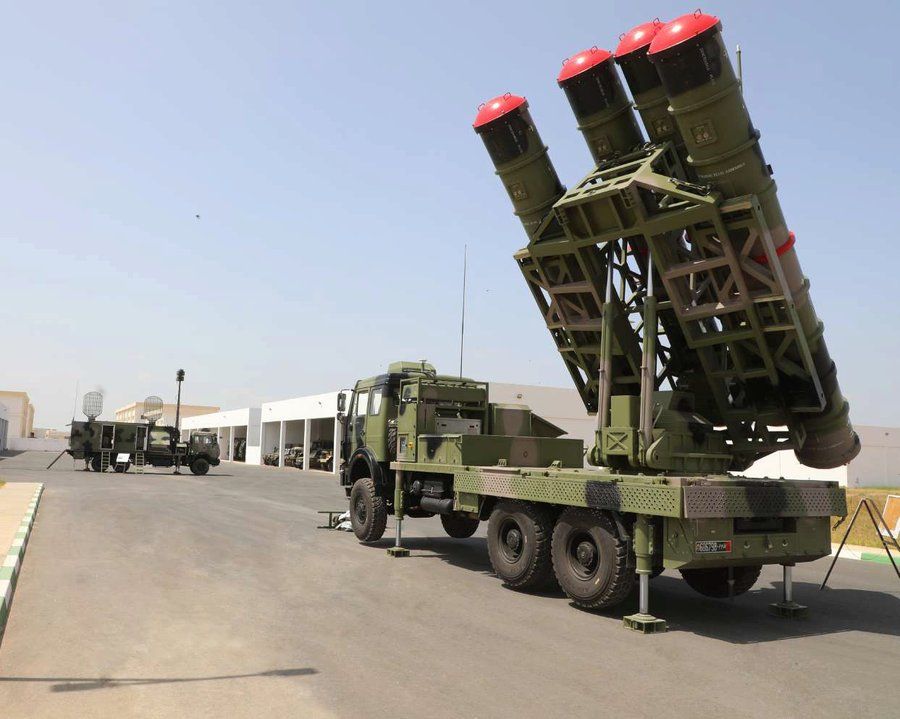 Morocco's armed forces currently employ Chinese military equipment such as VT-1A main battle tanks, HJ-8L anti-tank missiles, PHL-03 and WS-2D MLRS Multiple Launch Rocket System, Type 90 35mm anti-aircraft gun, Sky Dragon 50 Medium-Range Surface-to-Air Defence Missile, and Type 56 7.62mm assault rifles.
Morocco has recently purchased military equipment from the United States, France, Turkey, and Israel, including the Skylock Dome System from Israel, to improve its monitoring capabilities, particularly in its southern provinces.