Modernising Turkish F-16s with Özgür Project?
The document says, "Modernisation of our F-16s to enhance capabilities with new electronic warfare and radar systems, various air, land and naval platforms, communication and information systems, equipment and components, simulation, logistics and cyber security have also been decided."
Turkish intention to modernise 79 F-16 aircraft at the level of Block 70 is the agenda. Turkish Air Force is waiting for US approval as most of the equipment will be provided by the USA. On the other hand, Turkiye is carrying out domestic modernisation process research and development activities under the name of the "Özgür (Free / Independent)" Project.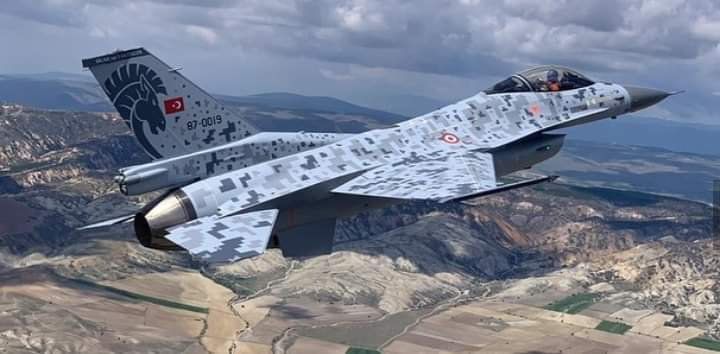 Turkiye is using many indigenous components for Özgür Project. In particular, the MGB (Millî Görev Bilgisayarı / Indigenous Mission Computer), which provides single-source management of the avionics infrastructure, is essential in reducing external dependency in many critical areas as delivering advanced capabilities to the pilot. The programme will provide modernised aircraft somewhere between Block 60 and Block 70 capability, and a colour multifunctional screen has been added to the cockpit centre console.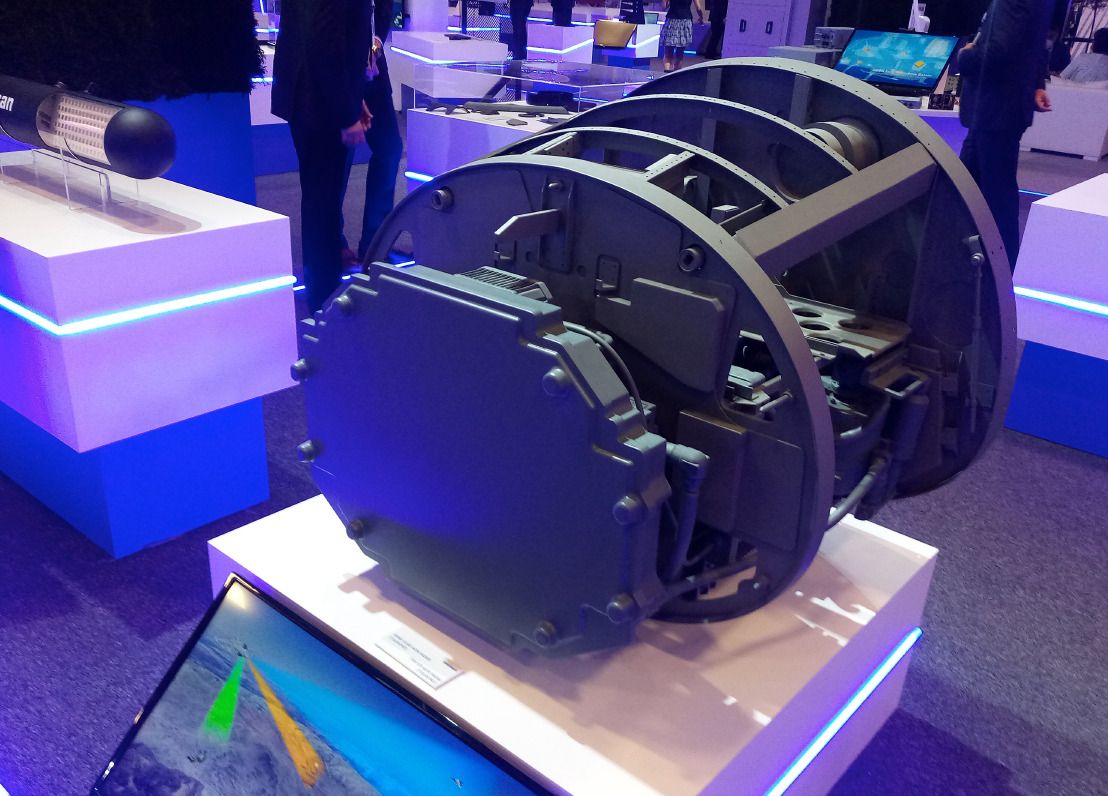 Domestic IFF Mod 5/S devices will also offer a modern friend-foe identification capability. MİLSEC-3, equivalent to NATO KY58 and KY100, provides encrypted communication. The planned AESA radar integration will also increase the aircraft's current engagement, detection, tracking and surveillance infrastructure. ASELSAN's MURAD, which is stated to have better performance than APG-83, will enhance the aircraft's detecting and targeting capabilities.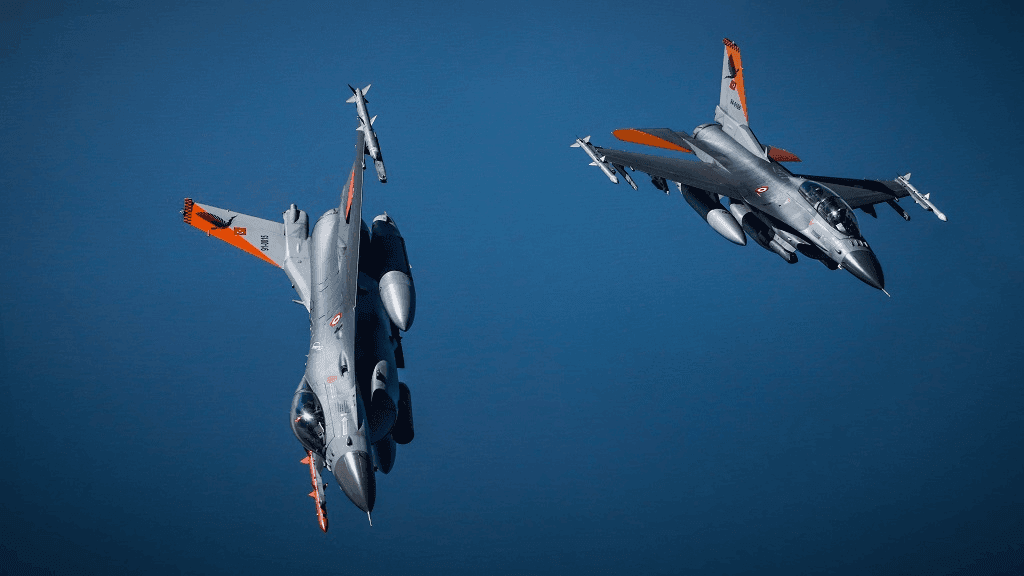 President of the Defence Industry Agency (SSB), Professor İsmail Demir, stated in August in a television interview that Özgür Project reached a level to be applied to F-16 Block 50 aircraft.