MKE has conducted a live-fire test with a domestically developed 20 mm CIWS. The first presented CIWS did not have radome. There is an expectancy that the upcoming CIWS variant will have radar integrated as there is a demand for a land-based variant. The CIWS requires radar tracking to hit the target.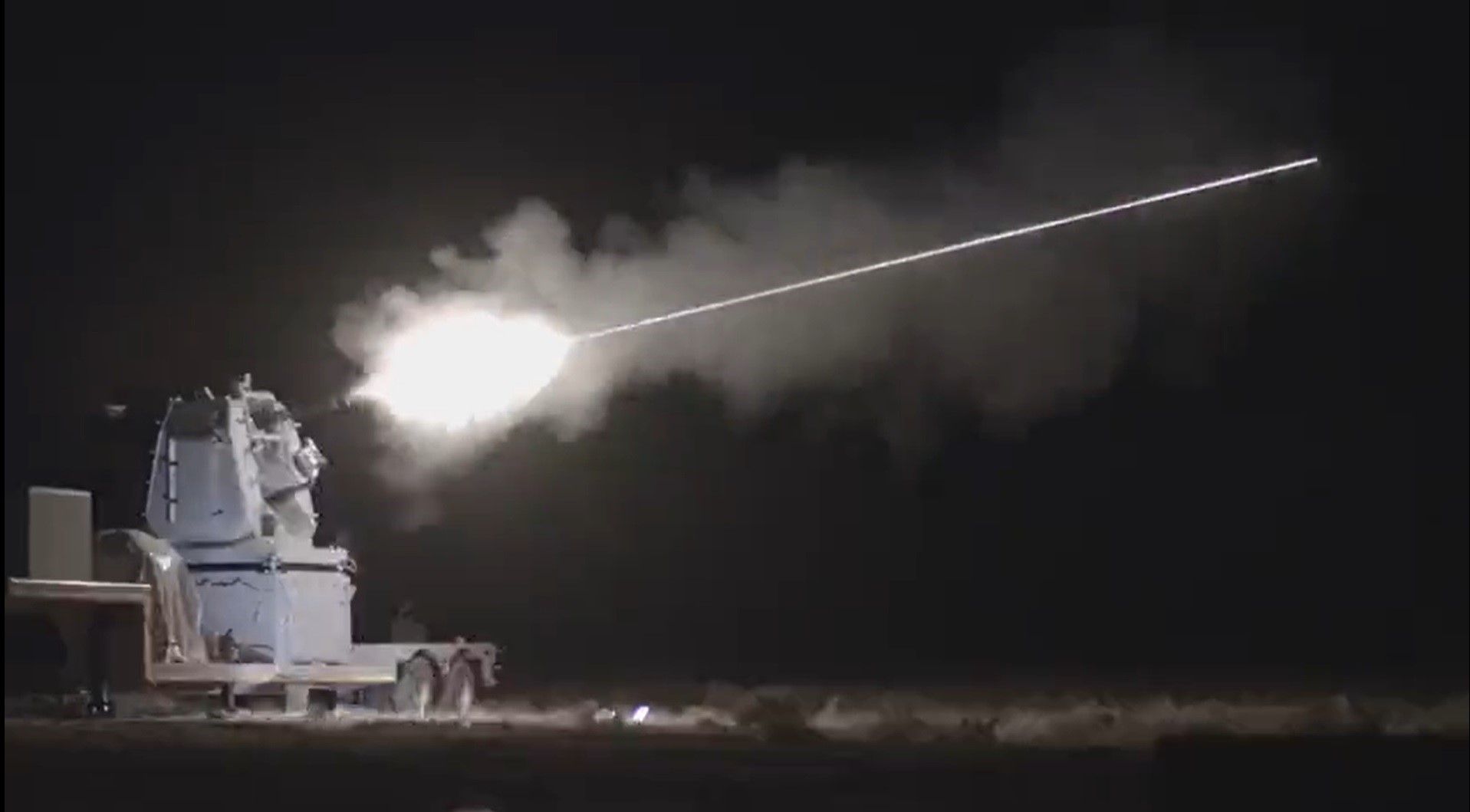 The first design features are based on the integration of new weapons into the ship's radar infrastructure. It is also speculated that the navy would prefer CIWS with radar. It is assumed that the naval version will be equipped with radar, too, like Mk 15 Phalanx. The system showcased a shorter barrel before. But barrel length was increased in the tested system. This provides better effective range and accuracy.
It is also expected that the system will reduce the foreign dependency on Turkiye for this kind of weapon.