MKE's KN-12 Multi-Calibre Sniper Rifle to Enter the Inventory
MKE Inc General Manager Yasin Akdere said they had completed their work on Turkiye's first multi- calibre sniper rifle, which was designed and developed in line with the needs and requirements of the TAF.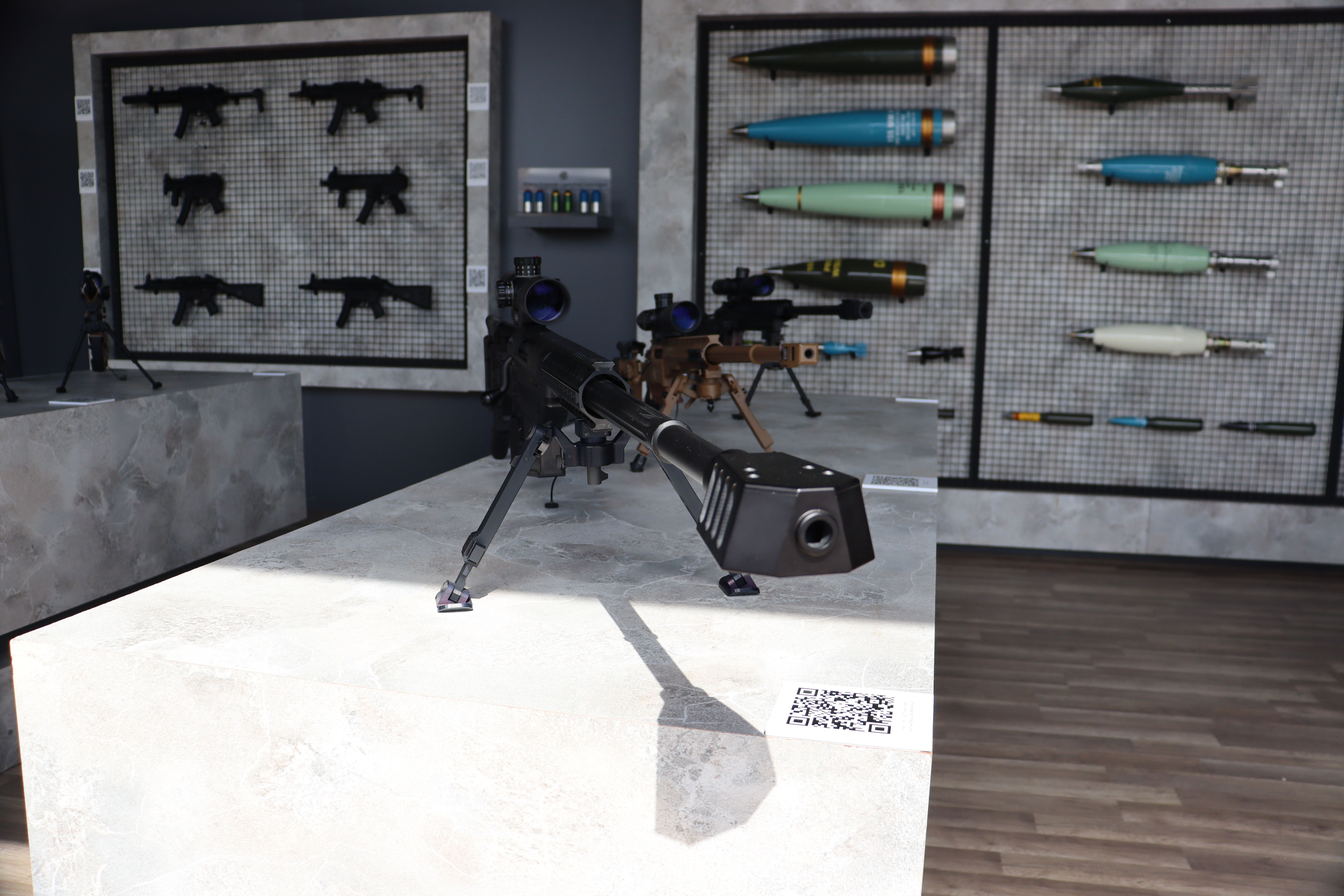 Expressing that the rifle can use two different ammunition, 7.62 and 8.59 millimetres, Akdere stated that the weight of the KN-12 rifle is 7.2 kilograms, and its length is one meter. Akdere stated that negotiations and marketing activities regarding the KN-12 continue. Yasin Akdere said, "We will significantly increase our contribution to exports in the defence industry by signing important contracts in this sense in the coming days."
The rifle has two magazines; the magazine capacity of 8.59 millimetres cartridges is five, while the magazine of 7.62 millimetres can hold ten cartridges. The KN-12 has an effective range of 1500 meters.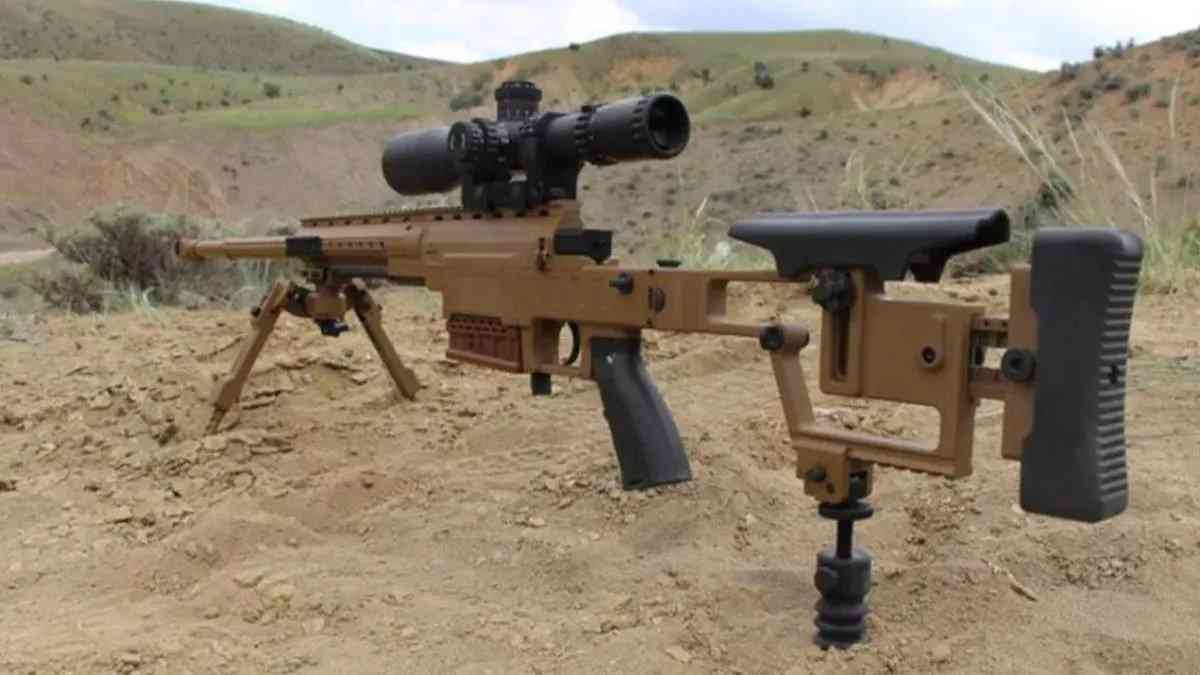 KN-12 Technical Specs
Calibre

8,59mm x 69

7,62mm x 51

Working Principle

Bolt Action

Muzzle Velocity

885 m/s - 860 m/s

Accuracy

1 MOA

Trigger Force

15-25 Newton

Magazine Capacity

5 (8,59) / 10 (7,62)

Weight

7.200 g

Length

1280 / 1030 mm

Effective Range

1500 m

Barrel Length

686 mm / 660 mm

Buttstock

Folding, Telescopic, 50 mm, 5 stage

Type of Fire

Single Shot

Groove

6