MKE's 76/62 mm Naval Gun is Installed on TCG Beykoz Corvette for Trials
MKE's cannon is expected to have a maximum range of 16 kilometres and a rate of fire of 10, 20, 40, 60 or 80 rounds per minute. MKE Director General Yasin Akdere said that the foreign 76/62mm naval guns cost about €8.2 million, while the Turkish one is only €4.7 million. The weight of the cannon is about 7,500 kg, while with a full load, it is about 8,500 kg.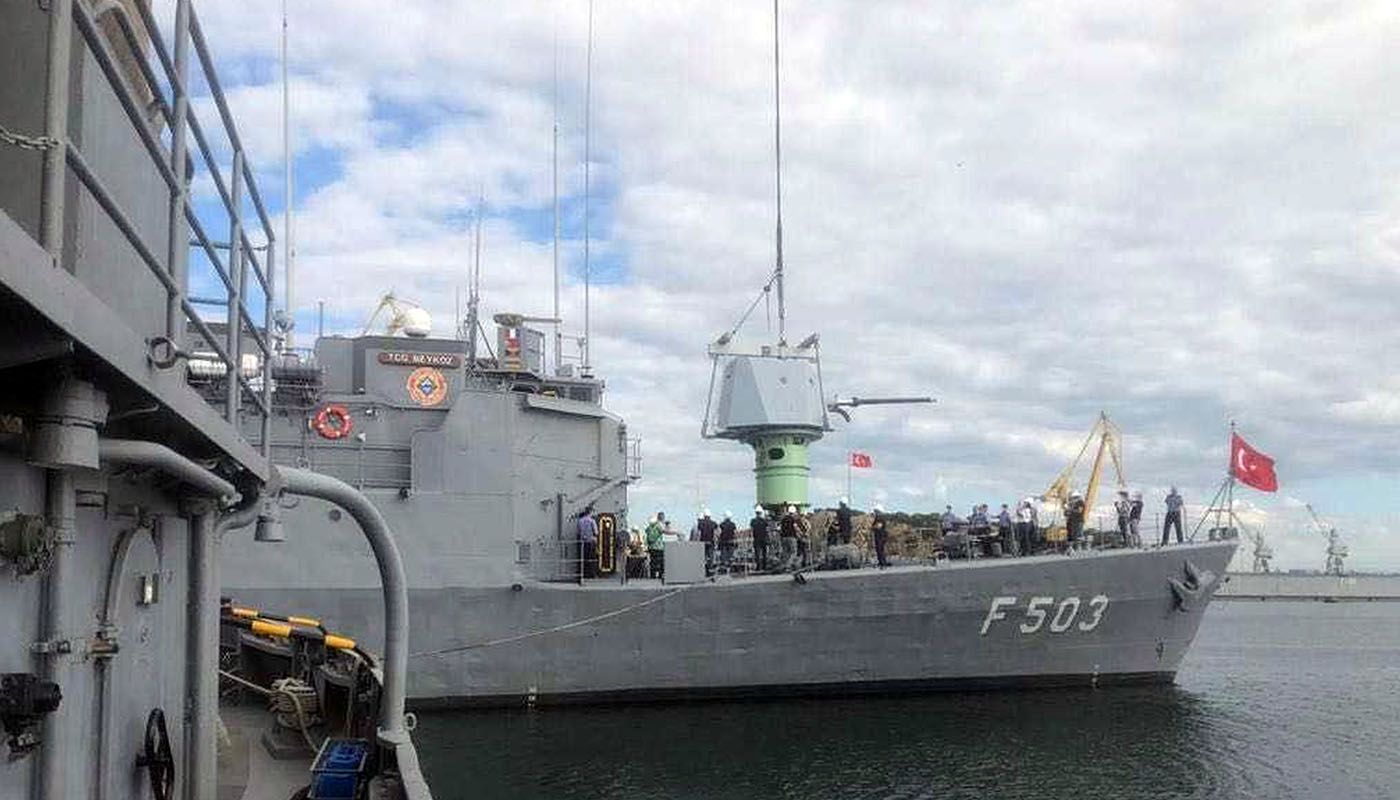 It is known that the manufacturer wanted to qualify the tests at Ada Class corvettes as the ships are more modern, while the Navy did not want to occupy one of the most modern ships with tests as it will continue all year round.