MIUS Became Turkish KIZILELMA (Red Apple)Myth
Bayraktar said, "KIZILELMA is a goal that goes further and always pursued as you reach it. It will always carry us forward and into the future. Since we think that KIZILELMA will serve our nation and humanity, we decided on this name, which comes from the past of our ancient civilization. The world is watching the last manned combat aircraft with 5th generation fighters. Fighters with a pilot on-board will no longer be developed. From now on, the most powerful elements of the battlefield will be unmanned systems. We are also working to make our country exist in the races of the future."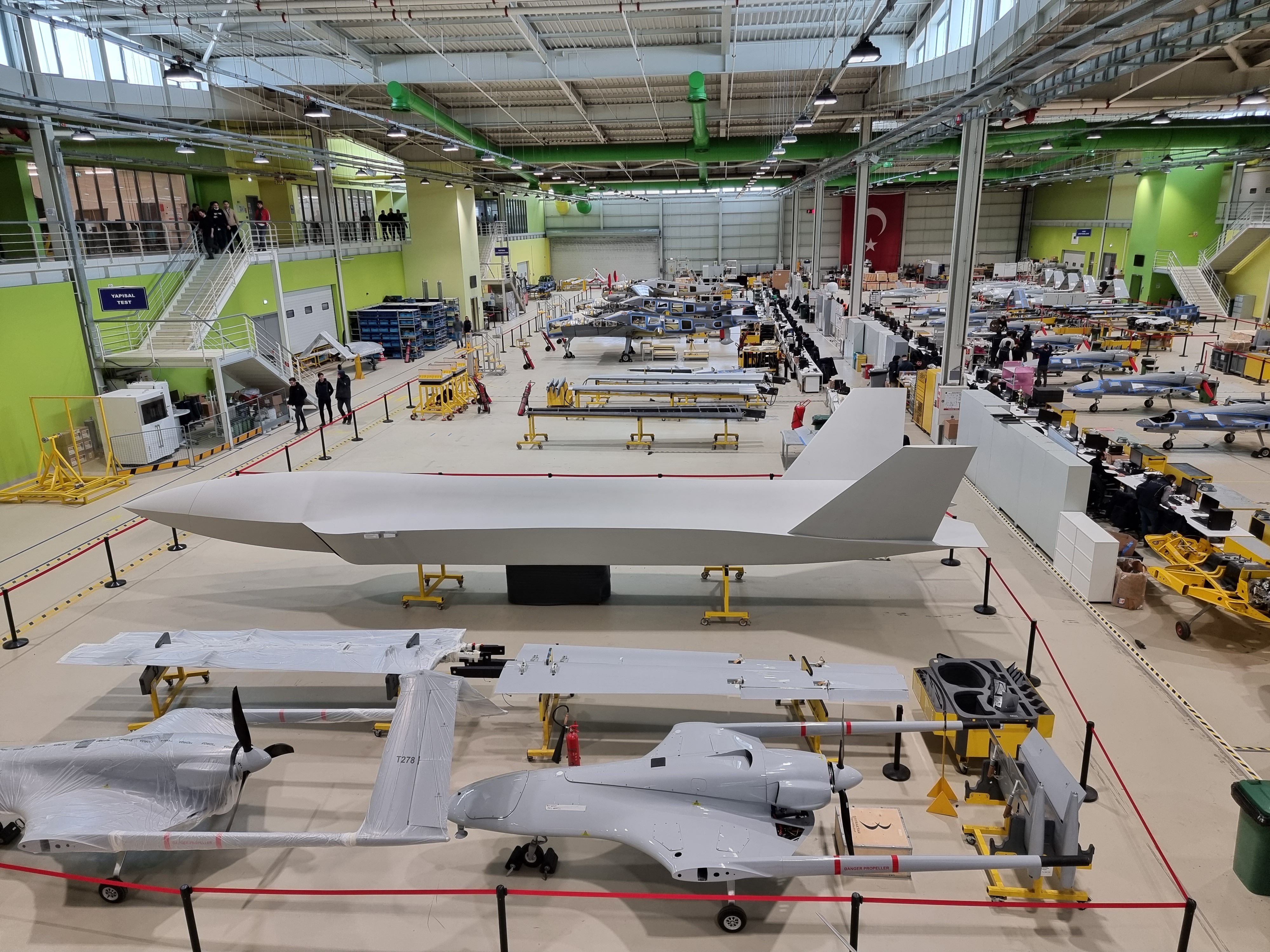 Bayraktar KIZILELMA's conceptual design studies were shared with the public for the first time on 20 July 2021, and landing-take-off capability was announced for ships with short runways. After eight months, Bayraktar joined the KIZILELMA integration line.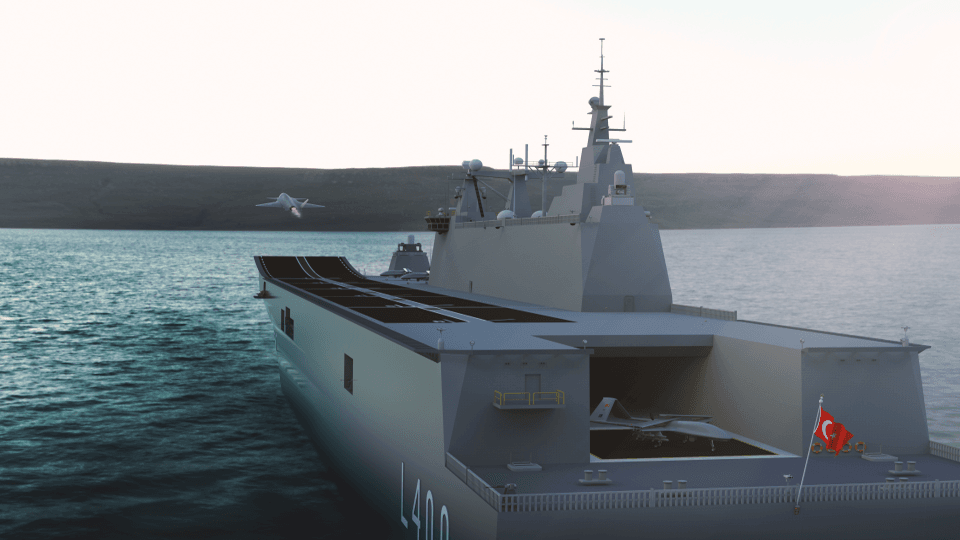 Bayraktar KIZILELMA, which will have the ability to land and take off on ships with short runways, such as the TCG ANADOLU ship, which Turkey has built and is currently conducting cruise tests, will thus play an important role in overseas missions.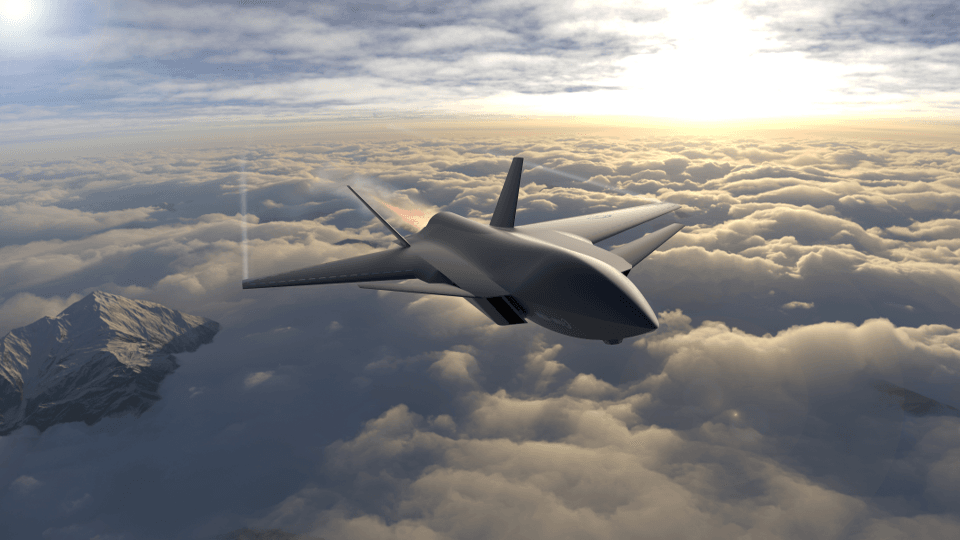 Bayraktar KIZILELMA, which can perform air-air combat like manned warplanes with agile manoeuvres, will change the balance on the battlefield with this feature.In the design of Bayraktar KIZILELMA, a low radar cross-section was considered as a priority. Bayraktar KIZILELMA will have a take-off weight of 6 tons and a payload capacity of 1500 kilograms. Bayraktar KIZILELMA will have 5 hours of endurance with a 500 nm mission radius, it will also have high situational awareness with the AESA radar to be integrated.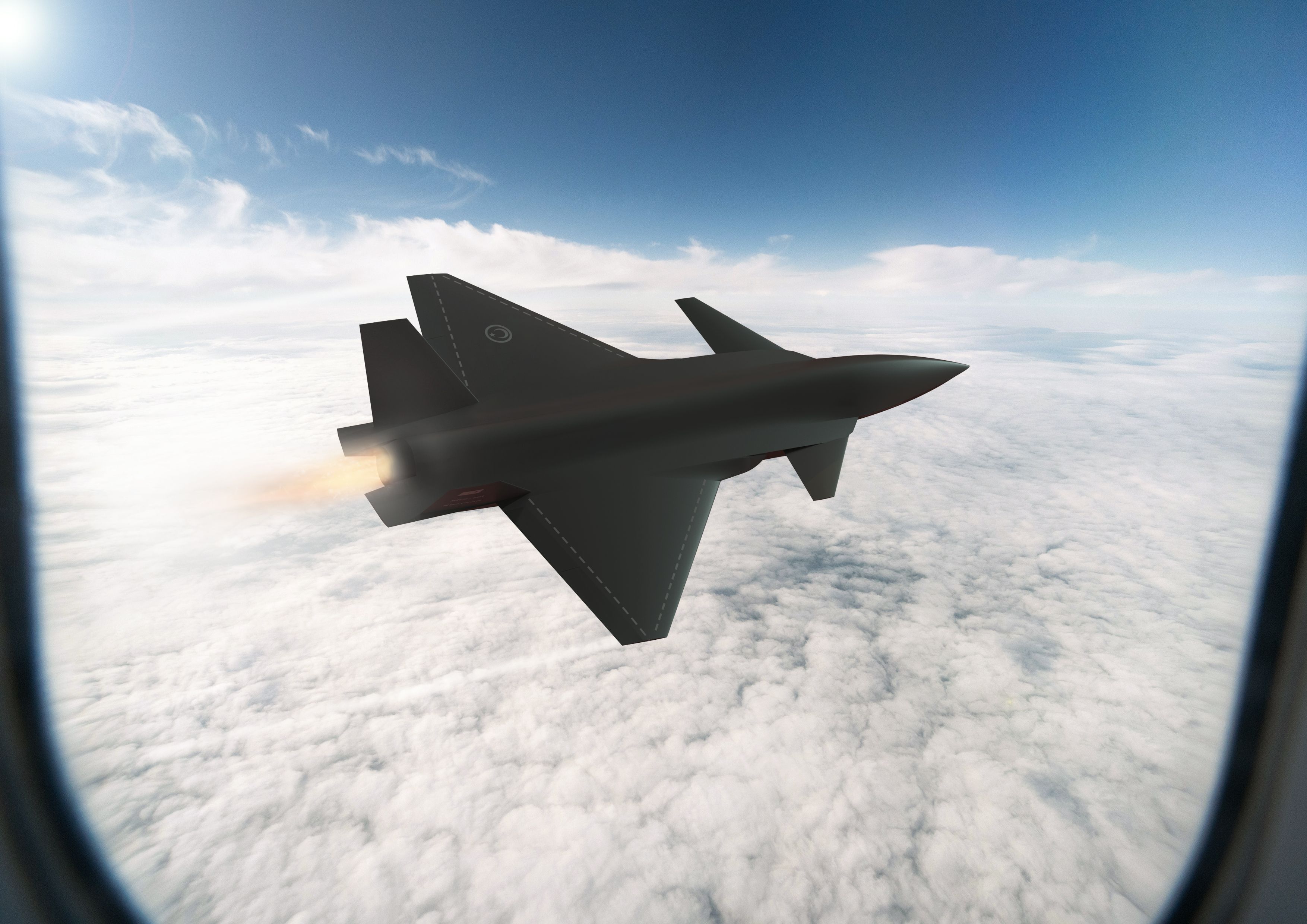 BAYKAR aims to carry out the first flight test of Bayraktar KIZILELMA in 2023.In Turkish mythology, the Red Apple is an expression that symbolizes ideas or dreams for Turks and especially for Oghuz Turks, which move away as they are thought about, but whose attraction increases as they move away.The Red Apple image symbolizes a goal and purpose for the Turkish states. He expressed a place to be reached, a town to be conquered, sometimes the ideal of establishing a state, sometimes the ideal of world domination, and sometimes the ideal of Turkish unity.